RCP RESIDENCY CITIZENSHIP PROGRAM
Do you know why so many clients do work with us?
They said that we like them and think and speak alike
Who Are We?
RCP is considered one of the leading independent immigration service providers. We are a European family firm. Our portfolio includes the best European residency and global citizenship by investment options. We focus on moderately wealthy people who are familiar with the Internet. Our clients come from various countries of the world—literally from every continent.
With extensive experience in investment immigration services, our team brings a wealth of knowledge and insight. Through our work with clients over the last 25 years, we have learned how to use a common language with everyone. Our efforts have been recognised through several awards from independent international magazines and associations.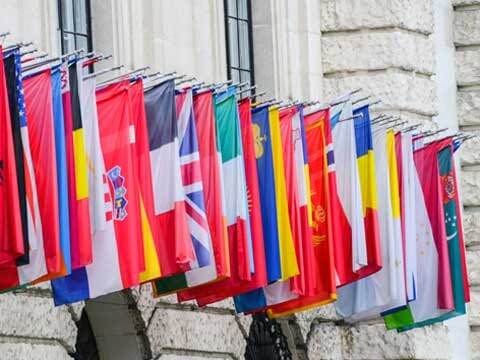 Residency (Visa Europe)
The European Residency and Visa Programmes offer you EU residency allowing European life and visa-free travel within the Schengen area.
Which European residency is yours?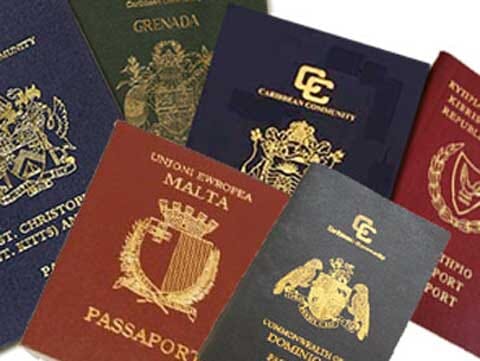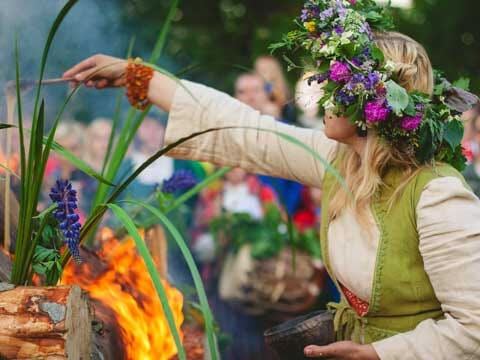 Connect to Europe
We have created Latvindia to connect you Europe. It offers you safe and transparent investment, Latvian residency and also European education for your children.
How to connect to Europe?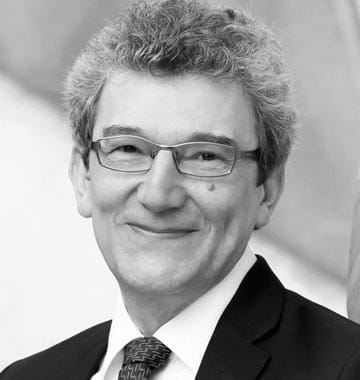 Laszlo Gaal
Founder & Managing Director
Laszlo has more than 25 years of experience working with private clients, in addition to an intimate knowledge of human nature and communication. He is recognised as a thought leader in the immigration industry. He is the founder and managing director of Residency Citizenship Program Ltd, a leading independent immigration service provider.
Laszlo holds an MSc in physics, a PhD in biology, and also a degree as a clinical psychodrama therapist.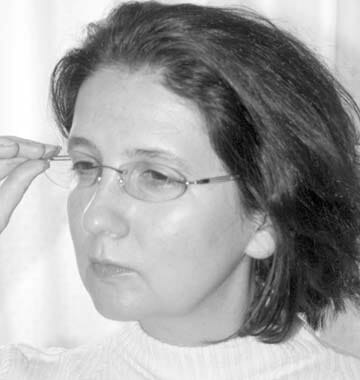 Kriszta Tasnadi
Client Director
Kriszta has gained two decades of experience with clients coming from different cultures.
She is responsible for all client relation issues. Kriszta is very responsible, speaks English, French and German.
Kriszta holds an MD (medical doctor) and also experienced in psychology.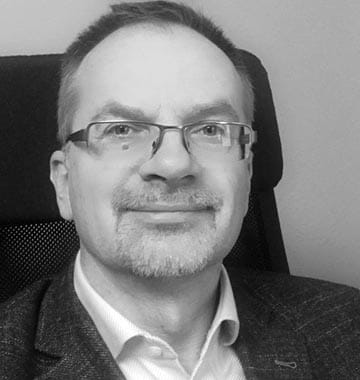 Roberts Stafeckis
Latvia Director
Roberts is a highly experienced immigration lawyer and the Latvian director of RCP.
He has extensive experience in diplomatic service, international relations and also in immigration. He has working access to Latvian governmental and educational entities.
Why Work with Us?
We help you to change your life.
European Firm
RCP is a trustable European company, and we know the unique European environment. Our portfolio includes the best European residency and global citizenship by investment solutions.
100% Success Rate
All of our clients received the residence permit or citizenship. We work hard to fulfil all requirements, we check every single document to be accepted by the immigration office.
HOT
Safe & Confidential
You are in safety if your case is in the best hands. We provide you with professional assistance in every tiny detail. All the information you shared with us is kept strictly confidential.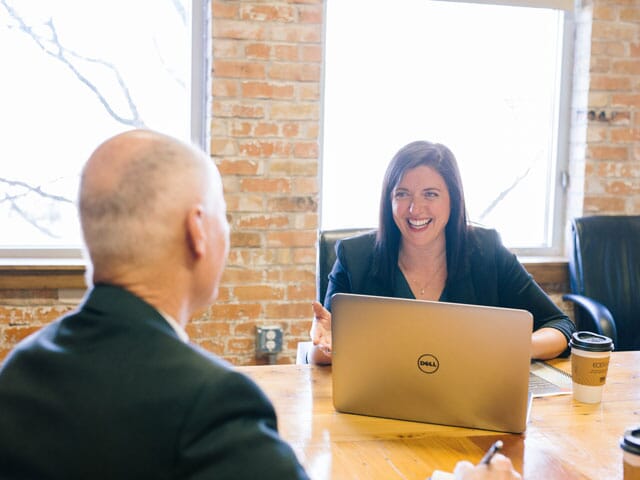 Partner with Us
At RCP, we are frequently requested to work with agents and individuals who would like to offer their clients and contacts the best residence and citizenship by investment programs but do not have the requisite knowledge and expertise to advise them appropriately.
We offer a simple collaboration scheme: You introduce your potential client, and we do the rest and pay a portion of our fee as a commission.
Contact for Partnership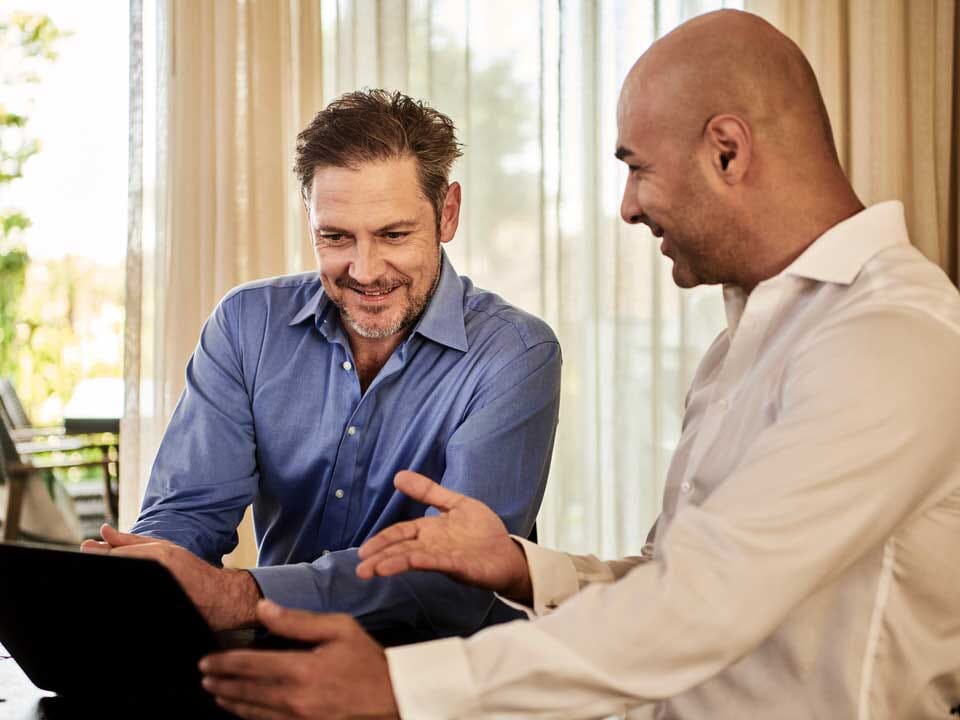 Get Your Personalised Quote Now!
RCP offers you the best residency and citizenship options. Contact us to get your tailored residency or citizenship estimation.
Get Your Estimation Now!
Personal