DONATION:
$100,000
REAL ESTATE:
$200,000
TIME:
3 - 6 Months
VISA-FREE COUNTRIES:
151
Antigua and Barbuda Citizenship
The Antigua and Barbuda Citizenship by Investment Program offers lifelong citizenship and an Antigua passport if you donate to the country or buy a government-approved property.
We have excellent offers for big families, which makes Antigua citizenship the cheapest Caribbean option. You can also invest in a beach villa and resell it after 5 years. With your Antigua citizenship, you can visit 151 countries visa-free.
Main benefits of Antigua passport

Family Friendly
Your spouse, children below 30, parents and grandparents over 55, unmarried siblings can also be included.

Best ranked Caribbean Passport
Antigua and Barbuda passport provides you visa-free travel to 151 countries, including Europe's Schengen zone, the UK, Hong Kong, Russia, Malaysia, Singapore and Turkey.

Tax Advantages
No tax on worldwide income. No personnal income, estate, inheritance or capital gain tax.

Personal Security
The Antigua & Barbuda government allows citizens to hold dual citizenship, and the acquisition of citizenship is not reported to other countries.

Investment options for Antigua Citizenship
We help you to find the most suitable investment option
Donation from $100,000
In order to qualify for Antigua citizenship, you need to make a designated, non-refundable donation to the government of Antigua and Barbuda.
Make a donation of $100,000 up to a family of 5 or USD 125,000 above it. In addition to the donation amount, you should also pay government processing, due diligence and passport fees.
REAL ESTATE from $200,000
To qualify, you should invest in a government approved real estate with a minimum value of $200,000 plus you should also pay government processing, due diligence and passport fees.
The best route in the medium term because you can resell the property after 5 years and earn rental income in between.
Hot
BUSINESS INVESTMENT from $1,500,000
You can make an investment in either an existing or planned business which has been approved by the Citizenship by Investment Unit. Business investments offer the highest returns (ROI).
The application process is similar to that of the Real estate.
What are the Requirements
of getting a passport of Antigua & Barbuda?
How It Works?
ANTIGUA & BARBUDA CITIZENSHIP APPLICATION PROCESS
MONTH 1
Initial due diligence.
Sign client agreement, complete government forms and provide supporting documentation.
MONTHS 2 - 5
Government processing
Application submitted, processing and complete due diligence.
MONTHS 5
Passport
On approval, government fees are paid and necessary contributions made.
Passports are issued.
Introducing Antigua & Barbuda
The favourite island of European royalty.
Where is Antigua and Barbuda?

The wonderful twin-island of Antigua and Barbuda offers you laid-back elegance, turquoise waters, luxury yachts and celebrity residents. There is a good size international community here, including many Europeans, and as a result, there are some excellent restaurants on top of the 365 beaches, natural beauty, etc. The population of Antigua is still relatively small at only 85,000. However, it has been a high-end tourism destination for 70 odd years and remains unspoilt while offering many of the conveniences smaller islands can't.

Is Antigua a developed country?

Antigua is one of the most beautiful islands in the region with a brand new airport. It is the regional flight hub and has excellent financial and physical infrastructure overall. Another consideration is safety. Statistically, Antigua is one of the safest in the Caribbean. It is no surprise a mix of internationally famous politicians, entertainers, and fashion designers live here in some of the most beautiful homes in the Caribbean.

Do I have to travel to Antigua?

No, you don't have to travel to Antigua as part of the application process.

Should I pay tax in Antigua?

Antigua and Barbuda has no capital gain or estate taxes, income generated outside of the country is not taxed. The residency requirement in order to be deemed tax resident is currently 180 days per year however this is due to be reduced to 30 days this year making Antigua and excellent option for anyone wishing to switch tax residency and remain highly mobile. Antigua has no income tax, capital gains tax, or inheritance tax, making it a very favourable home base.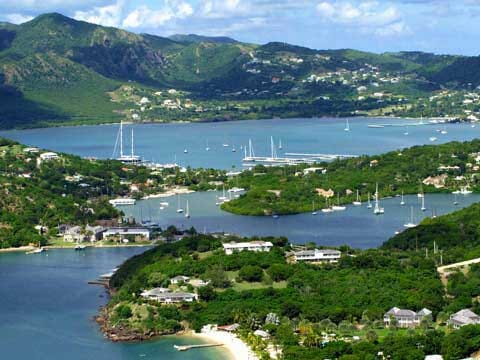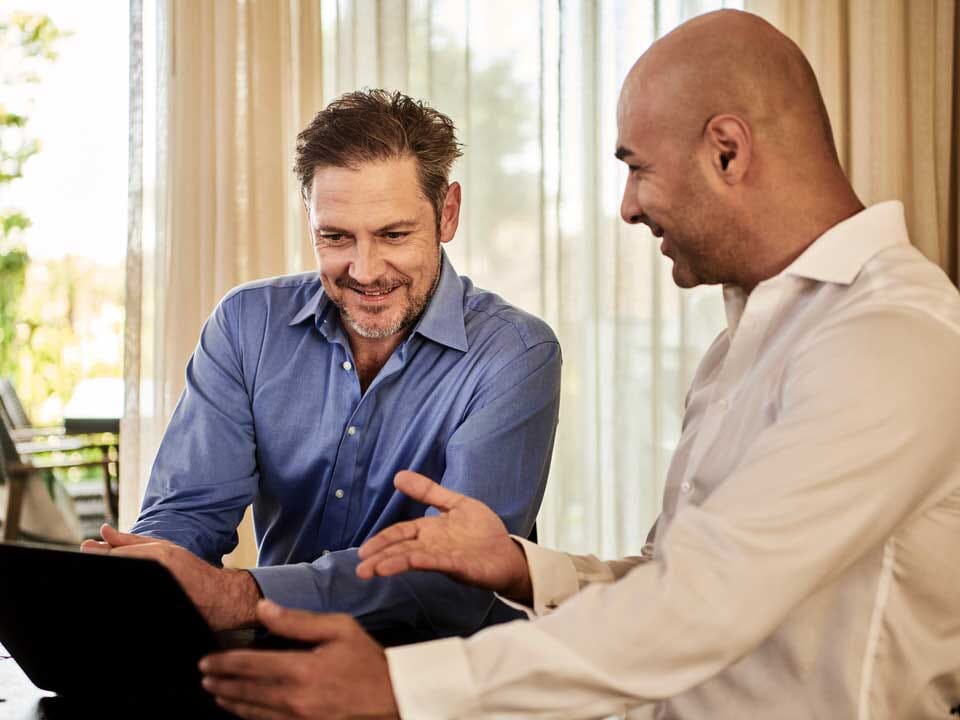 Get Your Personalised Quote Now!
RCP offers you the best Antigua citizenship option. Contact us to get your tailored Antigua and Barbuda citizenship estimation.
Get Your Estimation Now!
Personal