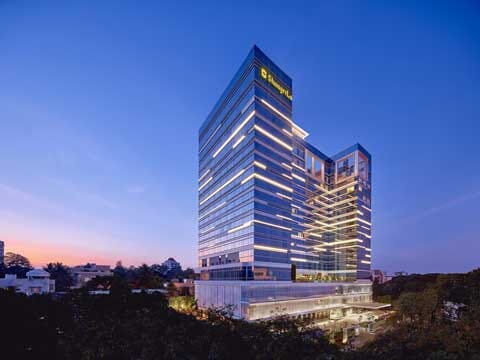 The Global Investment Immigration Summit (GIIS) is held on the 21st of September 2019. See the official website of GIIS.
Residency Citizenship Program Limited has the pleasure to be a Gold Sponsor of the Summit. Laszlo Gaal, managing director of the firm, is invited to hold a presentation on Latvia at the conference hall. See the Speakers of the Summit.
The growing interest in Investment Immigration provides opportunity for the upcoming event to be of advantage for HNI investors, Businesses, immigration agents, global mobility managers, project developers and regional centres.
Who will attend Bengaluru GIIS?
This networking event will host a diverse group of citizenship by investment professionals from programs around the world including the United States, Canada, St Kitts and Nevis, St Lucia, Dominica, Antigua and Barbuda, Grenada, the United Kingdom, Cyprus, Malta, Portugal, Latvia and many more.
You may meet the directors of Residency Citizenship Program on the 21st of September at the Summit; please visit our Exhibition.
Can we schedule a personal meeting?
We can also arrange meetings in Bengaluru from 19th to the 26th of September in Shangri-La Hotel and ITC Windsor Hotel.
Please contact us to schedule a meeting.