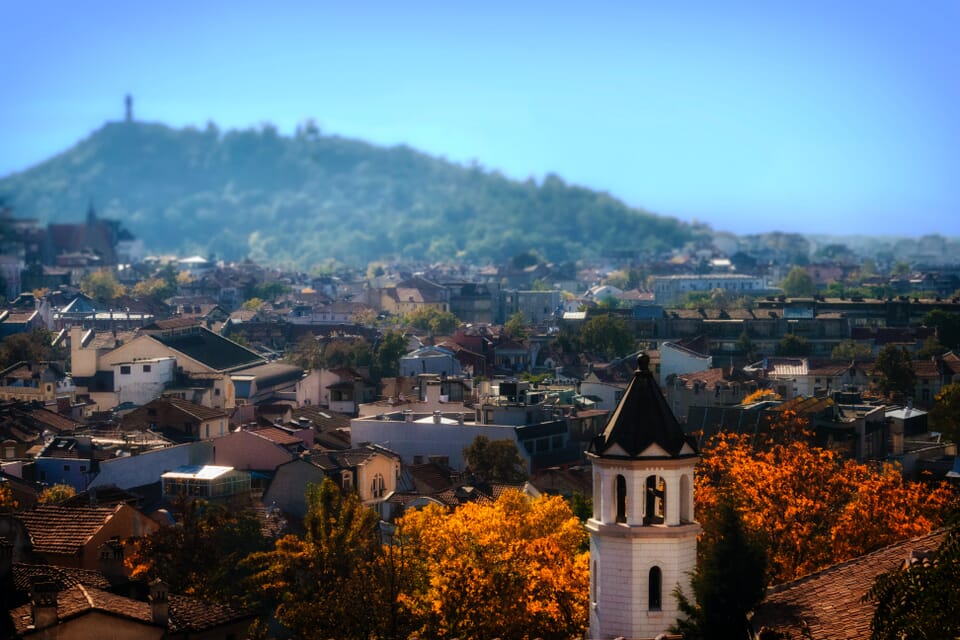 Bulgaria's Citizenship by Investment Program is now even more attractive. The Bulgarian Parliament approved а Bill amending the Bulgarian Citizenship Act in February of 2021.
What are the main features?
New investment options are added

Government bonds are no longer eligible

The investment amount stays at the reasonable level

Standard Track and Fast Track remain available

Additional assurances to applicants are introduced

Spouse will get citizenship earlier

Processing timeframe are expected to be improved.
What are the investment options?
The investment options leading to citizenship now are:
| | Investment class | New amount (euro) |
| --- | --- | --- |
| 1 | Stocks traded in Bulgaria | 1,024,000 |
| 2 | UCITs (EU regulated fund vehicles), including exchange-traded funds (ETFs) | 512,000 |
| 3 | Investing in Alternative Investment Funds (AIFs) (including private equity, venture and hedge funds) | 512,000 |
| 4 | Investing in a Bulgarian company carrying on a Certified Priority Investment Project (CPIP) | 1,024,000 |
| 5 | Investing in a Bulgarian company employing 10 Bulgarian persons or more | 257,000 |
| 6 | Investing in Alternative Investment Funds (AIFs) (including private equity, venture and hedge funds) | 3,075,000 |
| 7 | Investment in a Certified Investment Project (CIP) | Various |
What is the Fast Track option?
In general, the applicant should double his investment after one year of residency to be immediately eligible to apply for citizenship.
Which is the most attractive investment option?
We strongly recommend Option 2. The Undertakings for the Collective Investment in Transferable Securities (UCITS) is a regulatory framework of the European Commission that creates a harmonized regime throughout Europe to manage and sell mutual funds. UCITS funds are perceived as safe and well-regulated investments and are popular among many investors looking to invest across Europe.
How long should you hold the investment?
The investment must be maintained for an extra 2 years after granting citizenship but at least 5 years in total.
What documents are required?
At a minimum, applicants should provide:
Proof of ID

Sufficient funds for making the minimum investment required

Clear source of funds

Information if the applicant is a PEP (PEPs are of course not prohibited from applying)

Information on the vocational/business/professional background of the applicant

Police Clearance from the country of origin or country of permanent residence (this reduces the current requirement).
Can family members be included?
Spouses of applicants on the Fast Track may now apply for citizenship in a shorter time frame: one year after the main applicant's citizenship versus 3 years in the past.
Children can be included with no age limit. Children may obtain citizenship within 6-9 months, grandchildren 12-18 months, of the main applicant's citizenship.
If you are interested in this opportunity, please contact us.