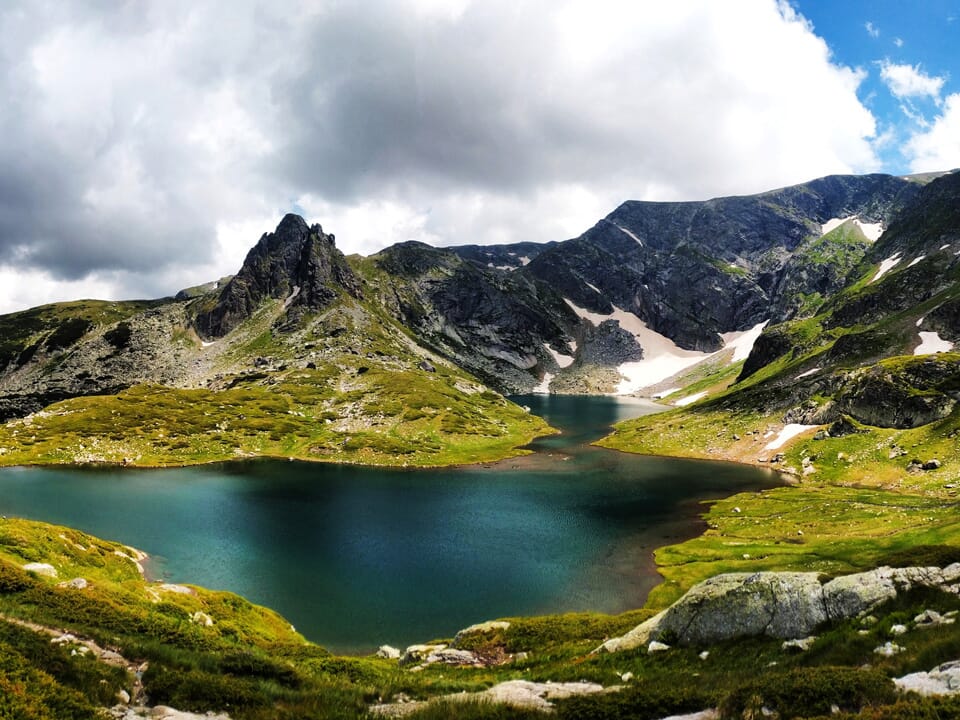 The Bulgarian National Assembly voted in favour of the amended nationality act. If it's accepted, Bulgaria's semi-direct citizenship by investment program will be terminated. Bulgaria's Ministry of Justice says that there isn't enough investment, and the EU is uneasy about this policy.
What happens next?
The bill to end Bulgaria's golden passport program still has to go through a few stumbling blocks before it becomes a final act in the country's parliament.
The bill now needs to be voted on twice by parliament and then approved by the president.
Bulgarian prime minister vows to end citizenship program
Meanwhile, in a statement released on Feb. 8, Prime Minister Kiril Petkov reaffirmed his strong stance against the CBI program and boasted that his cabinet had proposed the bill on the subject. Petkov also said that he had pledged to the European Commission that the CBI would come to an end. "
I personally promised at all my meetings in the European Commission and everywhere else that these 'golden passports' would be ended," the prime minister said, according to the statement.
Why is the new government opposed to CBI?
When the new Bulgarian government had first approved the bill to abolish the program, the Council of Ministers cited the lack of real investments and job creation as one of the main reasons.
In the committee, there are members of parliament of basically all political parties. Mainly, they are opposing the program because of a letter by the EU Commission criticizing all EU investment citizenship initiatives.
What is the Bulgarian Citizenship Program?
The Bulgarian Citizenship program allows foreign investors to gain permanent residency and ultimately citizenship following an investment of at least 500,000 euros. As a result, the investors and their families will be EU citizens with the right to live, work, and study in any EU country.
What should you do now?
There have been many uncertainties with the Bulgarian program. We do not recommend applying for this program. You can find good European and global citizenship by investment alternatives here.