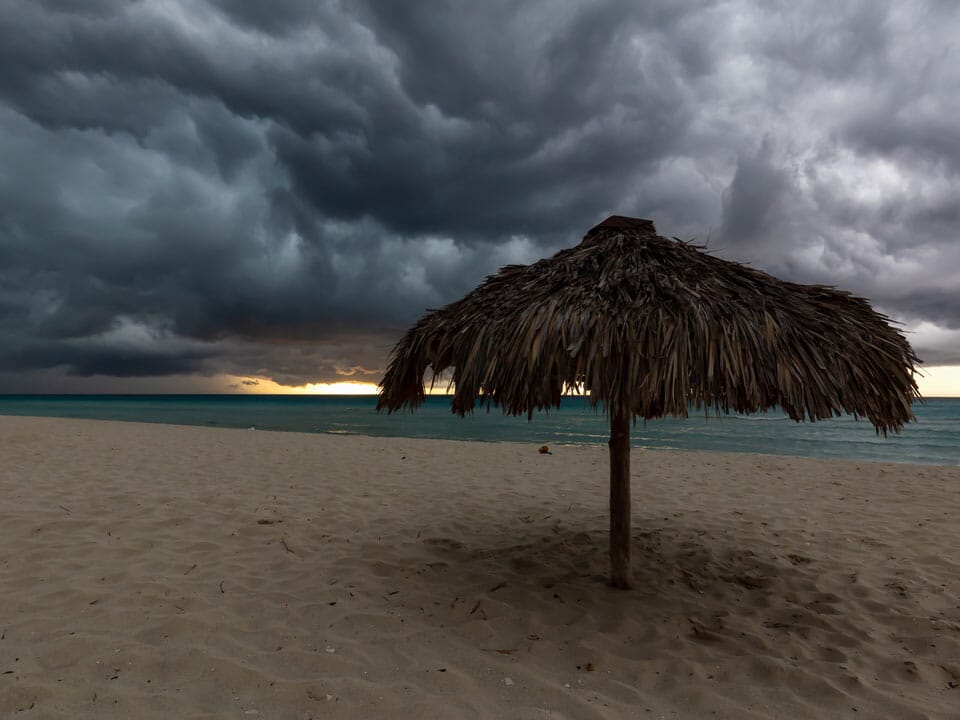 ---
Saint Kitts and Nevis announced entirely new terms for its citizenship by investment program. The new terms for the citizenship by investment program increase the required investment amount to double the former amount. The amended rules conform almost precisely to EU demands and are effective immediately.
With a popular citizenship-by-investment program, Dominica announced in mid-July that applicants must now undergo mandatory personal interviews – effective immediately.
Grenada's Citizenship by Investment Unit introduced personal interviews for all citizenship applicants starting September 1, 2023. Grenada is the third Caribbean nation to add this measure as a mandatory prerequisite to citizenship, following Dominica and St. Kitts and Nevis last week.
What are behind these changes?
According to a non-published article, the guidelines urged by the European Commission include many of the same principles the Caribbean CBI countries already agreed to with the US Treasury earlier this year, such as:
Introduce enhanced due diligence on all applicants. This is to be conducted by reputable international due diligence firms based in the EU, US, or UK.
Implement mandatory interviews of all CBI applicants, in person or virtually. This practice, indicated by the Commission source, would add an additional layer of security to the CBI programs.
More changes are coming to Caribbean citizenship programs
All Caribbean CBI programs are expected to follow similar guidelines, according to an agreement with the United States earlier this year. As part of this agreement, personal interviews and other measures for tightening the due diligence process and mitigating risks associated with the program were prescribed.
"Mandatory interviews are possibly the least of the ills facing Caribbean programs. Interviews prolong the application process. Other expected measures like higher minimum investment thresholds and stricter monitoring of funds flow may kill the rest of the Caribbean charme,"
commented Laszlo Gaal, head of RCP.
Check how to get Caribbean citizenship!