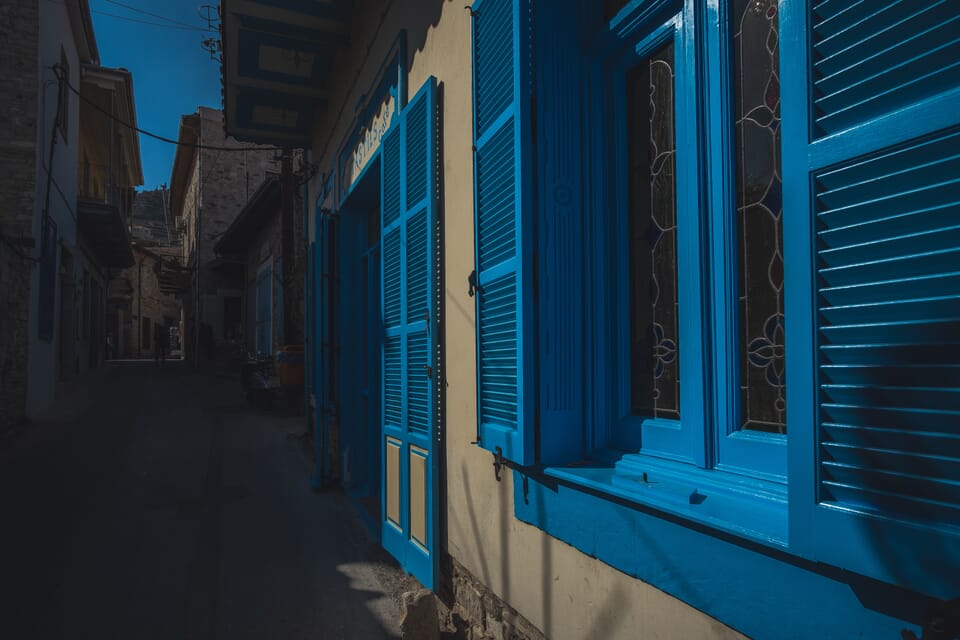 The government of Cyprus announced new amendments to Cyprus' Permanent Residence Permit. The minimum amount of investment is still €300,000 in 2021. Read the summary of new conditions of getting residency in Cyprus.
What are the changes?
The government introduced new investment options:
Invest in commercial properties, including offices, shops, and hotels. The properties of this category could be either new or resale.

Invest in Cyprus companies having presence and local activities and creating at least five jobs.

Invest in compartments of Cypriots UCITS (AIF, AIFLNP, RAIF).
It is no longer required to have a pledged deposit of €30,000 in a Cyprus bank account.
What did not change?
The minimum investment amount of €300,000 (plus VAT if applicable) in new properties remains unchanged.
You can include your family, namely your spouse, your unmarried and financially dependent children up to the age of 25 (provided they are engaged in bachelor's or master's degree studies), as well as your parents and parents-in-law.
You should prove a secure annual income of at least €30,000, increased by €5,000 for every dependent applicant and €8,000 for every dependent parent or parent-in-law.
What are the benefits of permanent residence permit in Cyprus?
Cyprus is a Member State of the European Union, and the permanent resident status may lead to citizenship.

Your investment in Cyprian properties is safe and highly profitable, and you may gain a considerable profit every year.

Cyprus offers a high level of life and safety with access to reputable British schools, medical facilities and a highly favourable tax system.

Staying annually for two months in Cyprus guarantees you tax residency and one of the lowest European taxes.
It takes about 2 months.
How to get a permanent residence permit in Cyprus?
If you are interested in this excellent option, please contact us.