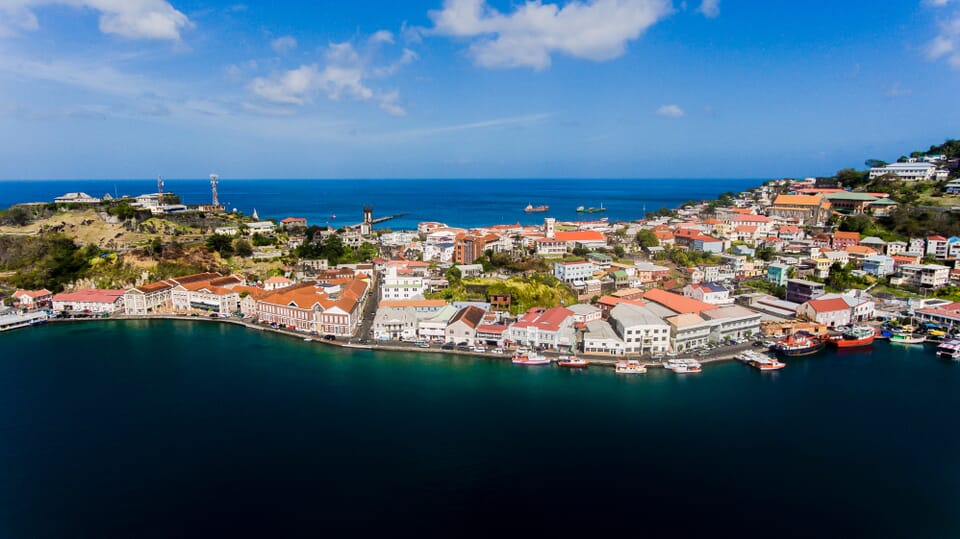 Grenada offers valuable passports and excellent conditions to do business. Grenada's government recognizes a growing number of medium and small businesses in the country.
Where to invest in Grenada?
Grenada offers a range of various investment opportunities within 5 key growth sectors:
Tourism & Hospitality Services
Health & Wellness
ICT (information and communications technology, or technologies)
Energy
Agribusiness
Can a foreigner start a business in Grenada?
Definitely yes.
Your business is important, and Grenada has a lot to offer business-wise. For example, you can start a business in Grenada by farming, starting a tourism agency, building a construction company, or even making chocolate. Take a look at this article if you are thinking about starting a business in Grenada.
How to Start a Business in Grenada?
Grenada offers investors, tourists, migrant workers and overseas students a high quality of life, low crime, and a relatively un-spoilt natural environment. You can freely invest in all economic activities as a citizen of Grenada.
Fortunately, you can get a Grenada passport by investment. Citizenship by investment is easy; you have to identify the area you want to invest in, prepare the funds, and apply for citizenship. As a result, you become a Grenadian. Do you know how much does Grenada citizenship cost?
Related post: Grenada's 2020 CBI Revenue Hits Record, Real Estate Investment Doubled
How to register a business in Grenada?
Registering a business takes four steps, eight days, and costs around $14. Sounds good. Foremost, you must register your business name, a limited liability company, or partnership with the supreme court registry within 14 days of the start of your business activity. Did you know that there is no paid-in minimum capital requirement in Grenada?
Here are some hints to follow:
Select the type of business structure (company, sole proprietor, or partnership.)
Create your business name.
Fill in an application form for the Supreme Court Registry.
Prepare the statement of a particular form. Your account should contain the business's name, nature, principal of the business.
The business name search takes four days and costs $4. The business name registration takes about two days and costs $10. In addition, tax and social security registrations are free and within two days. These are the basics of starting a business in Grenada.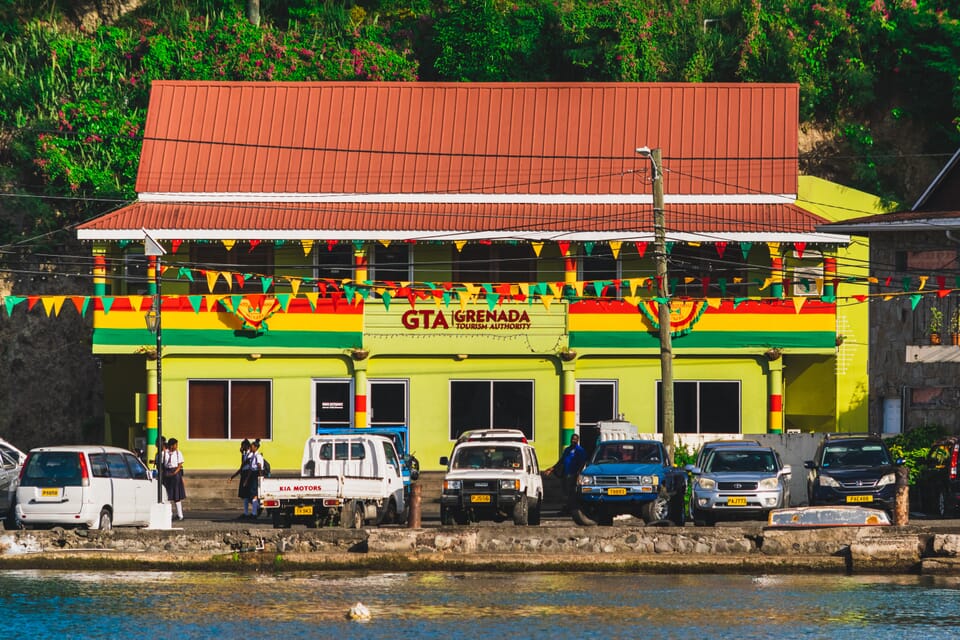 Top 5 reasons you must consider Grenada for your next business:
1. Excellent Quality of Life
Companies will perform better in an environment that enables growth. Grenada provides a peaceful environment suitable for anybody.
The crime rate is low, and the natural environment is untouched. Apart from natural beauty, Grenadiers have a solid and rich culture. The standard of living is affordable and makes survival easier. The inhabitants are kind. Thus, you can easily get along with them.
2. Access to Global Markets
Priority and affordable access to Europe, UK, USA and Canada
There are numerous relationship agreements in place
A large diaspora that quickly adopts products and provides local support and word of mouth marketing
Grenada is a port country open to the world market, enjoying historically vibrant relationships with the European Union, the United Kingdom, Canada and the United States. Grenadines' rich and thriving community, exceeding by several folds the local population, creates a ready-to-use international market.
Read more: How to Get US E2 Visa? FAQ
2 Excellent Infrastructure
Great infrastructure is essential when setting up and operating any business. Sea and land transportation, electricity, water, telecommunications contribute to the success of your business. Following are some points to consider:
Telecommunication – Grenada invests massively in internet service to keep up with modern technology. Proposals to build fibre networks will significantly impact business development.
Water – Clean and safe water is available from pipes coming from deep wells, rivers, and catchments.
Electricity – Accessing electricity is no problem. Prices are low and comparable to the region's average.
Transportation – Grenada also has port facilities and airports, making shipment easy. The inland transportation is also good.
3 Political Stability
Political stability impacts a business environment. With a politically stable country:
It's easier to achieve your business goals
Get capital for expansion
Low cost for business operation
There are continuous production activities.
Grenada is known as one of the most stable countries in the Caribbean. The governor-general represents Queen Elizabeth II. The country also has a prime minister, a cabinet, an appointed senate, and bicameral parliament with 15 elected houses of representatives.
4 Skilled and Creative Workforce
The Government of Grenada strives to equip young people with the right skills while promoting the creative tendencies of young people. The labour productivity is high, with a high adult literacy level and young, enthusiastic individuals who speak excellent English. Almost half of the workers have a high school degree, with 13 percent having tertiary education.
The business running costs in Grenada are pretty competitive to those around the region. The tax rates on labour are essentially low by the world and regional status. Also, it's one of the countries with a considerable low inflation rate.
5 Trade and Investment Opportunities
Grenada has an open economy. The economic structure is diversified based on the public sector, transportation, manufacturing, communication, tourism, and agriculture sectors. The fastest-growing sectors are tourism and hospitality. You can also invest in these sectors. Grenada is especially active in international services. ICT-related business, offshore financial services. Overseas education presents an excellent potential for development.
As Grenada is a developing country, you may find many opportunities for your business.
Summary
Grenada has all the opportunities, and it's an excellent place to establish a business. Their laws favour foreigners making it easy to understand and navigate. The ease of doing business facilitates business opportunities. The five reasons mentioned above are among the many advantages the country provides that make it hospitable and warm to conduct business.
Let's start with Grenada passport.