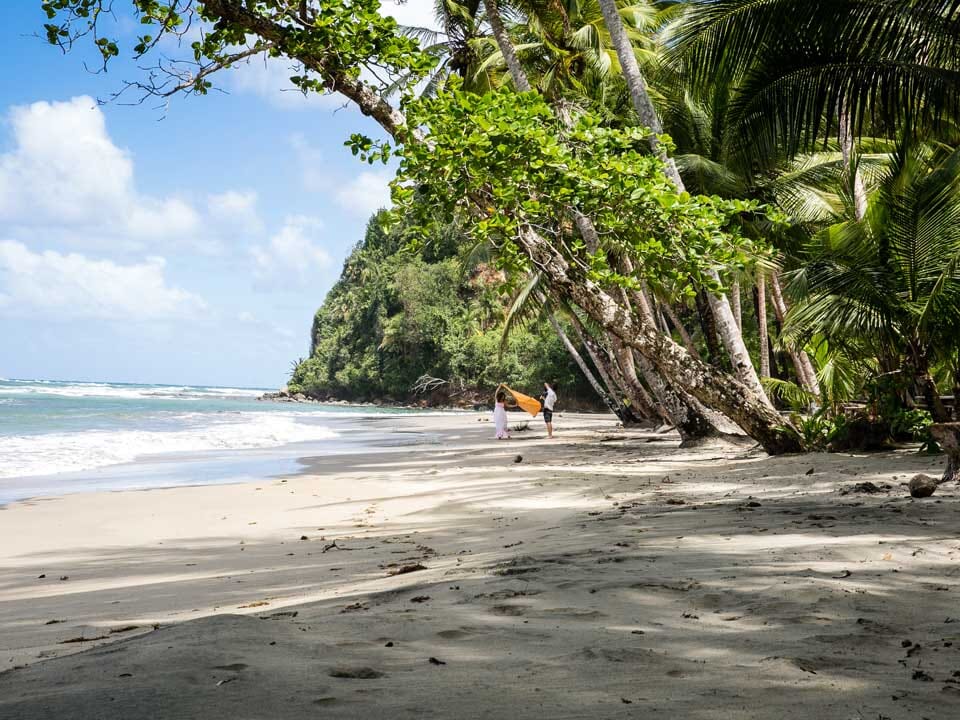 The Commonwealth of Dominica government announced new regulations to come into force on September 15, 2022. Dominica citizenship program has a long history as the most popular Caribbean citizenship option. The changes are minor but not beneficial.

The amendments modify the definition of the dependants and the structure of official fees to be paid.
Who cannot qualify?
Siblings from any side are not allowed. From now on, the main applicant's (or spouse's) siblings should independently apply for economic citizenship in Dominica to obtain their Caribbean passports.
What are the changes for adult children?
The age limit has not altered; dependent children should be under 30. However, adult children shall not only be financially reliant on the main applicant but also be enrolled in a recognized institution of higher learning and be able to prove it.
Are there any exceptions?
Unmarried daughters under 25 are not required to be enrolled in higher education but should live with the main applicant together.
What are the changes regarding parents and grandparents?
Unfortunately, the no minimum age limit is cancelled; they should be over 65 and financially dependent on the main applicant.
Should the applicants pay more or less for Dominica citizenship?
It depends on the family size. The beneficial real estate administrative fee for families of seven has been deleted. From now on, a flat fee of $25,000 shall be charged for any additional dependant.
The Economic Diversification Fund's (EDF) contribution amounts required to obtain Dominica citizenship by investment have also changed. Donation is the same up to a family of four; the amount of contribution needed of $175,000 has not changed. However, the contribution payments for additional dependents are now different based on age. The donation amount for additional dependents under 18 remains $25,000, while the contribution for additional dependents 18 or older has increased to $50,000.
Any other changes?
Dominica economic citizenship holders will only be allowed to change their name and surname after they have documented having resided in Dominica within a set period.
Dominica citizenship offers numerous benefits, including the following:
Quick and Confidential Processing of Applications

Lifetime Citizenship that can be passed on to future generations

Full Residence Status including the right to live and work in Dominica

No Residency Requirement before or after the grant of citizenship

Visa-Free Travel to 144 countries including the United Kingdom, European Union Schengen and Caribbean countries, Hong Kong, Singapore and many others worldwide

Dual citizenship is permitted, so applicants are not required to renounce their existing citizenship

No Taxation in respect of wealth, foreign income, capital gains, gifts and inheritances

Asset Management and Protection through special purpose vehicles such as offshore companies
RCP offers highly profitable real estates qualifiying for Dominica passport. You may find the details of Dominica Citizenship by Investment here.