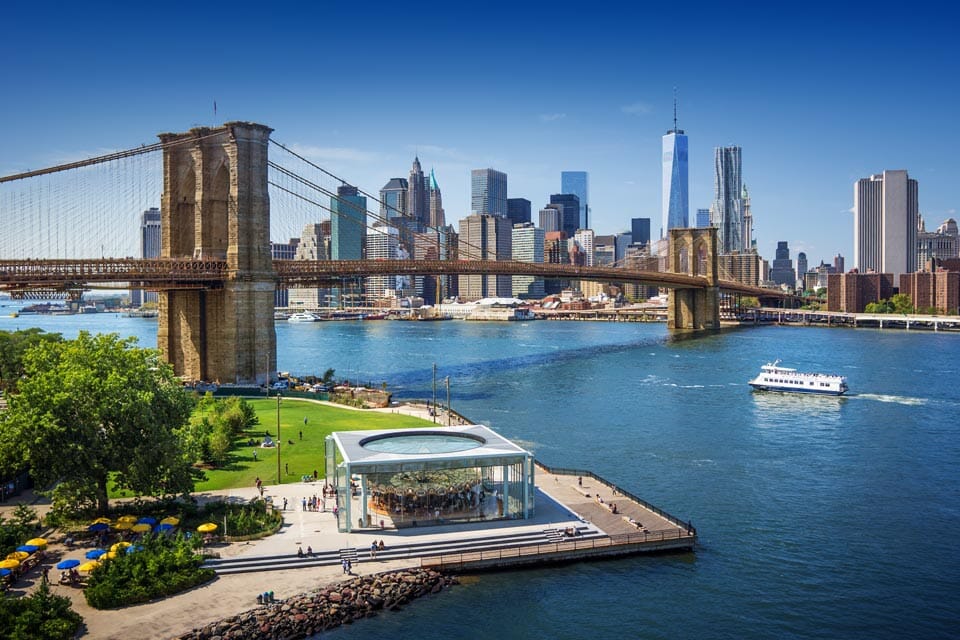 The E-2 Investors visa is an excellent option for those who want to do business and live in the US.
WHAT IS THE US E-2 INVESTOR VISA?
The E2 visa is a special non-immigrant visa issued for investors, entrepreneurs, and persons who want to start a business in America.
The E-2 Treaty Investor Visa entitles an investor to stay and do business in the US in return for a "significant investment" made to the country's economy.
THE PROS OF THE E2 VISA
The E-2 Investors visa is an excellent option for those who want to do business and live in the US.
You can establish or buy a business in the United States and work for that business.

You should make a relatively small investment, especially compared to an EB-5 visa.

E-2 visa only takes a few months (popular EB-5 Immigrant visa for investors can take a few years to process).

Your spouse and unmarried children under 21 years old can also be included.

Your spouse can apply for work authorization to work in the United States.

Your children can attend school in the United States and are eligible for in-state tuition.

You can extend your E2 visa without any limitations.
THE CONS OF THE E2 VISA
You have to actually work in the United States. As a result, you will have US income which will be subject to tax.
You have no chance to get US citizenship.
Depending on your citizenship, you will need to renew your E-2 visa every few years.
The US E-2 visa is designed for local businesses, not for international ones.
HOW TO GET AN E-2 VISA?
The 7 most important requirements:
You must be a citizen of a country with which the US has an E2 treaty.
You must invest a substantial amount of money in a firm based in the United States.
Your E2 company must be operational and profitable.
To direct and develop an E2 business, you must enter the United States.
Your funds must come from a legal source.
Your investment must be risky and irrevocably committed to the E2 business.
You must intend to leave the United States after your E2 status expires.
What is a substantial investment in a US company?
The actual investment amount required by the United States Citizenship and Immigration Services (USCIS) is not declared. They do, however, provide some tips to assist you to figure out how much to invest.
The sum should primarily be sufficient to demonstrate your financial commitment to the company. Essentially, your investment should demonstrate that if the firm fails, you will suffer the consequences and, as a result, will be motivated to make the enterprise financially sustainable. The amount spent must also be sufficient to demonstrate that you can effectively expand and direct the firm. Overall, the sum should demonstrate that you are serious about the business.
While there is no official minimum investment, we've found that $150,000 to $200,000 is a reasonable range. However, it all depends on the type of business you're working on. If you're starting a business, you'll need enough money to cover the costs of getting started.
How Long Does it Take to Get an E2 Visa?
There are three main stages of the US-E2 visa application:
Document Collection
Visa Interview
Approval
Document Collection
The collection of documents takes about 1 month, depending on you.
You have to provide your curriculum vitae (CV) demonstrating your business experience.
You must demonstrate that you own at least a 50% stake in the company and submit a business plan.
You'll also need to show proof of funds, as well as the source of those funds.
The documents you'll need for your visa interview will vary based on where you're applying and what country you're from.
Visa Interview
The immigration official will decide whether you are a good fit for an E-2 visa at the interview.
Your spouse and children over 14 should come with you.
Approval
Suppose your application is approved on the spot. In that case, you'll be fingerprinted and asked to leave your passport at the consulate/embassy, as will your spouse and children.
They may ask for further documentation or suggest that your application requires additional processing. Any issues will normally be resolved within 60 days.
How Long Can I be in the US on an E-2 Visa?
The validity of your US E2 visa depends on the country that issued it. The validity time of a visa typically runs from one to five years. You can continue to renew your E2 visa as long as your company meets all the E2 visa requirements.
Each time you enter the United States on an E2 visa, you are granted two years of status. You can earn an additional two years of status by exiting and reentering the United States.
What if my country does not have an E2 treaty with the US?
You may invest in second citizenship to qualify. We offer the best qualifying citizenship by investment countries: