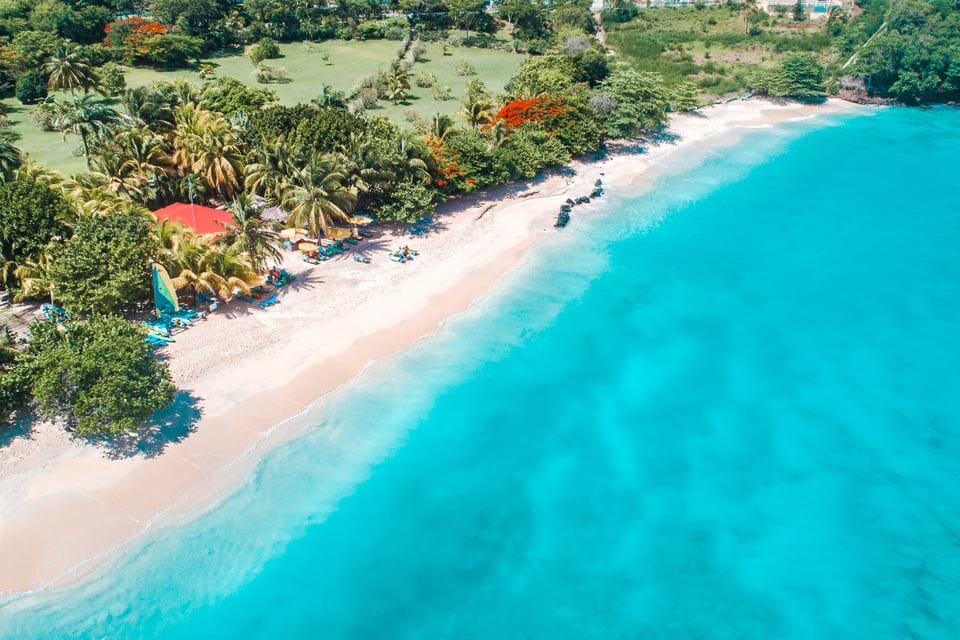 Soon after the Ukrainian war, Grenada CIU suspended the application of Russian and Belarusian applicants.
Today, however, Ms Karline Purcell, CEO of Grenada's CIU, confirms via a telephone call with Immigration Daily that the initial restriction of Russian and Belarusian citizens had been lifted and replaced by a guarded, additional-scrutiny approach to Russian applicants:
"Yes, we have been accepting Russians and subjecting them to enhanced scrutiny. What's crucial to point out is that we only accept non-sanctioned Russians and that we reference each Russian applicant against the continuously updated sanctions lists,"
said Purcell.
She also explained that in March, the five Caribbean CBI countries had agreed, at the regional diplomatic level, to act in concert to suspend Russians and Belarusians across the region temporarily. At that time, it was unclear which actual Russians and Belarusians were sanctioned because the lists were changing significantly daily. Purcell indicated CBI program authorities were later able to take a more nuanced approach and not discriminate against individuals purely based on their nationalities. Purcell expects other Caribbean CBI countries to reopen to Russians and Belarusians similarly but could not confirm that they had already done so.
"The new government in Grenada is very supportive of the program,"
she concluded.
Source: IMI
Our Russian clients are welcomed again. Learn more about Grenada citizenship.