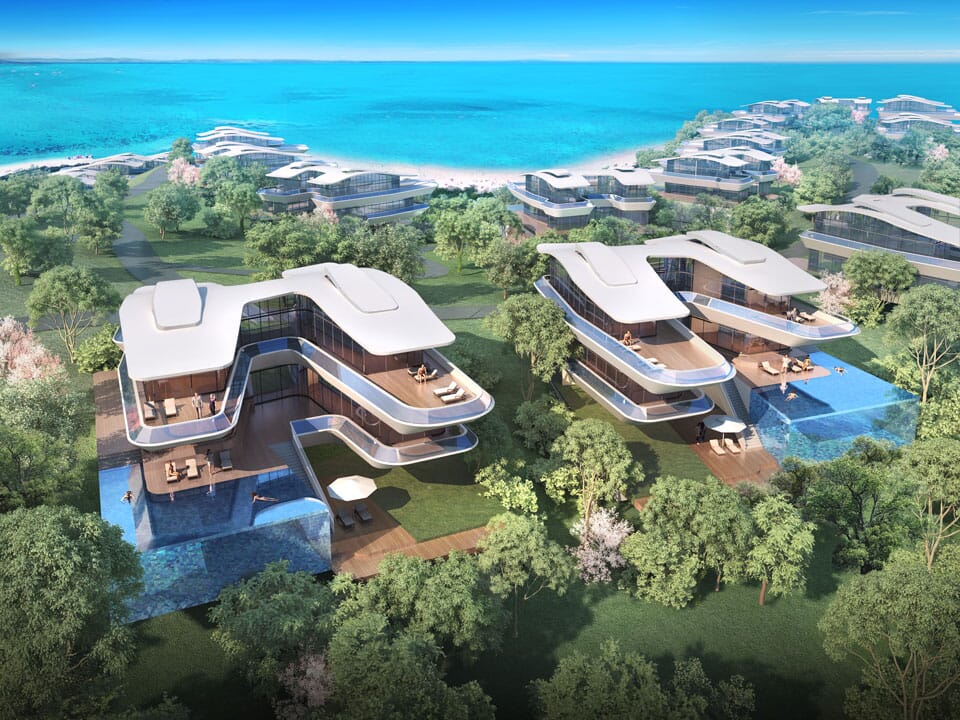 Grenada's citizenship by investment program logged a fourth consecutive year of growth in 2020, breaking a number of records in the process:
Overall program revenue (including investments, donations, and fees) reached an all-time-high of EC$ 253 million in 2020, a 52.4% improvement on the EC$166 million raised in 2020.

Applications received numbered 394, another all-time-high, up from 373 in 2019.

Applications approved reached 375, the highest such number on record and a sharp expansion from 2019's 265 approvals.

The number of passports issued, correspondingly, reached 1,111, surpassing one thousand for the first time.

Investment in real estate displayed particularly strong growth, raising EC$151 million, more than double the 2019 figure, which was already a record.
Source: https://www.imidaily.com/caribbean/grenadas-2020-cip-revenue-shattered-records-real-estate-investment-up-106/
Grenada is the only Caribbean country with visa-free access to China. It also has an E–2 Investor Visa Treaty with the US, meaning Grenadian citizens are eligible to apply for a non-immigrant visa.
We offer now a new Real Estate investment project in Grenada. See: WHAT ARE THE BEST REAL ESTATE INVESTMENTS IN GRENADA?