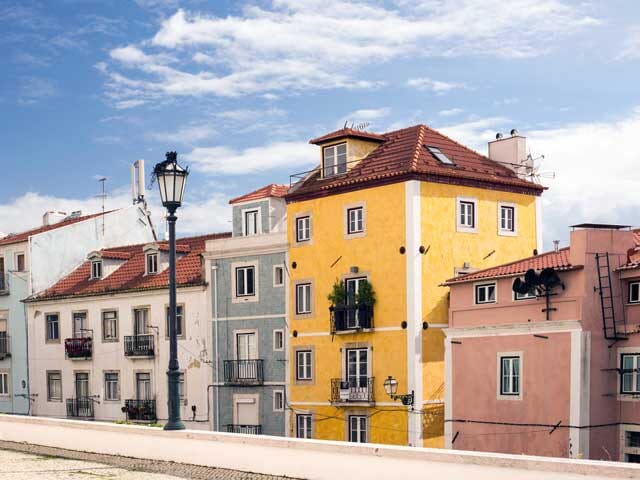 We all knew that it should come. On December 22nd 2020 the Portuguese government decided to proceed with the modification of the residency by investment program, commonly known as "Golden Visa".
The change's objective is obvious: the government wants to direct foreigners' investment in low-density regions, especially through urban rehabilitation, cultural heritage, activities of high environmental or social value, productive investment, and job creation.
The new regime will come into force on July 1st, 2021, with a transitional period foreseen until 2022. The renewals of processes approved under the current regime and the subsequent requests for family reunification, will not be affected.
What are the main points?
The new rules enter into force only on July 1st, 2021.

Everyone who completes the investment and submits his/her application before the July 1st will be on board.

Clients who are already in the Program will not be affected.

After July 1st, 2021 and until the end of 2022, it will still be possible to invest in Lisbon/Oporto areas, but with new investment thresholds.
What can you do now?
If you want to buy a property in Lisbon or Oporto for 500,000 euro and get a residence permit, act immediately.
At the moment the new investment thresholds are not confirmed. You have less than six months to act and enjoy the Portuguese Golden Visa's benefits using the present investment options.
Do not forget
After 5 years of legal residency in Portugal, you may apply for Portuguese passport.
For more information and application details see the page of Portugal Golden Visa