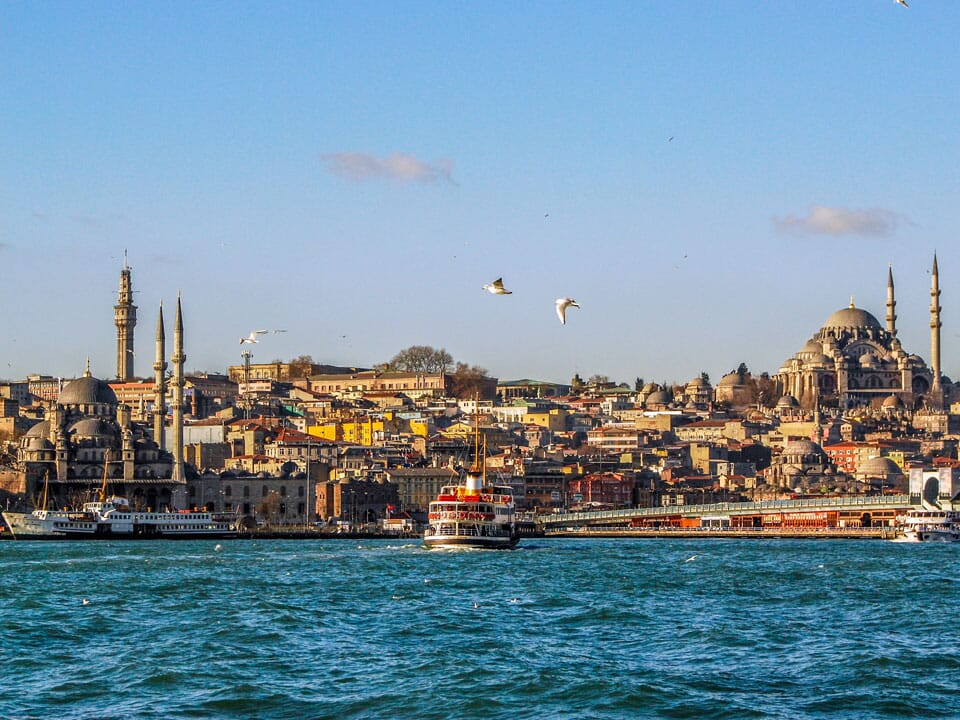 About a month ago, Turkey signalled to raise the minimum investment amount for Turkish citizenship by investment program. With the new regulations currently published in the official gazette, the minimum investment amount for the property purchase has been increased from $250,000 to $400,000.
Investors should pay the investment amount in a lump sum and keep the property for three years. Citizenship application steps and procedures will not change.
The new amendments will become effective on June 13, 2022.
"I am not sure that the new price will be as competitive as before. Investing $200,000 in a Caribbean property will provide you with a passport allowing visa-free access to the UK and Europe. I am sure that Grenada citizenship by investment program offers the same and even more benefits for less money,"
commented Laszlo Gaal, head of RCP.
How to get Turkish citizenship?
Turkey launched its citizenship by investment program in 2017; initially, investors had to pay at least one million dollars to quality, but a year later, the minimum investment amount for real estate was revised down to $250,000. Thousands of people have taken advantage of Turkey's citizenship by investment program over the years, many of whom come from Iran, Iraq, Russia, and Afghanistan. In 2021, Turkey reported 58,576 real estate units sold to foreigners.
For more information and application details see the page of Turkish Citizenship