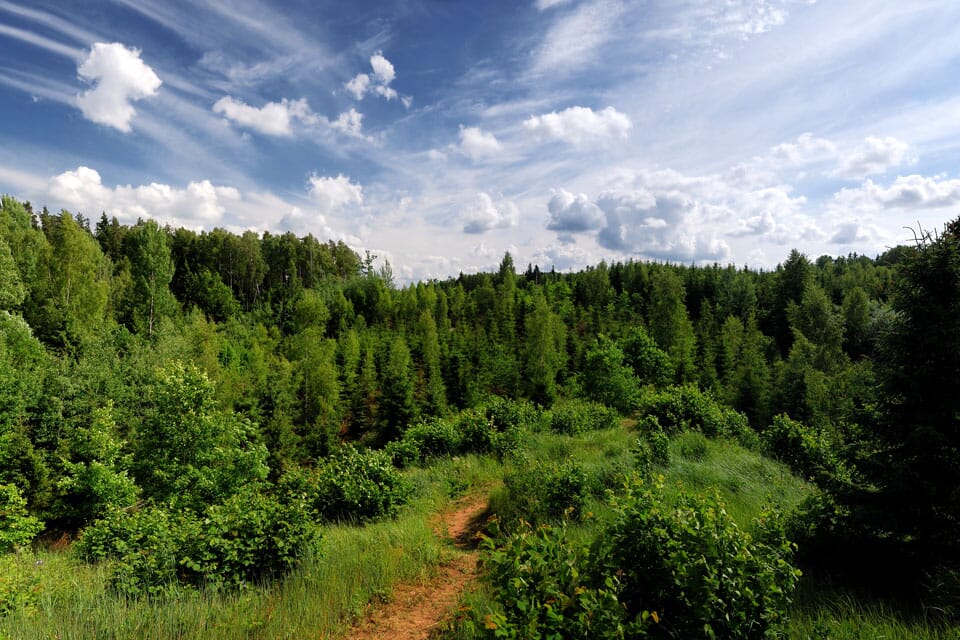 Latvia does not cancel its Golden Visa Program in spite of fake news. The residency by investment program of Latvia is open and available.
You may still read some startling headlines like "Latvia Terminates Its Golden Visa Program" or "Latvia to discontinue issuing residence permits in exchange for investments".
What happened?
The governing coalition of Latvia had its regular meeting on March 25 2022. The parties decided to follow the global trend to ban investors from Russia and Belarus. Jūris Pūce, chairman of Development for a political group in the Saeima, emphasized at the press conference that the ban on the Residency by Investment scheme in this way would apply to citizens of Russia and Belarus only.
The Latvian Information Agency published (most likely as a result of reporters' imprecise rendition of the actual phrasing) a title "Coalition decides to scrap Latvia's 'Golden Visa' scheme". Several immigration agencies and immigration portals republished the false news of the Latvian Information Agency.
What is the reality, though?
Through the Latvian Golden Visa Program, wealthy internationals were eligible to acquire residency in Latvia if they met specific requirements and made a specific amount of money in this country, such as buying expensive apartments and villas. Most of the investors came from Russia and Ukraine. In the second half of the last year, 2 investors out of 3 came from Russia.
The government decided to exclude Russian and Belorussian investors from the residency program.
On April 7, the Saeima (Latvian Parliament) supported urgent amendments to the Immigration Law, which suspended the issuance of first temporary residence permits to citizens of the Russian Federation and the Republic of Belarus until June 30, 2023. You can read the press release on the official website of the Latvian Parliament.
The new paragraph of 54 clearly states, "The issuance of first-time temporary residence permits to citizens of the Russian Federation and the Republic of Belarus shall be suspended until June 30, 2023, in accordance with Section 23, Paragraph one of this Law, except in the following cases where the said foreigners have the right to request temporary residence permits:"
What should you do now?
The Latvian Golden Visa program works well. You can apply for a Latvian residence permit by business or property investment if you are eligible. Latvian business investment is the cheapest investment option for getting a European residence permit. Please check our Latvindia project, which guarantees your investment.
Find more details about Latvia immigration.