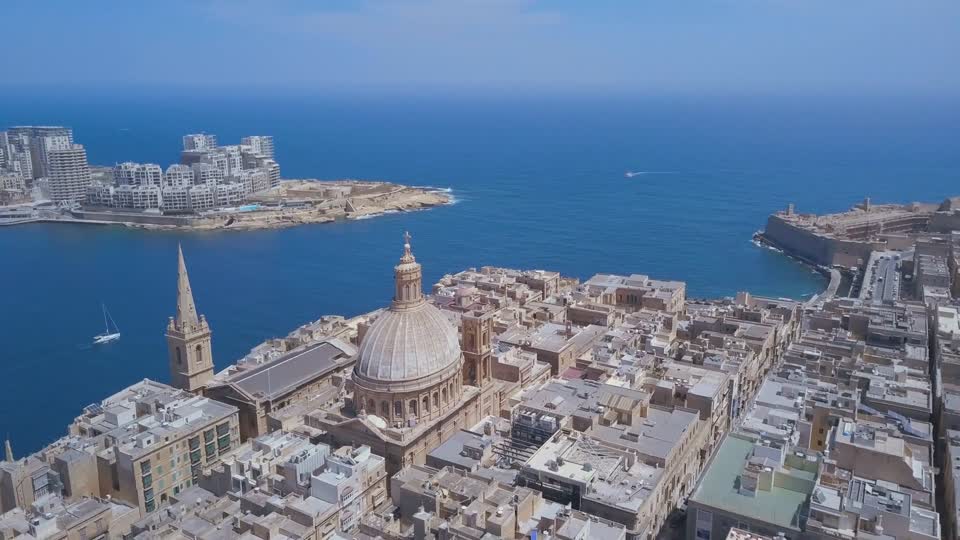 Malta residency and citizenship options are appealing if you want to live or travel in Europe. If you try to find out how to become a resident or, more preferably, a citizen of Malta, you have probably come across unclear and confusing information. This article lists some facts and clarifies some myths about Maltese immigration.
Are the Malta Permanent Residence Programme (MPRP) and the Malta Citizenship for Exceptional Services Regulations (CES) still available to obtain residency or citizenship in Malta?
Yes, they are still available if you come from non-sanctioned countries. You can apply if you have a clean criminal record and your financial situation complies with Malta Government contribution requirements.
Do applications have extremely long processing periods?
This is a myth. The two Maltese immigration by investment schemes use rigorousness and efficiency in a good balance.
The Maltese permanent residency program features a four-tier due diligence process which may take 4 to 6 months from submission to approval.
A successful CES application for Maltese citizenship by naturalisation is subject to a thorough due diligence procedure. The total time is restricted to a minimum of either 12 or 36 months, depending on your contribution.
Of course, you have to work with the best law firms to ensure successful application within the shortest time.
How strong is the Maltese passport?
The Maltese passport is one of the strongest passports in the world and has just ranked among the top 10 passports globally.
A Maltese passport offers visa-free travel to 185 destinations, including the US, the UK, Canada and Europe.
Does a Maltese passport issued for investors look differently from a natural Maltese passport?
The Maltese passport issued under the investment program is equivalent to a document obtained by a Maltese citizen.
Should I move and stay in Malta to keep my residence permit?
You should demonstrate a "genuine link to Malta". What does it mean? Stay in the country for 1-2 weeks every year, have a local bank account, membership in associations and clubs, rent sometimes a car or yacht, support charity projects, and so on.
What are the benefits of Malta?
Malta is the only European country which officially offers permanent residency and citizenship by investment.
You can include your family: your children (even dependent adult children), parents, and grandparents.
Malta is now at the top of global living indexes, mainly attributable to the exceptional quality of life, climate, value for money, safety and stability.
Besides being a safe, sun-soaked Mediterranean paradise, Malta offers high-quality medical service and European-quality educational facilities ranging from preschool to postgraduate levels.
English is one of the country's two official languages.
Find more details about Malta immigration.