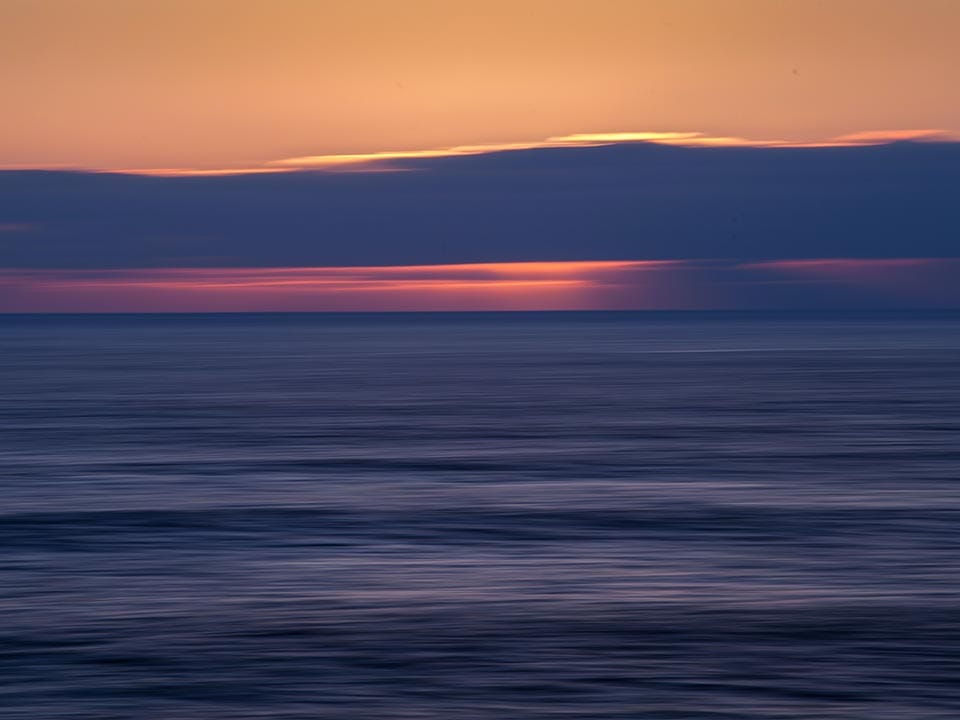 Photo by
Manuel Inglez
on Unsplash
Portugal has announced that it will end its golden visa program as it attempts to address the growing lack of affordable property in Portugal.
As we reported in November 2022, Portugal's Prime Minister António Costa announced that the government is considering closing the country's popular golden visa program.
The golden visa was introduced in 2012 and allows foreigners to obtain residency by investing in Portugal – most commonly by purchasing a property worth at least €280,000 (but typically €500,000 or more). According to SEF data, Portugal issued 11,628 golden visas between October 2012 and January 2023. The most common recipients were from China, Brazil, the USA, Turkey, and South Africa.
The announcement on February 16th, 2023, follows a comment from the Portuguese Prime Minister, António Costa, made in November stating that the golden visa has probably "already fulfilled the function it had to fulfil and which, at this moment, it is no longer justified to maintain." The measures will be discussed for a month before being formally ratified at the Council of Ministers on March 16, 2023.
Portugal has already made changes to the golden visa program. In 2022, it changed the rules so residential properties in property hotspot locations like Lisbon, Porto, and much of coastal Portugal would no longer qualify for the golden visa.
Costa's announcement – and his previous announcements – have focused on the real estate element of the golden visa, namely the ability to obtain residency by purchasing property in Portugal. They have not discussed other investment routes, such as the ability to invest in a fund, invest in a company, create jobs in Portugal, and transfer funds to a Portuguese bank account. It is unknown whether these routes will also be axed or exceptions will be made, given that they aren't connected to the affordable housing problem.
Of course, Portugal may axe the golden visa entirely and instead focus on the growing digital nomad market and continue its focus on the retiree market. Portugal recently launched a digital nomad visa, allowing those earning more than €3040 per month to obtain residency in Portugal. Its D7 visa has long been popular with retirees.
Golden visas that have already been granted will be able to be renewed under certain conditions.
Those golden visa holders who qualified by investing in residential real estate will only be able to renew their visas if the house, apartment, or building is either the primary residence of the investor or his/her children or if the investor is renting out the residence to someone with a long-term lease, that is, no AirBnBs would apparently qualify.
Source: portugalist.com
What can you do now?
Consider the existing European residency programs: Latvia Business Investment, Malta Permanent Residency, Greek Golden Visa, Cyprus Permanent Residency.