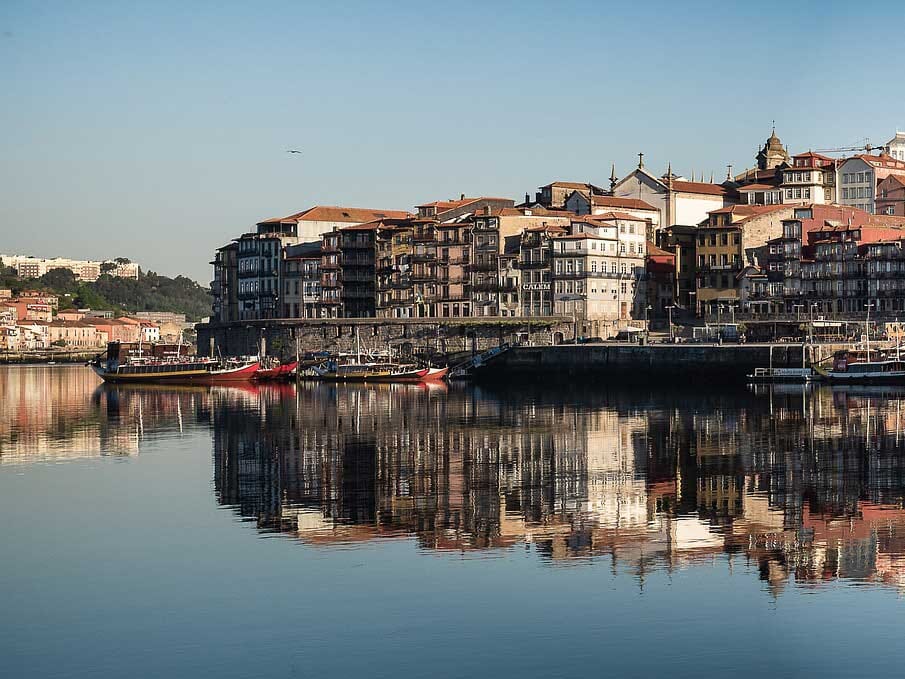 Portugal's Prime Minister António Costa announced that the government is considering closing the country's popular golden visa program.
António Costa spoke to journalists at the end of a visit to the Web Summit exhibition area, at the Lisbon Industrial Fair (FIL), after being asked about the special tax regime for the so-called "digital nomad".
The Prime Minister defended the policy of attracting investors in Portugal, especially in the technological area, but made a distinction concerning the golden visa system.
"There are programs that we are currently re-evaluating, and one of them is the golden visa, which, probably, has already served the purpose it had to serve and which, at this moment, is no longer justified,"
said António Costa.
The Prime Minister has not mentioned any deadline for the possible end of golden visas. The Portuguese political left has considered, especially the Left Bloc, this regime a factor in the worsening of housing prices and a source of justice problems due to suspected money laundering.
"The golden visa program of Portugal is the best option in Europe. To be on the safe side, start your application as soon as possible,"
concluded Laszlo Gaal, head of RCP.
Source: Expresso
Learn more about Portugal Golden Visa.