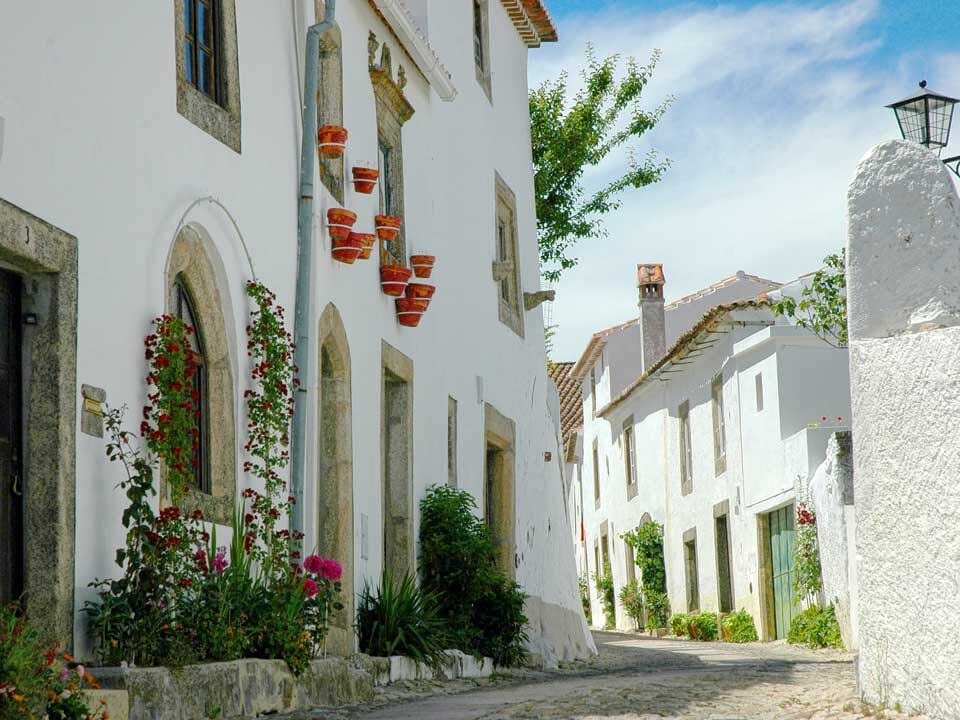 The Portuguese parliament voted against the proposal to close the Portugal Golden Visa Program.
In a highly-anticipated Portuguese parliamentary session this week, Portugal's Parliament voted against a Communist Party (PCP) proposal to terminate the country's residency-by-investment program that brought nearly €7 billion of investments to Portugal since its launch in 2012.
The Communists stated that residence permits should not be "the object of commercialization" and that such rights should accrue to those who "live and work in Portugal, whether or not an investor", echoing the views of the European Commission President.
Of particular interest is that the Socialist Party (PS) of Prime Minister António Costa – reported earlier this month made some hypes by hinting that he considered closing the program – voted against the proposal.
The Socialist Party currently has an absolute majority, with a mandate until 2026, so there's no possibility of a dispute regarding the voting.
In other words, all cards are in the hands of the Socialist Party when it comes to any legislation put on the vote in the parliament, including all matters and future decisions relating to the Golden Visa.
Since its launch, the Portuguese Golden Visa has been popular, with about 11,263 investors and 18,479 family members applying.
As a result, the Portugal Golden Visa program has faced a backlog; new applicants can anticipate a processing time of nearly 18 months.
According to the latest news, the Portuguese Government plans the restructuring the Immigration Office to reduce the backlog that all the immigration programs are suffering.
"We hope that the golden visa program of Portugal will survive and our clients will get the residence permit in a couple of months"
added Laszlo Gaal, head of RCP.
Learn more about Portugal Golden Visa.