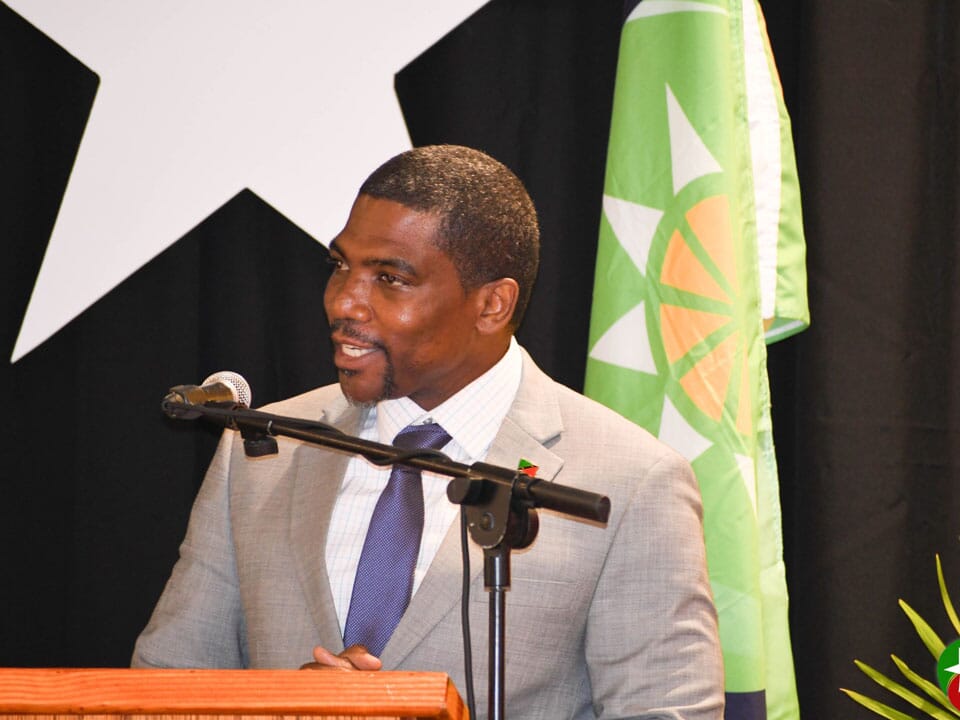 ---
Saint Kitts and Nevis announced entirely new terms for its citizenship by investment program. The new terms for the citizenship by investment program increase the required investment amount to double the former amount. The amended rules conform almost precisely to EU demands and are effective immediately.
"Today, St Kitts and Nevis takes another bold step in reaffirming our intention to not only offer the best Citizenship by Investment Programme in the world, but also to offer a program held together by a tight regulatory system designed to be a best-in-practice defense mechanism against illicit actors and those who try to bypass our high-end investment and contribution options,"
said Prime Minister Dr. Terrence Drew in a government press release on July 27.
The minimum donation doubles to $250,000
St Kitts government requires a donation of $250,000 for a single applicant, which is double the minimum previous contribution. 
A family of up to 4 should now contribute $350,000 instead of $170,000.
Minimum real estate investment doubles to $400,000
The press release by St Kitts and Nevis states that 'the minimum amount for investing in the Developer's Real Estate Option is now $400,000,' assumably the old rule that said two investors can invest $200,000 each no longer applies.
Investors must maintain the investment for at least seven years, after which the property may be re-sold to another CBI investor.
Approved Private Home (APH) option changes
Investors can subsequently qualify by purchasing a condominium or single-family dwelling – for either 
US$400,000 if buying a condominium from its owner; or
US$800,000 if buying a single-family residence from its owner.
These homes must also be held for at least seven years, but the CBI investor may not sell it to another CBI applicant unless it has been subject to 'substantial further investment'.
The minimum contribution to Approved Public Benefit projects rises from $175,000 to $250,000
Those qualifying for citizenship through the Approved Public Benefit option must now contribute $250,000 rather than the previous $175,000.
The option highlights the announcement, 'is limited to Approved Public Benefactors who, by their projects, maximize local employment; embark upon programs including transfer of technology and local capacity building; transfer all real estate to the State on substantial completion; and assume all financial risks.'
Mandatory applicant interviews, effective immediately
All applicants must henceforth undergo an interview, whether virtual or in-person, with either the Citizenship by Investment Unit (CIU) or 'an independent professional firm commissioned by the CIU."'
Additionally, the CIU said it would commission "independent professional firms in the UK, US, and Europe" to do vetting and due diligence on all applicants, exactly in line with one of the EU's core demands. 
Citizenship certificates must be collected in person
A Certificate of Registration, which proves citizenship, must now be collected in person, whether in Saint Kitts and Nevis or at a diplomatic mission abroad. This addition reflects another European Commission demand. 
"I am afraid all Caribbean CBI countries will follow St Kitts and Nevis. The changes make the program less attractive.,"
commented Laszlo Gaal, head of RCP.
Check how to get Saint Kitts and Nevis citizenship!