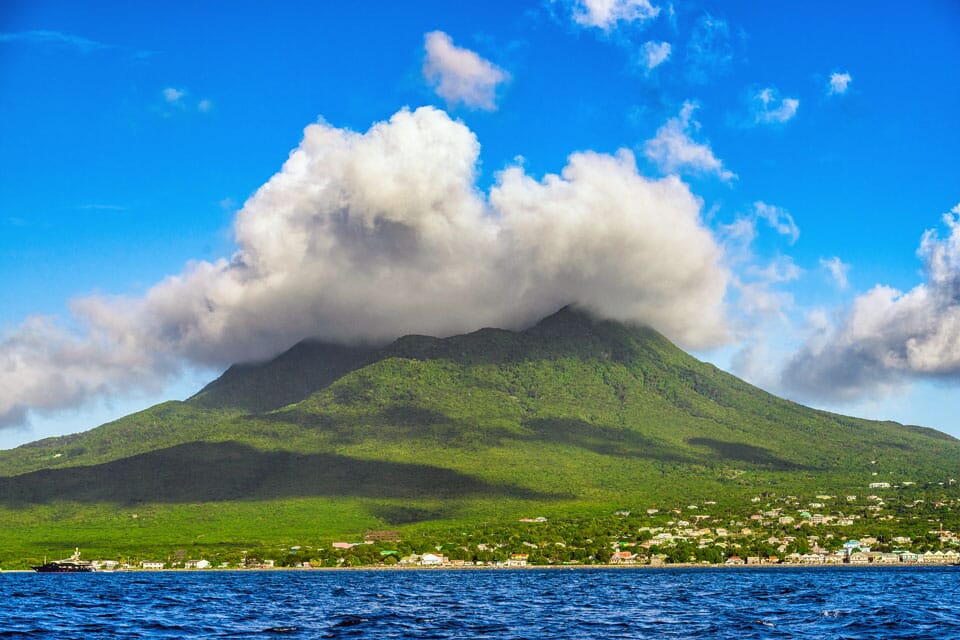 The government of Saint Kitts and Nevis has extended the deadline to apply for its citizenship by investment program under the Limited Time Offer (LTO), which reduces the threshold from $150,000 to $125,000 until January 31, 2024.
At the end of last year, St Kitts and Nevis announced a Limited Time Offer from January 1 to June 30 2023. Now, investors have until next year to apply for the St Kitts Citizenship by Investment program with a lower investment amount.
Are all investment options reduced?
The LTO only applies to the Sustainable Growth Fund (SGF) donation option, allowing an accelerated and cheaper approval process.
What was the reason for the extension?
The initial LTO deadline was June 30, 2023. However, high demand from global investors forced the authorities to extend the offering for another seven months.
"We have received an overwhelming response and demand for our Sustainable Growth Fund investment option through the Limited Time Offer and felt that we had to extend the offering for another seven months…,"
said Michael Martin, the Head of the Citizenship by Investment Unit (CIU) of St Kitts and Nevis, in a statement.
What are the benefits of the St Kitts citizenship by investment program?
You may get citizenship faster, bypassing standard immigration waiting periods. In addition, you will get citizenship for less.
The minimum contribution for a single applicant is $125,000, which increases to $150,000 for a couple and $170,000 for a family of 4.
"The citizenship offer from St Kitts and Nevis is excellent. Pay less and get a passport faster is an appealing opportunity. The passport allows visa free access to approximately 150 countries. The citizenship also provides tax advantages and security. It is a great opportunity to secure a second citizenship with minimal effort. Please take this opportunity before it's too late,"
commented Laszlo Gaal, head of RCP.
Check how to get Saint Kitts citizenship!