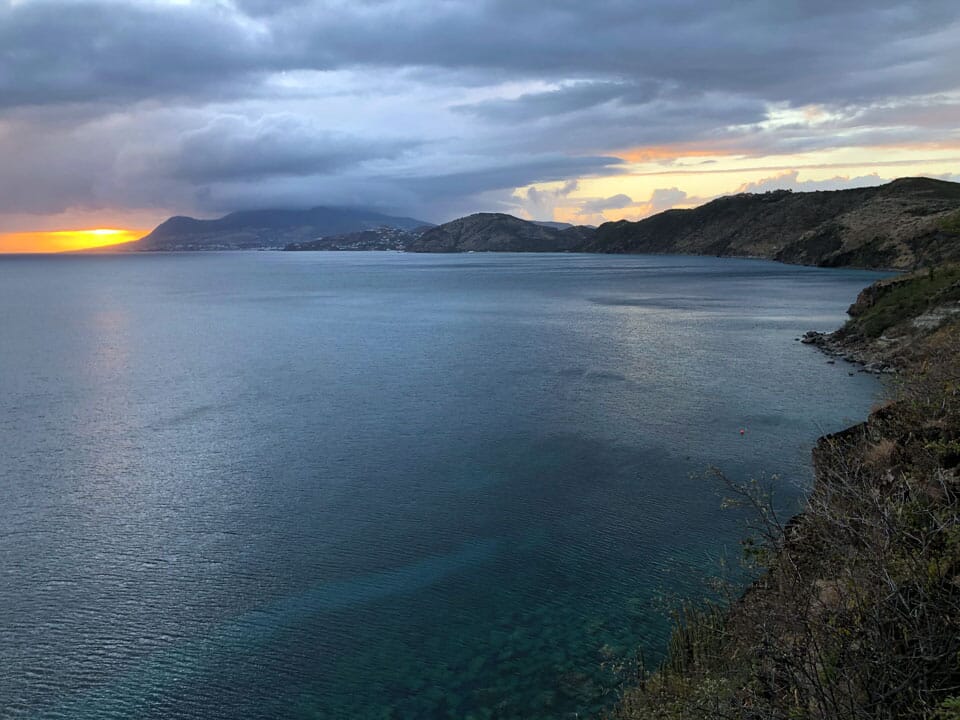 Photo by
Katelyn Comer
on Unsplash
The much-anticipated modifications to St Kitts and Nevis' Citizenship by Investment Program have been published at the end of 2022.
Recently, St. Kitts and Nevis's government has replaced the longtime CEO of the Citizenship by Investment Unit (CIU), Les Khan, with Michael Martin, the CEO of St. Kitts-based Caribbean Commerce Ltd.
"Today, our progressive government brings to fruition these much-awaited and very important changes to our much-loved Citizenship by Investment Programme. Today marks a new era for the investment immigration industry as we boldly declare that a clear strategy will drive our Citizenship by Investment Programme with the sole purpose of benefiting our people and investors who want to see our nation flourish,"
said Michael Martin.
What are the main changes to the donation option?
Donation remains the quickest and easiest route to second citizenship in St Kitts and Nevis. From 1 January to 30 June 2023, for a Limited Time Offer, applicants receive approval in principle within 60 days, and investment options are as follows:
Single applicant – US$ 125,000
Main applicant and a spouse – US$150,000
Main applicant, spouse and two dependants – US$170,000
Each additional dependant under 18 – US$10,000
Each additional dependant over 18 – US$25,000
From 1 July 2023 onwards, applicants should pay $25,000 more and can expect approval in principle within 90 days of submission of the application.
What are the main changes to the real estate investment option?
All previously approved Projects will lose their designation. The developers must apply to the Board of Governors of the CIU to have them designated as Approved Projects.
The minimum investment for approved real estate will remain at US$200,000.
nvestors can also apply for citizenship by purchasing a qualified private home for a minimum investment of US$400,000. Unlike the preapproved real estate option, investing in a private home means a single-family home. It cannot be sold for five years after citizenship is granted and may never be eligible for use in a new Citizenship by Investment application.
New Investment option
A new Public Good Investment Option (PGIO) will replace the old Alternative Investment Option. PGIO projects must maximise local employment, transfer technological skills and increase capacity building. If you want to qualify under the PGIO, you must contribute US$175,000 and must take all financial risks associated with the projects.
What are the changes to government fees?
All investment options except donations will incur the following government fees:
Main applicant: US$25,000 (reduced from US$35,000)
Spouse: US$15,000 (reduced from US$20,000)
Each dependent child or qualified dependent under 18: US$10,000
Each dependent child aged 18 or above or qualified dependent: US$15,000
You can apply for fast-track ("accelerated") approval; the corresponding fees will apply:
Main applicant: US$42,500
Spouse: US$32,500
Each dependant child or other qualified dependent under 18: US$22,500
Each dependant child aged 18 or above or qualified dependent: US$32,500
What should you do now?
"The above changes are two-faced. The new boss of Saint Kitts and Nevis Citizenship by Investment Unit wants to remap the real estate landscape. The new measures will make property investment more transparent and safer; however, more difficult as well. The donation option will be more competitive in the first half year. You may use the benefits of the Limited Time Offer in the coming months,"
commented Laszlo Gaal, head of RCP.
How to apply for Saint Kitts and Nevis Citizenship?