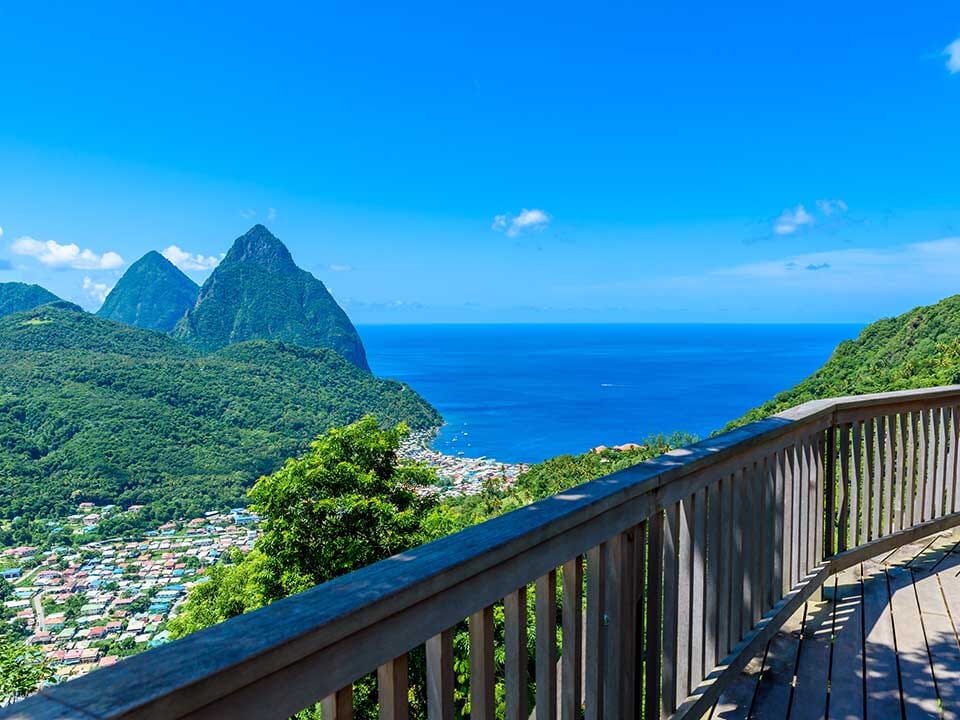 As of January 1st 2023, St Lucia announced new rules to make its citizenship-by-investment program more attractive to investors and their families. The changes include fee adjustments, a real estate investment requirement reduction, a new government bond option and the addition of new family members.
What are the main changes?
Reduced minimum investment for real estate
The most exciting change is that you can now invest a minimum of $200,000 instead of $300,000. This price reduction now puts St. Lucia on the same level as other Caribbean citizenship by investment programs. Another good news is the real estate processing fee reduction from $50,000 to $30,000 in the case of a single applicant.
New bond option
St. Lucia is the only Caribbean country to offer government bond investments as a route to citizenship qualification. Fully refundable, risk-free investment guarantees return by the government after five years, giving you complete peace of mind with your investment.
For five years, you should invest $300,000 (not depending on the family size) in non-interest-bearing government bonds. The investment option is also subjected to a flat administrative fee of $50,000, regardless of the number of family members included in your application.
Other changes
St Lucia now issues biometric passports to all citizens, upgrading passport security.
A newborn child can be added post receiving citizenship within 12 months by paying $5000 to the government.
Average application processing times were reduced to 56 days, making Saint Lucia the fastest passport in the Caribbean.
"If you want to make a safe investment and the refund should be guaranteed by the government, do not hesitate to select Saint Lucia citizenship through government bond investment. This is the most economical and secure option in the Caribbean"
said Laszlo Gaal, head of RCP.
You may learn more about the Saint Lucia passport program. Or, you can book a consultation with RCP to get your special price.