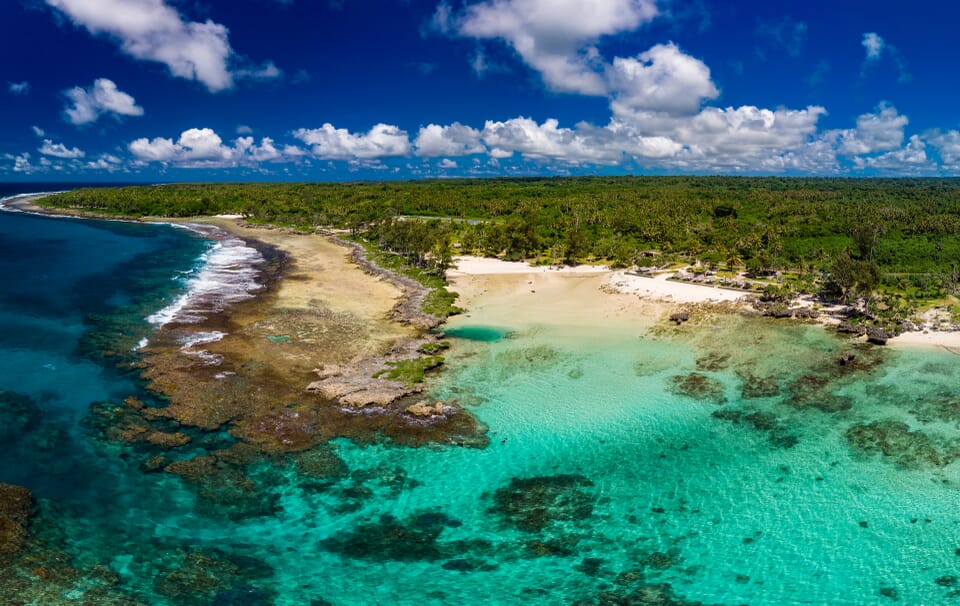 The Vanuatu Parliament has legislated amendments to its citizenship act, adding a new Real Estate Option (REO) for citizenship by investment.
What is the Vanuatu Real Estate Option (REO) Programme?
Until now, investors had only one option to obtain citizenship and a Vanuatu passport - to donate to the Development Support Program. According to the new Option, you may get Vanuatu citizenship through property investment as well.
The Vanuatu Government intends to attract new investors by REO and maximise the country's economic growth.
What kind of real estate will be allowed to buy and the minimum amount of investment – is recently unknown. We hope it will be announced soon.
What are the benefits of Vanuatu citizenship?
You may get your Vanuatu passport within 6-8 weeks without any hassle and travel.

You can do the whole process remotely from your home. Apply from home and get your passport in your home.

The requirements of obtaining Vanuatu citizenship is now the most simple among citizenship by investment programs.

You can enjoy free travel and access to more than 130 countries visa-free, including all European Union countries, the United Kingdom, Ireland, and Russia.

Citizens of Vanuatu are permitted to apply for an Australian Visitor Visa (subclass 600) and U.S. Tourist Visa.

There are no taxes on income, wealth, inheritance, capital gains, or exports. International companies registered in Vanuatu are exempt from taxes for 20 years. Instead, they pay only an annual fee of $300.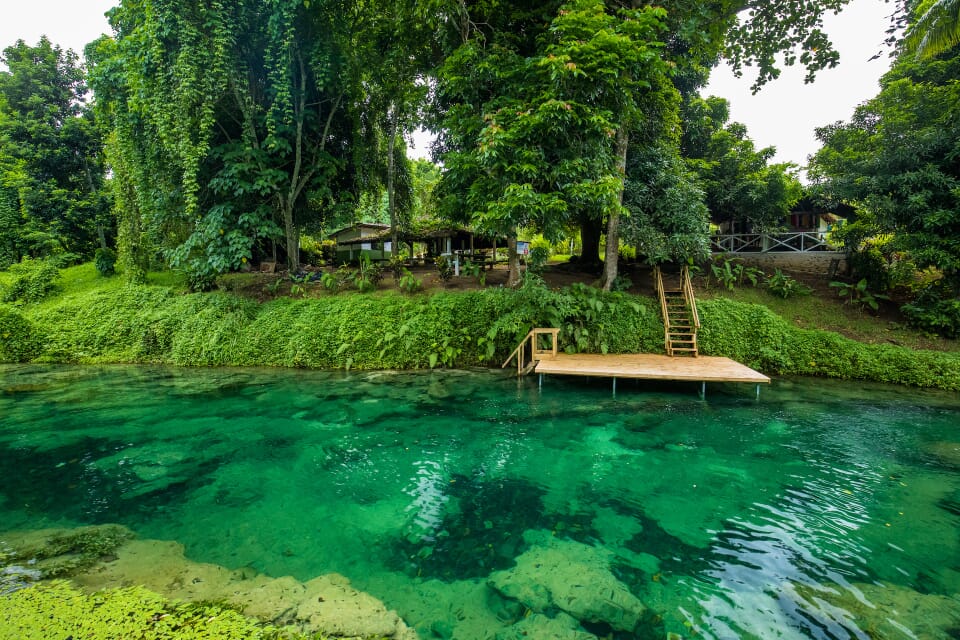 What to do now?
If you are interested in getting more details about Vanuatu citizenship under the Real Estate Option Programme, please contact us. We will inform you about the updates.