If you want information about residency or citizenship options, please fill in the Free Quote Form to be able to give you detailed and personalised information.
Phone: +33 627059101
We are open from 9am — 6pm CEST (Paris Time) week days.
Company's main office:
10 Rue Majnoni D'Intignano, 21121 Fontaine les Dijon, France


Latvia office:
Maskavas iela 48a-1a, Riga, LV-1003, Latvia


Company's legal address:
Hang u 12, 1108 Budapest, Hungary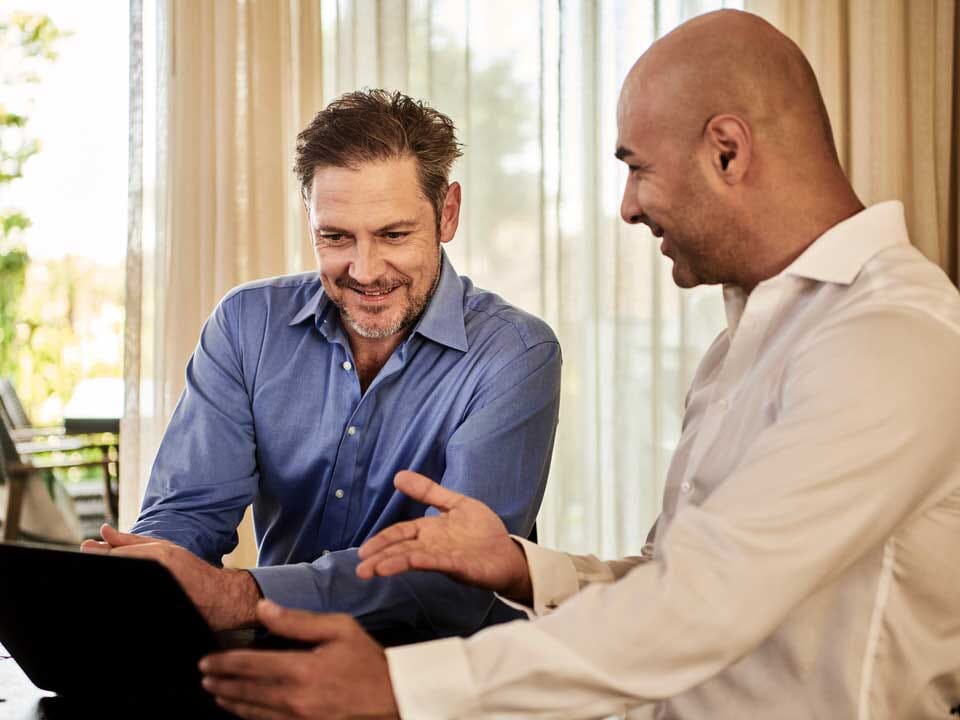 Get Your Personalised Quote Now!
RCP offers you the best residency and citizenship options. Contact us to get your tailored residency or citizenship estimation.
Get Your Estimation Now!
Personal