INVESTMENT:
from €2,150,000
TYPE:
PROPERTY + DONATION
TIME:
6 Months
RIGHT TO LIVE:
any EU country
European Union citizenship
You and your family will be EU citizens with the right to live, work, and study in any EU country.
Highly Profitable Investment
The value of your property will increase and you can rent it out for extra income.
Children can study in Europe
Your children have access to any European Union university with the same rights and tuition fee as any EU citizen.
Whole Family
Yes, you can include your, dependent and unmarried children under 28 years of age and parents and grandparents.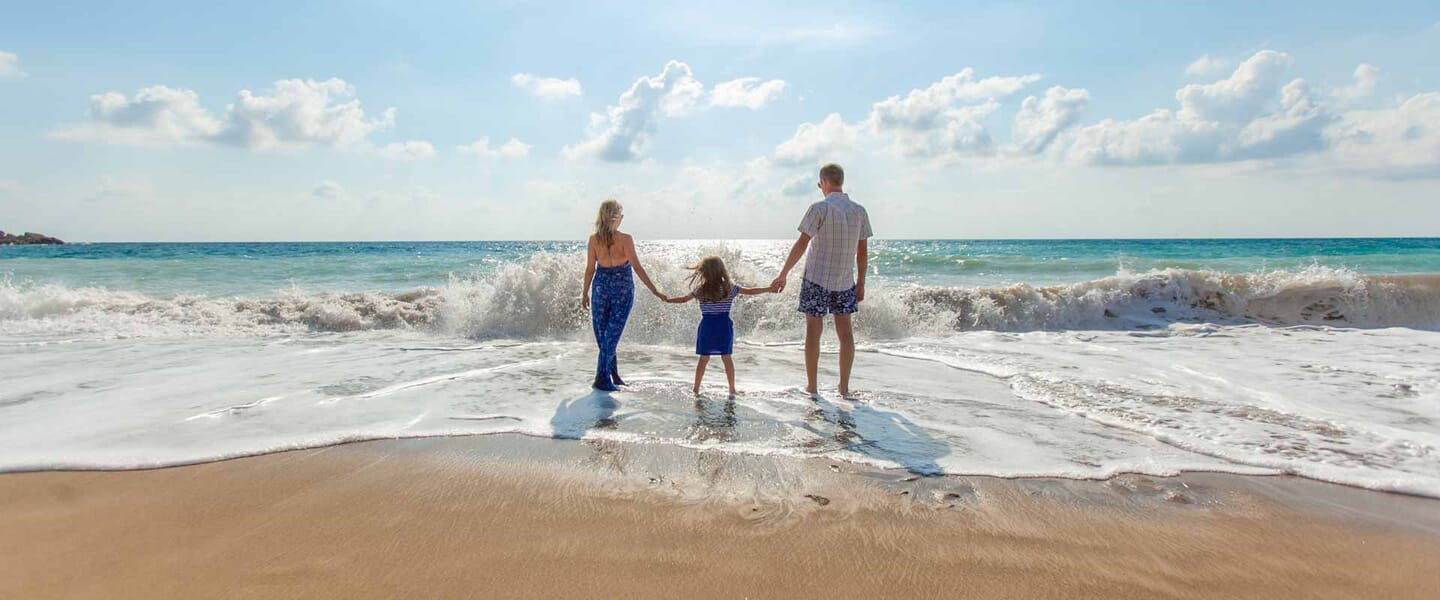 How to qualify for Cyprus Citizenship
All elements are required
REAL ESTATE from €2,000,000
Purchase a main residence for a minimum of €500,000. In addition invest in residential property properties €1,500,000. You can sell the latter after 3 years.
DONATION €150,000
Mandatory contribution of €75,000 to the Research and Innovation Foundation and another €75,000 to the Cyprus Land Development Agency to fund affordable housing schemes
What are the Requirements
of getting a passport of Cyprus?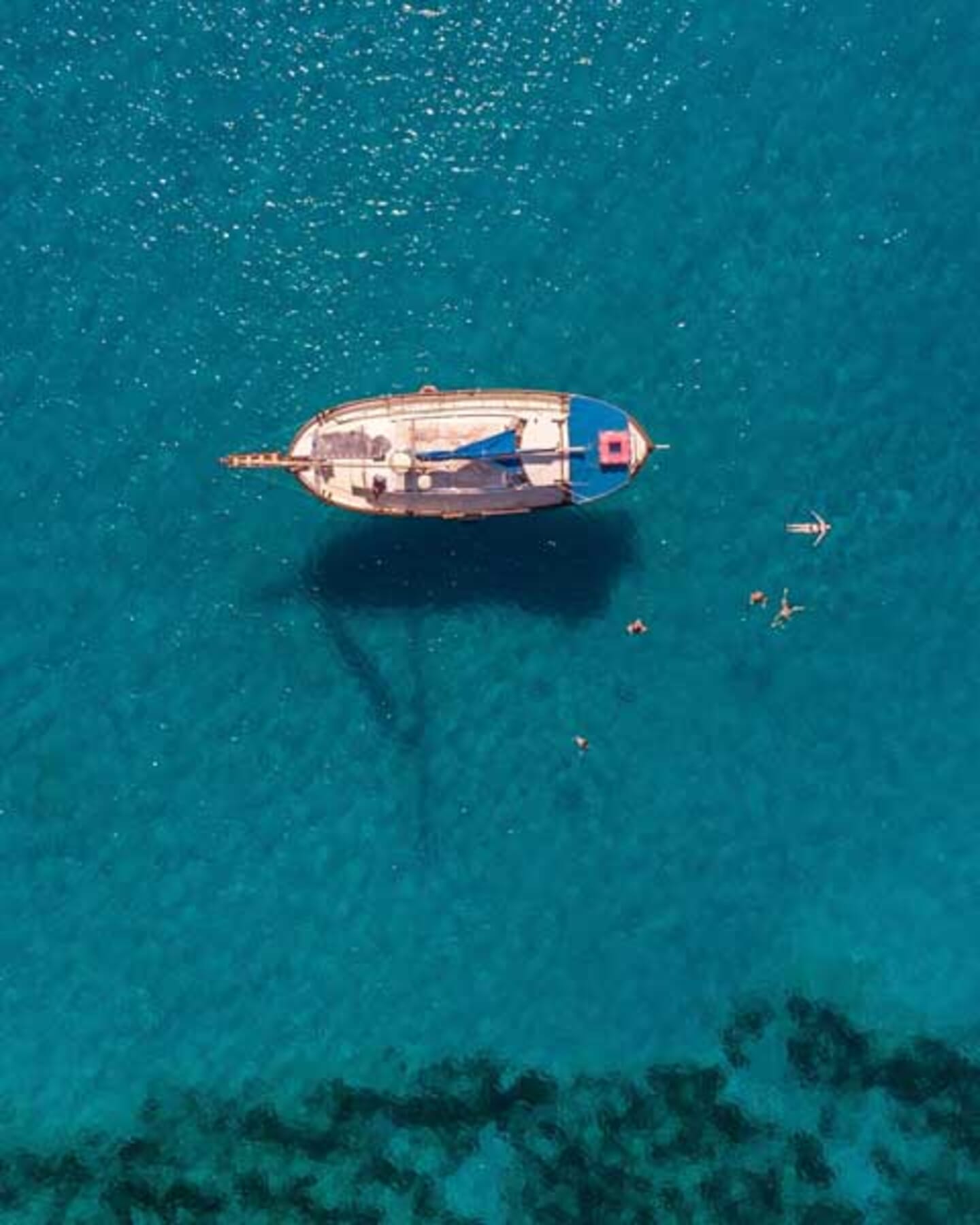 Main Applicant
Clean criminal record

Enough money to invest

Good character and good health
Spouse
Marriage certificate

Clean criminal record
Minor Children
Dependent children below the age of 18
Adult Children
Up to 28 if attending full-time education

Unmarried and fully supported
Parents
Parents/grandparents

additional property purchase of €500,000
How It Works?
CYPRUS CITIZENSHIP APPLICATION PROCESS
1 MONTH
INVESTMENTS
Purchase properties and make donations
1 MONTH
PREPARATION
Prepare supporting documents and application file
5 DAYS
RESIDENCE PERMIT
You get your residence permit after 5 days of your application.
6 MONTHS
PROCESSING
Approval for the citizenship application is granted within 6 months.
4 DAYS
PASSPORT
After approval, passport are issued within 4 days.
Introducing Cyprus
Cyprus is beautiful, Cyprus is safe and developing. It is an ideal place to live and invest.
Tell me more about Cyprus!

Cyprus is in the centre of three continents (Europe, Asia and Africa), one can easily reach the main countries within 1-2 hours. It is an attractive destination for business and investment and also a favourite place for settling down. Cyprus attracts millions of tourists every year. Imagine 300+ days of sunshine and sandy beaches all over the Island. You will enjoy the beautiful landscape and the view of the Mediterranean. Cyprus was a British Crown colony until 1960; after achieving independence it became a member of the Commonwealth of Nations in 1961 and member of the European Union in 2004. Cyprus has a worldwide reputation as a place for international businesses. The favourable tax regime and the geographical position, combined with the highest quality of services are the key factors for its popularity.

Shall I be a European Union Citizen?

Yes, you and your family members will be EU citizens and have EU passport. Malta is an EU member state and also a member of Schengen Zone. As a citizen of Malta, you are also an EU citizen. That means you can freely move in the EU, and you may live and work and study in any EU country.

Can I send my children to any European university?

Yes. Your children have the same access to European education as any other EU citizen. That means, the education is free or you should pay the tution fee for EU students only.

How profitable is my investment?

Making an investment in Cyprus is an appealing option for many investors looking to invest in Europe. Investors, who are seeking safe and long-term returns, regard investment in Cyprus' property as a sound investment with high ROI.