CYPRUS PERMANENT RESIDENCY
A highly profitable investment and safe country to live
FAST TRACK:
from €300,000
SLOW TRACK:
from €130,000
TIME:
2-18 Months
VISA-FREE:
Cyprus
High standards
Cyprus offers a high level of life and safety with access to reputable British schools, medical facilities and a highly favourable tax system.
Your investment works
Your investment in Cyprian properties is safe and highly profitable, and you may gain a considerable profit in every year.
Whole Family
Your minor children, your spouse and also your dependent minor children below 18 can also be included.
Fast track
You get your permanent residence permit within two months.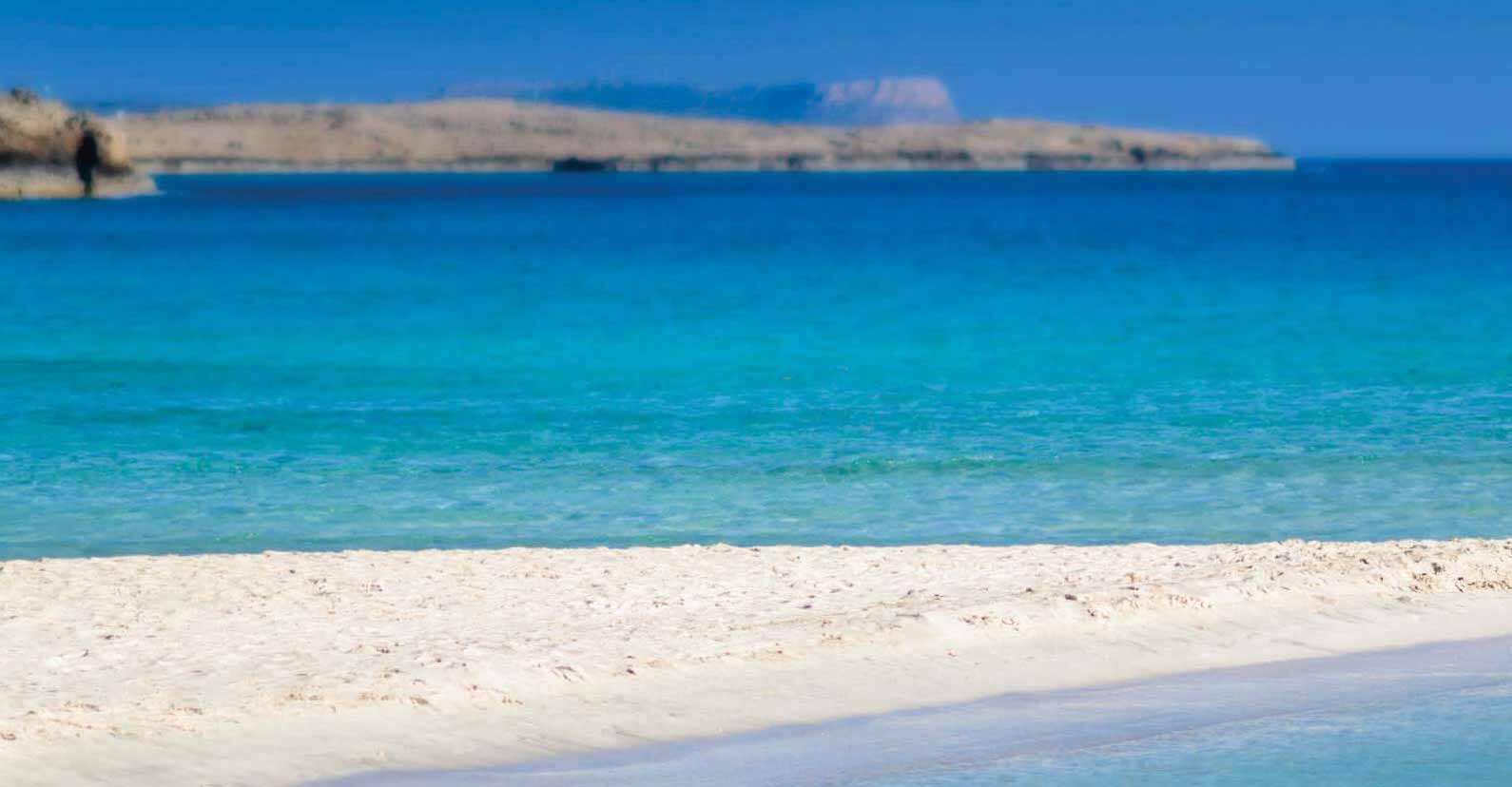 FAST TRACK from €300,000
Purchase a new residential or a new or resale commercial property of a total value of €300,000 (excl. VAT).

Or invest in Cypriots UCITS (investment funds regulated at the EU level)

Get permanent residency (PR) within 2-4 months.
SLOW TRACK from €130,000
Purchase a residential property or properties of a total value of €100,000 (excl. VAT). The purchases must be 'first-time' sales meaning that they are to be bought for the first time from a property development company. And

Deposit a minimum of €30,000 increased by €5,000 for each dependent person, in a 3-year Fixed Deposit Account.

Get temporary residency within 2-4 months and permanent residency (PR) after 18 months.
What are the Requirements
of getting a residence permit in Cyprus?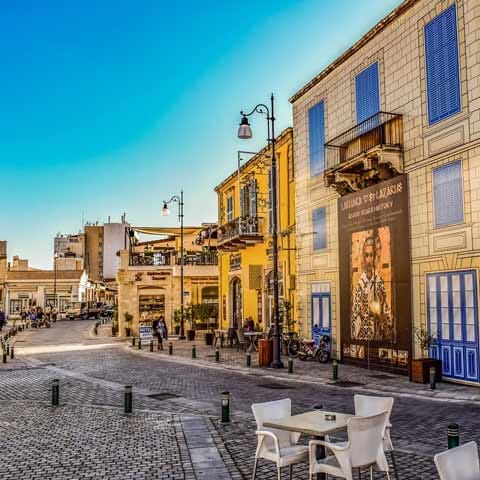 Main Applicant
Clear criminal record

Enough money to invest

Annual income of €50,000 (+€15,000 for spouse and €10,000 for children)
Spouse
Marriage certificate

Good character
Minor Children
Dependent children below the age of 18
How It Works?
Cyprus Residency Visa Process
WEEK 1
Investment
Purchase of property
Bank deposit
WEEK 2
Preparation and Submission
Preparation of all documents
Submission of the application
MONTH 2
CYPRUS PERMANENT RESIDENCE PERMIT
Issue of residence cards
Cyprus Permanent Residency
Introducing Cyprus
The quality of life
Can I do international business in Cyprus?

Cyprus has a worldwide reputation as a place for international businesses. The favourable tax regime and the geographical position, combined with the highest quality of services are the key factors for its popularity.

Cyprus is charming, Cyprus is beautiful. Cyprus is an ideal place for you and your family.

Is this a good investment?

The market value of Cyprus properties has shown a steady upward movement over the years, especially beachfront properties, have shown a considerable appreciation. Cyprus property is believed to offer excellent value for money, and the island's increasing popularity by the international market further supports this. We offer you a wide variety of new properties which also makes you eligible to acquire a Cyprus residency visa.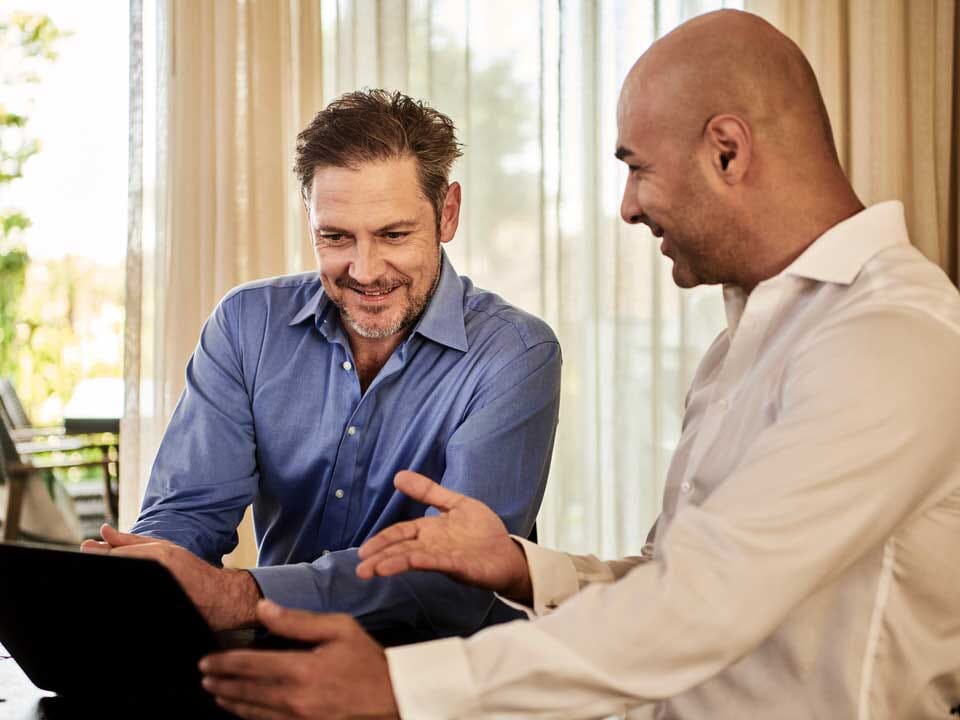 Get Your Personalised Quote Now!
RCP offers you the best residency and citizenship options. Contact us to get your tailored residency or citizenship estimation.
Get Your Estimation Now!
Personal
Other Residence Options
If Cyprus is not for you, find other options