PROPERTY:
€250,000
TIME-SHARE:
€250,000
TIME:
2 - 4 Months
VISA-FREE:
Schengen
Greece Golden Visa
You can do the whole process from your home
Route to Greek citizenship
Thanks to the recently voted amendments of the Citizenship Code, the years fulfilled by Golden visa are taken into consideration. After 7 years, you can apply for the Greek passport.
Profitable Investment
You can make a good deal with a reasonable investment to get a Greek residency. We offer you a wide variety of Greek properties to acquire a Greek golden visa.
Whole Family
Your children up to the age of 21 can also be included. Your parents and your spouse's parents are also eligible.
Free travel in Europe
Greece is part of the Schengen zone, allowing you to travel freely throughout Europe without the need for a Schengen visa.

How to get a Golden Visa in Greece
We help you to find the best Greek properties
PROPERTY PURCHASE from €250,000
Purchase a Greek property at a minimum value of €250,000 in any part of the country be it mainland Greece, as well as the surrounding islands. Both residential and commercial buildings are eligible.
HOT
TIME-SHARE AGREEMENT from €250,000
Sign a 10-year time-share agreement, provided the minimum value of the lease is €250,000.
What are the Requirements
of getting a Greek Golden Visa?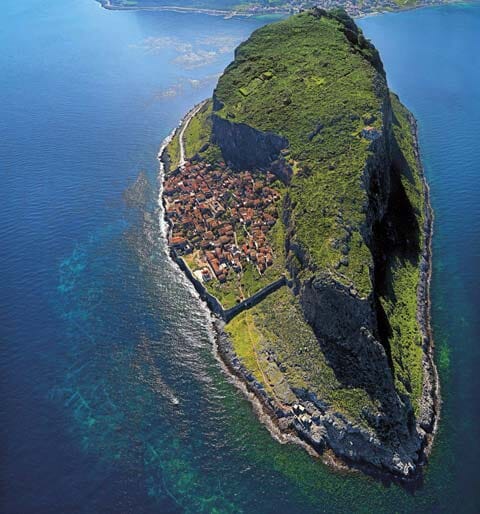 Main Applicant
Good character

Clear criminal record

Enough money to invest
Spouse
Marriage certificate

Good character
Minor Children
Dependent children below the age of 18
Children up to 21
Financially dependent

Not married
Parents/Grandparents
Parent/grandparents

Parent/grandparents of the spouse
How It Works?
Greece Golden Visa Process
WEEKS 2
Preparation Time
Preparing the supporting documents.
MONTH 2
Government Processing Time
The Greek Authorities issue a receipt of the application, which document may be used as a temporary permit before the final residence permit is granted. The document is valid for a year.
MONTH 3
ISSUE OF GOLDEN VISA
YEAR 7
GREEK PASSPORT
Citizenship application may be lodged following 7 years of Greek residency.
Introducing Greece
The sunny side of life
Greece is located at the crossroads of three continents, Europe, Asia and Africa, allowing one to reach within one hour flight any of these continents.

Greece offers a unique blend of beautiful Mediterranean landscape, remarkable history and culture and people of great hospitality, being fierce guardians of their tradition. Greece is synonymous with natural beauty. You find crystal clear blue waters, hidden picturesque islands; You can enjoy the sun on white sandy beaches, climb hills with pine trees and olive groves. Although Greek cities are modern, you can also visit traditional villages with stone houses in the mainland and beautiful white-blue cottages in the islands. Greece has something to offer for every taste and is waiting for you to discover it.

Is this a good investment?

Following an economic recession, Greece has embarked on an extensive reform effort, which is set to improve investor confidence and attract new business. At this time of recovery, the Greek real estate market offers unique investment opportunities for individuals and businesses wishing to access property in Europe at highly competitive prices.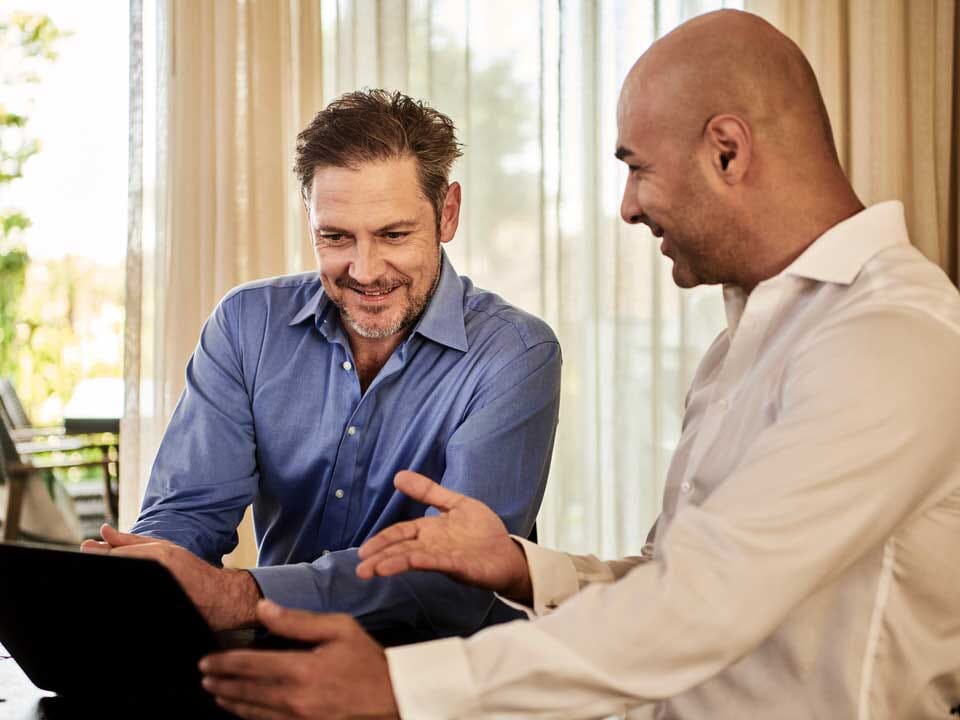 Get Your Personalised Quote Now!
RCP offers you the best Greek residency option. Contact us to get your tailored Greece residency by real estate estimation.
Get Your Estimation Now!
Personal
Other Residence Options
If Greece is not for you, find other options