SHARED OWNERSHIP:
$220,000
SOLE OWNERSHIP:
$350,000
FINANCE OPTION:
$88,000
What Are the Best Investment Options to Get Grenada Citizenship?
Grenada citizenship by investment program was the second most successful one in the Caribbean last year. What is the secret of Grenada?
Grenada is the Caribbean's spice and secret island. This year Grenada was ranked the number one island in the world to visit by Lonely Planet, as "Best Caribbean island for low-key holidays in beautiful natural surroundings".
It has been featured in many articles for its successful citizenship by investment program. Grenada is the richest of all the Caribbean countries and one of the most popular places to invest and get a second passport.
Why is Grenada citizenship by investment program so popular?
1. Visa-free travel to 141+ countries -- Europe including the UK and Switzerland -- other countries like Singapore, Hong Kong, China, Russia and British Commonwealth countries.
2. Access to US E2 visa.
3. Passport within 4-5 months — no need to visit the island.
4. Dual and lifetime citizenship for you and eligible family members.
5. Include the whole family: children up to 30, parents and grandparents above 55, and also siblings.
Number of applications for Grenada citizenship
How do I become a citizen of Grenada?
Suppose you are looking for a reputable country to obtain a second passport for you and your family. In that case, you will be highly satisfied with Grenada's Citizenship by Investment Program.
How much does it cost to get Grenada citizenship?
1. Donation -- donate $150,000 for a single person or USD 200,000 for a family of 4
2. Real Estate Shared Ownership -- buy an approved property for at least $220,000
3. Real Estate Sole Ownership -- buy an approved property for at least $350,000
4. Financed Real Estate -- See below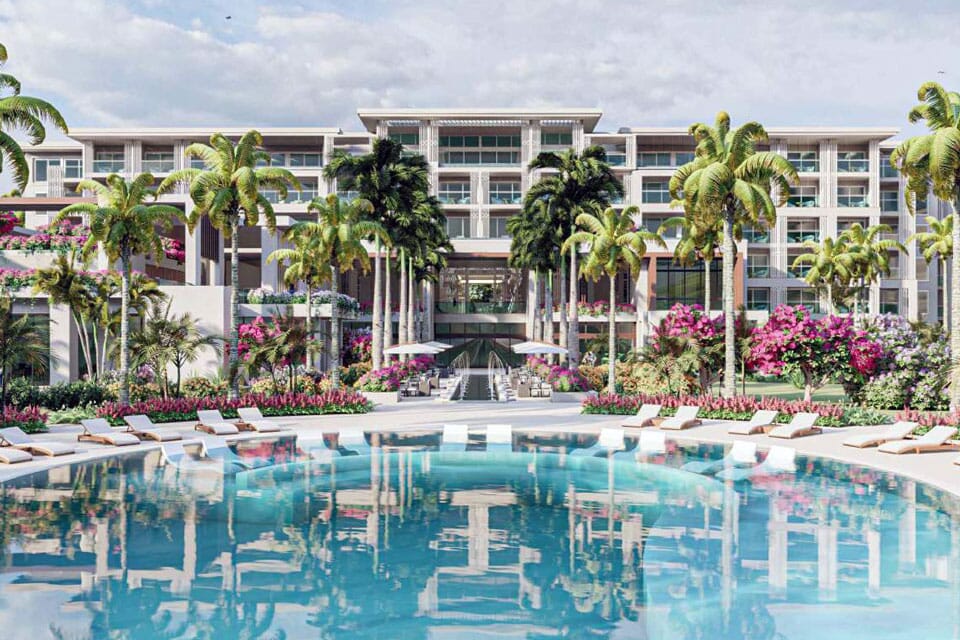 What is the best investment in Grenada for a family?
Of course, it depends on your budget, as it limits your options. If you want to invest the minimum, you should go with the financed option. If you want to maximise your profit, go with the sole ownership. Here is a comparison table of the four options regarding profitability after 5 years:
| ITEM | DONATION | FINANCED* | SHARED PROPERTY | SOLE PROPERTY |
| --- | --- | --- | --- | --- |
| TOTAL COST | 235,000 | 174,000 | 306,000 | 436,000 |
| INCOME | - | - | 34,000 | 90,000 |
| RESALE | - | - | 220,000 | 350,000 |
| BALANCE AFTER 5 YEARS | -235,000 | -174,000 | -42,000 | +4,000 |
All numbers are in USD.
*You can pay back the loan after 5 years an resell the property. In this case the loss is about 100,000 USD only.
What are the best Real Estate Investments in Grenada?
The best way to build your portfolio is to invest in property somewhere hot and sunny. Grenada is a great place because it has not been overdeveloped, yet and it's close to the US. If you buy a property there, you can enjoy the beautiful beaches and numerous outdoor activities in Grenada all year round. Grenada houses a backyard of individuals from the US, Canada and the UK, which draws the attention of many wealthy individuals and celebrities in choosing to invest here.
Now we offer you a unique opportunity, an investment in the future: Hartman University Town. The University Town is committed to creating a premier educational real estate complex in Grenada. It provides an excellent academic environment and supports services to the families of international students, high-income tourists and retirees.
What are the main features of the project?
Government-approved project

Qualified for the Grenada Citizenship by Investment Program

The only educational CBI project

Green project, zero-carbon balance

One-stop service for lease and transfer

Finance option with lower investment

Several hundred saleable student condos

Sole and shared investments can enjoy a stable rental income

Shares can be sold even separately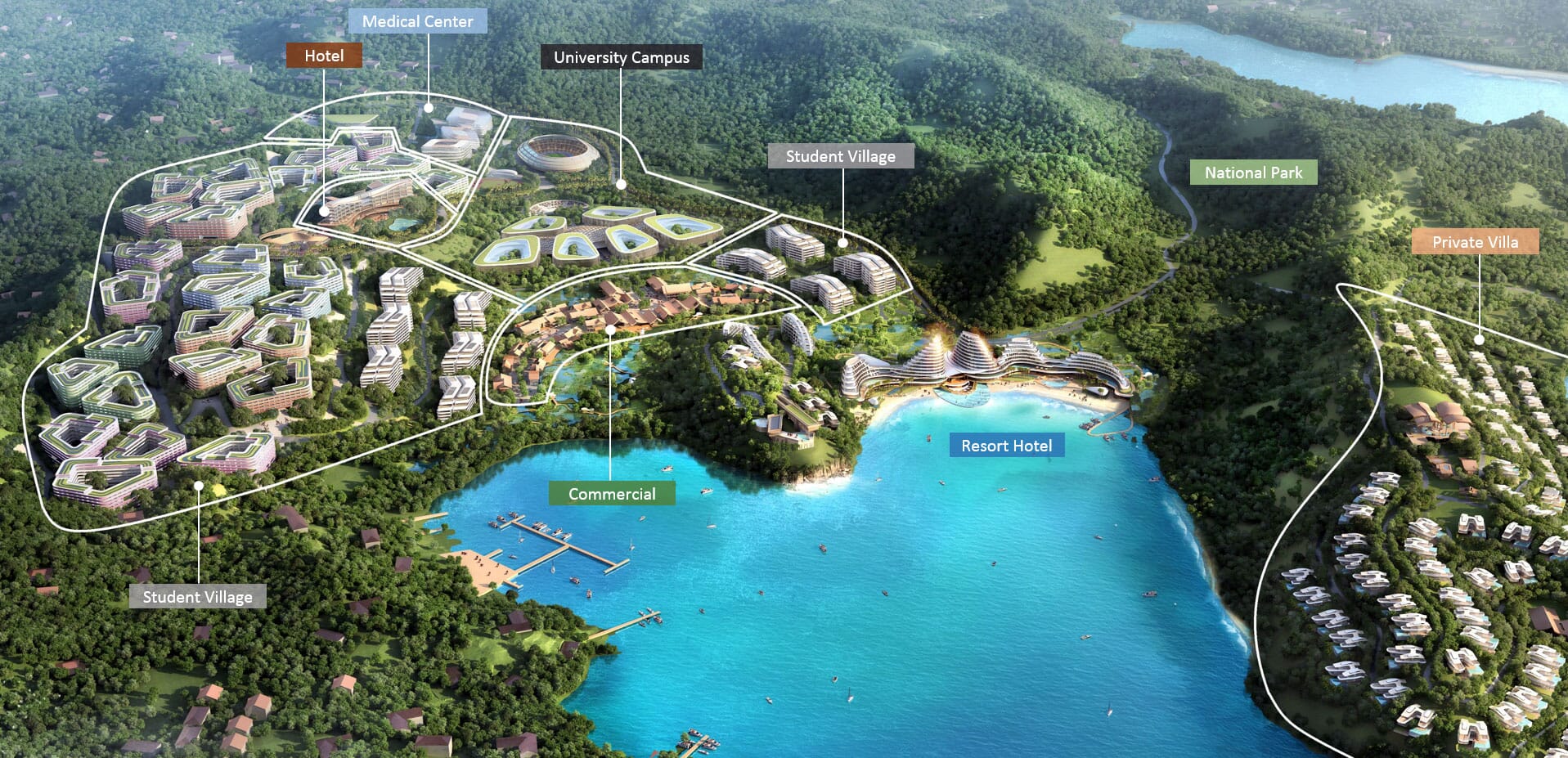 SHARED OWNERSHIP
We offer shares at a value of $220,000 Green Valley Student Condos. As a result, you will be a shared owner (1/3) of a gorgeous apartment. The property is about 60 quadrate meters, with a sea-view front and a spacious balcony. It is fully furnished, you can check in with a bag only. You may get a guaranteed 3.1% net yearly return after your investment, which can be resold fully or partly after 5 years.
SOLE OWNERSHIP
You may be a sole owner of a gorgeous apartment with sea-view and balcony. The living zone of the building provides various convenience facilities, like a gym, coffee shop, laundry, study room, etc. The space is filled with the bright and warm atmosphere of the Caribbean Sea. Guaranteed 5.37% net yearly return. You may also select our special offer: a guaranteed one-off 5-year rental income for clients (about $90,000). It would be delivered right after the client obtains the passport.
FINANCE OPTION
If you select the shared property option, you can apply for a loan from the licensed money-lender company that we work with. The loan amount would be $132,000, so you pay only $88,000 instead of $220,000. You can decide to pay back the loan (with interest) after 5 years or not. If you do not pay back, the property ownership will go to the money lender company.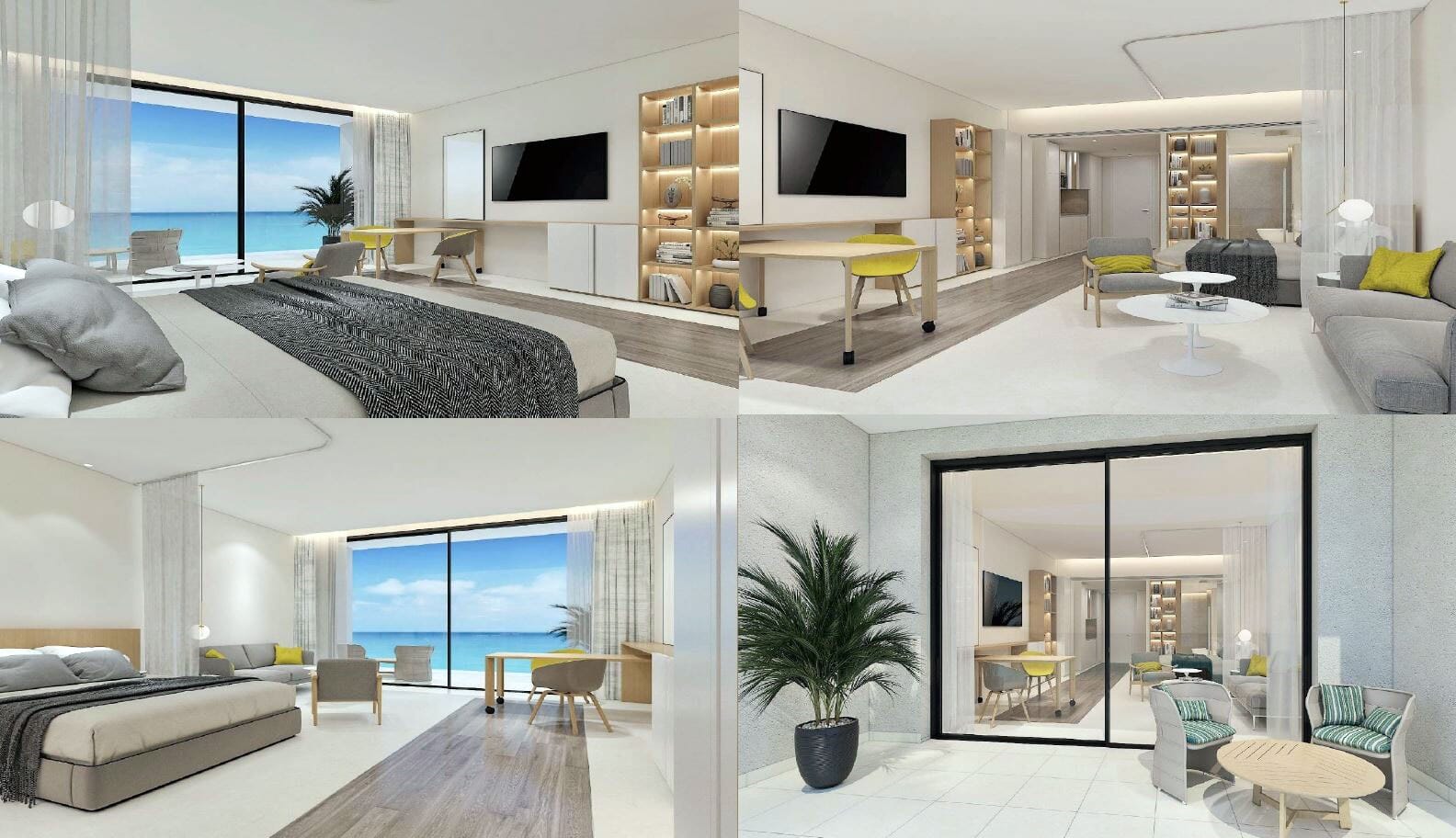 Grenada FAQ
(click on the question to see the answer)
What makes the Grenada passport unique?

USA and China, plus profitability. Grenada citizens may apply for a US E-2 visa. You can freely visit China with your Grenada passport. If you select the property investment, you will get back your total investment after 5 years.

How long does it take to get Grenada citizenship?

The average time to get your Grenada passports is about 4 months.

What are the disadvantages of Grenada passport?

There is no unique disadvantage to Grenada, but all citizenship-by-investment programs come with a considerable cost. In addition to the investment amount, you have to pay legal fees and various government fees. The donation for Grenadian citizenship starts from $150,000, along with additional fees. While this is not too expensive compared to the only European Union citizenship program of Malta, and it is more costly than some other Caribbean countries. The processing time is usually quite fast, about four months. However, Grenada does not offer an accelerated process (like St. Kitts & Nevis, for example), and the timeline is not guaranteed.

What are the common reasons for citizenship refusal?

Falsified documents and criminal background.

Are there any restricted countries who cannot apply for Grenada?

There are no specific country restrictions. However, clients coming from Iran have no chance. Please note, that Grenada automatically rejects applications refused by other CBI countries.

Can I apply for Grenadian citizenship if I have a criminal record?

We will make a preliminary background check to see your eligibility.

What is the best investment in Grenada for a single investor?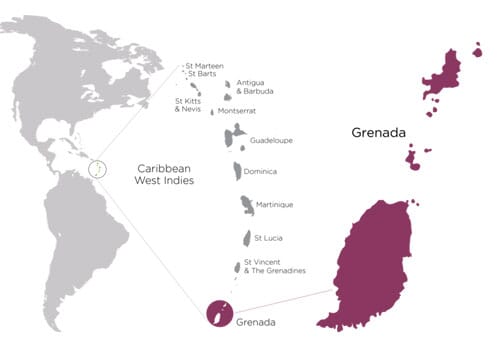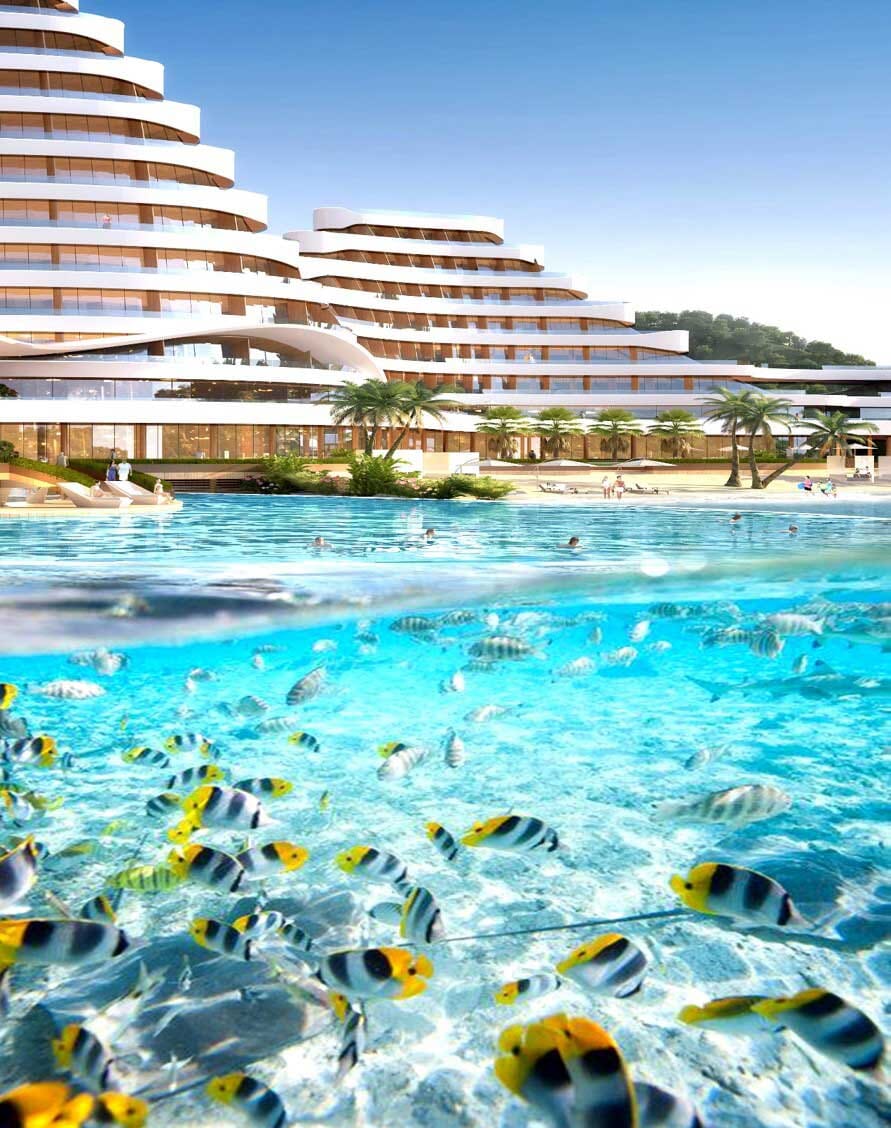 Takeaway: Grenada has the most economic citizenship program in the Caribbean. It is the best choice if you want to have a second passport, access to US E2-Visa and do not want to waste your money.
Are You Eligible for Grenada?