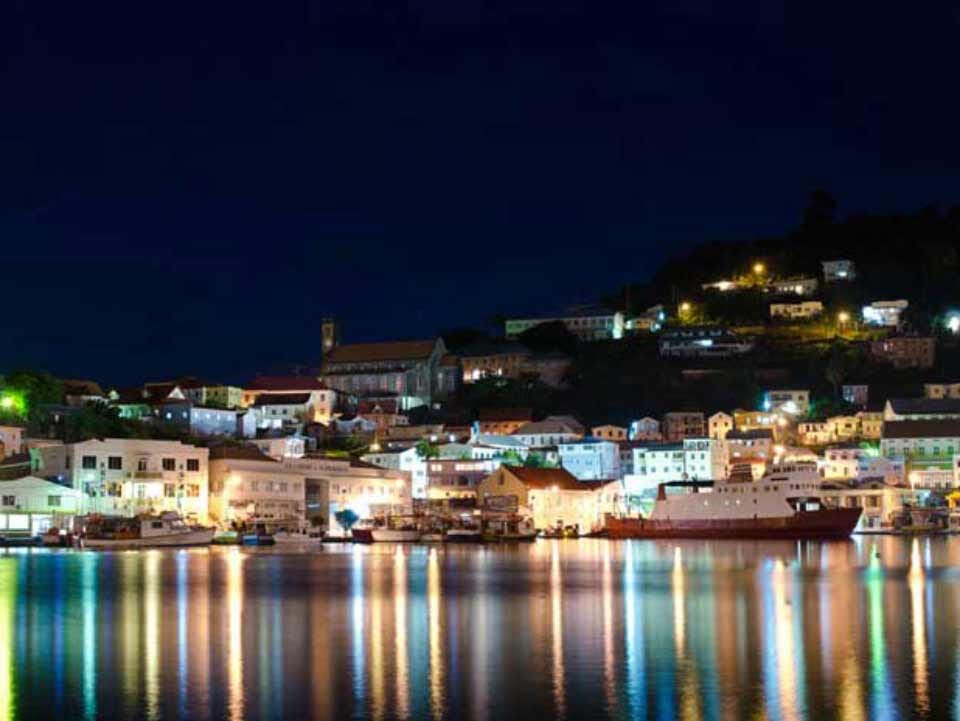 Grenada has recently upgraded its Citizenship by Investment Programme.
What are the changes?
The minimum investment is reduced to USD 220,000 for Real Estate (previously USD 350,000).
Secondary purchasers of real estate in approved projects can apply for citizenship.
Children born within 12 months of citizenship granting.
Unmarried siblings of the main applicant and spouse may qualify as eligible dependents.
Parents and grandparents who are above the age of 55 may qualify as eligible dependents.
Removal of requirement for dependent children between the ages of 18 to 30 to be enrolled at an institution of higher learning.
Removal of requirement for parents/grandparents to be fully supported by the main applicant.
The Government of Grenada is taking steps to make its Citizenship by Investment (CBI) Programme more attractive to investors by offering a greater range of benefits.

Grenada is the only Caribbean country with visa-free access to China. It also has an E–2 Investor Visa Treaty with the US, meaning Grenadian citizens are eligible to apply for a non-immigrant visa.
The Grenada Citizenship by Investment programme is one of the most appealing one in the region due to the U.S. E2 visa that Grenada citizens can apply for. An E2 visa allows the investor and their family to reside in the U.S. if the investor owns and operates an active business that requires U.S. employees. The spouse of the investor can work and children under 21 may study in the U.S. while an E2 visa is held. The E2 visa is particularly attractive as applying for Grenada citizenship and obtaining the E2 visa is less expensive than obtaining an EB-5 visa.
You may find the details here: Grenada Citizenship by Investment