DONATION:
$150,000
REAL ESTATE:
$220,000
TIME:
4 - 6 Months
VISA-FREE:
146
Grenada Passport
The Grenada Citizenship by Investment Program offers citizenship and a Grenadian passport if you donate to the country or buy a government-approved property.
We now offer the most profitable investment in the Caribbean. You invest $220,000 in a property and can resell it after 5 years. With your Grenadian passport, you can visit 146 countries visa-free and access US E-2 visa.
Main benefits of Grenada citizenship

Access to the USA
Grenada citizenship gives you access to the USA through the US E-2 Investor Visa treaty.

Visa-Free Travel
Grenada passport provides visa-free travel to 146 countries, including the EU (Visa Europe), the UK, and China.

Whole Family
Your spouse, minor children, parents, grandparents, siblings and dependent children under 30 can also be included even if they do not study.

International Recognition
Grenada citizenship is one of the best options for a second passport due to its transparency of policy, education, and passport power.

How to get Grenada Citizenship?
We help you to find the most suitable investment option.
REAL ESTATE from $220,000
To qualify, you should invest in an approved real estate with a minimum value of $220,000, plus you should also pay the government processing, due diligence and passport fees.
You must keep the real estate for at least five years. See Grenada Property Investment options.
Donation from $150,000
Make a donation to the Grenada National Transformation Fund of $150,000 for a single person or USD 200,000 for a family of 4. In addition to the donation amount, you should also pay the government processing, due diligence and passport fees.
Donation or Property investment?
Top 5 reasons to buy a property in Grenada
1. Donation is lost money
If you invest in a property, we offer a free week holiday every year plus a profit of the hotel. After 5 years, you can resell your shares. If you donate, you will not get back any money. Let's see an example of a single applicant:
| ITEM | DONATION | PROPERTY |
| --- | --- | --- |
| TOTAL INVESTMENT | 171,000 | 296,000 |
| INCOME (estimated) | - | 33,000 |
| RESALE | - | 220,000 |
| BALANCE AFTER 5 YEARS | -171,000 | -43,000 |
All numbers are in USD.
The number of Grenada real estate investment doubled in 2020.
2. Grenada passport + E-2 visa package
We offer an exceptional package of Grenada citizenship plus US E-2 visa within 6-9 months. Grenada is the only citizenship by investment country in the Caribbean region with an E-2 Treaty with the USA. Grenada citizens can be granted E-2 Treaty Investor Visa for up to five years, allowing you, your spouse, and children under 21 years old to live in the USA. You can freely travel with your Grenada passport while you can live in the USA. Learn more about US E-2 Visa.
3. Safety
Grenada citizenship is one of the best options for a second passport due to its transparency of policy, education, and passport power. It is also the ONLY program that is highly praised by the USA Government among all Citizenship-By-Investment programs in the world.
4. Profit
Even if you buy shares in the property, you get profit after the total income of the resort.
5. Natural beauty
Grenada is rocking the Caribbean with its beauty and charm. The island is ready for any adventure, from blue waters and white sandy beaches to rainforests and waterfalls.
You are eligible to apply for the E-2 visa
Grenada is the only Caribbean country whose citizens (including economic citizens) are eligible to apply for a US E-2 visa.
You get E-2 Visa within 3 months
Fast processing, US E-2 visa can generally be obtained within 3 months. EB-5 takes several years.
Pay less
A US E-2 visa allows an investor to live and do business in the United States of America in exchange for a "substantial" investment (minimum recommended threshold is $150,000). EB-5 costs over 1 million USD. Learn more about US E-2 Visa
Take your family with you
Investor's spouse and dependent children under 21 years may be included. With the U.S. E-2 Visa, your children can study in the US primary and secondary public school for FREE. Normally international students can only apply for private schools. Grenada citizens with a E-2 Visa can enjoy the same education welfare as local American citizens until 21 years old, which means even the first few years of university are covered!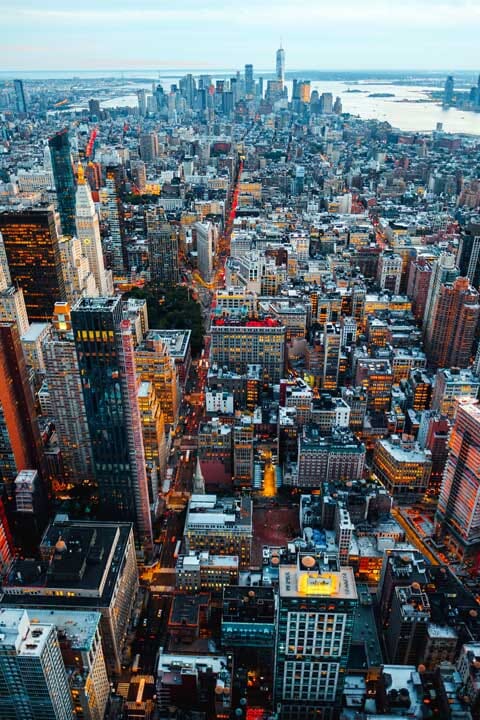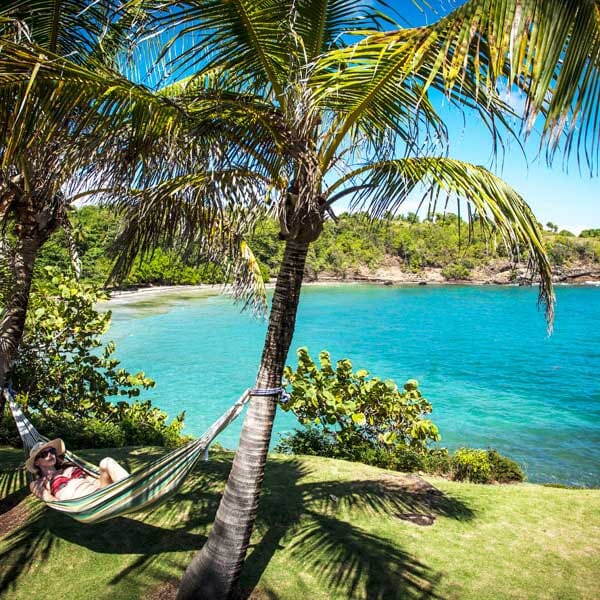 Main Applicant
Clear criminal record

Enough money to invest

Verify the source of your funds
Spouse
Marriage certificate

Clean criminal record
Minor Children
Dependent children below the age of 18
Adult Children
Parents
Parents/grandparents no age limit

No dependency requirement
Siblings
Siblings on both side

If unmarried and no children
Which Countries Are Excluded from Grenada Citizenship by Investment Program?
How long does it take to get Grenada citizenship?
GRENADA CITIZENSHIP APPLICATION PROCESS
NOW
Initial due diligence
Sign the client agreement and provide supporting documentation.
1 WEEK
Reservation
Sign a reservation form and submit a deposit of $22,000 against the investment of US $220,000 to secure your interest in government-approved real estate.
1 MONTH
Document Submission
Collect the required documents. Legal fees, due diligence fees, application fees and
processing fees must be paid along with the application.
2-3 MONTHS
Application Processing
Application processing takes approximately 90 days. Upon approval of the application, the investor will pay within 7 days the remaining balance.
1 MONTH
Document Submission
Proof of ownership will be submitted to the government. The CBI unit will issue the Certificates of Citizenship and Passports.
Grenada FAQ
Grenada, also known as "The Authentic Caribbean" and the 'Spice Isle', is one of the most beautiful and lush islands in the West Indies.
The Grenada map consists of the Grenada island and six smaller other islands at the southern end of the Grenadines in the southeastern Caribbean Sea. Grenada is also known as the 'Isle of Spice,' one of the most magnificent islands in the West Indies.

What about the people in Grenada?

The first thing you will surely notice upon arriving in Grenada is the people's willingness to help. They are easily approachable and will embrace you, making you feel right at home on your spice island vacation. They love to socialise, share stories, celebrate and cook against the backdrop of music from local artists out on the shores of one of many beaches of Grenada islands.

The country has virtually no crime and offers a high standard of living to all its' citizens.

The climate in Grenada is tropical, with average temperatures of around 28 °C year-round. The weather of Grenada is sunny and enjoyable all months of the year and with cooler breezy locations in the mountains.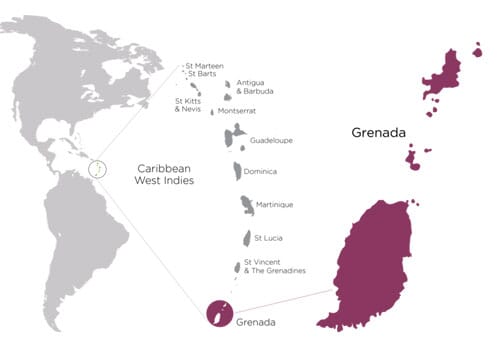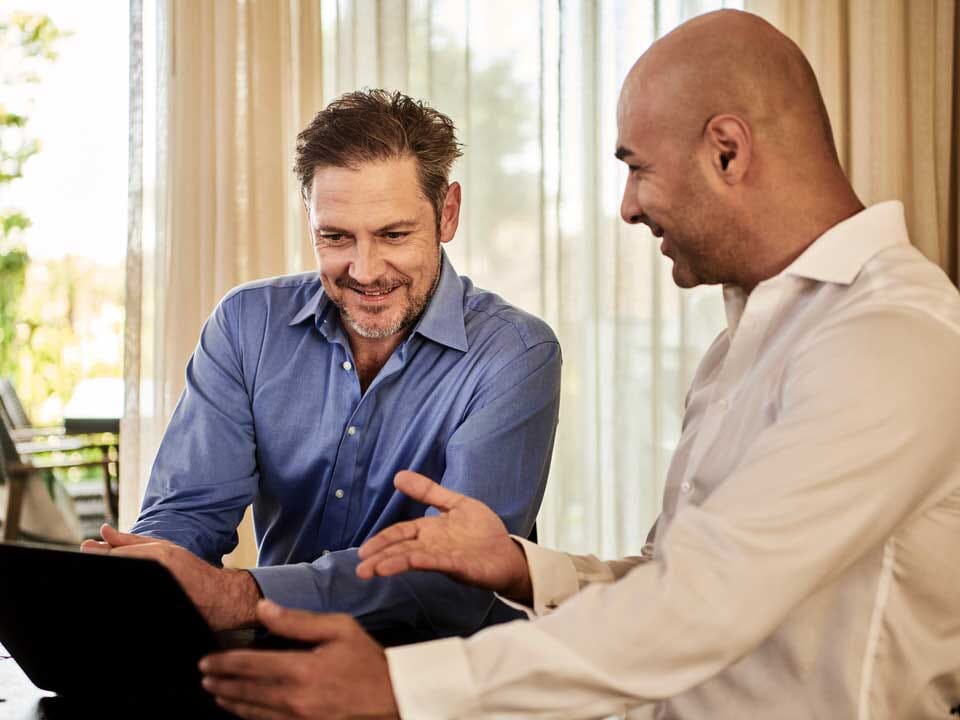 Get Your Personalised Quote Now!
RCP offers you the best Grenada citizenship by investment option. Contact us to get your tailored Grenada citizenship estimation.
Get Your Estimation Now!
Personal