BUSINESS VISA
cost from €15,000
ELECTIVE VISA
from €30,000/year
INVESTOR VISA
from €250,000
TIME
3-6 months
ITALY IMMIGRATION
We offer affordable and tailored options
Visa-Free in Europe
Italy is part of the Schengen zone, allowing you to travel freely throughout Europe.
Live and work in a Europe
Italy has a rich culture, attractive industries, and major global cities.
Include Family
You can also include your children and parents.
Italian Citizenship
You can apply for Italy citizenship after 10 years.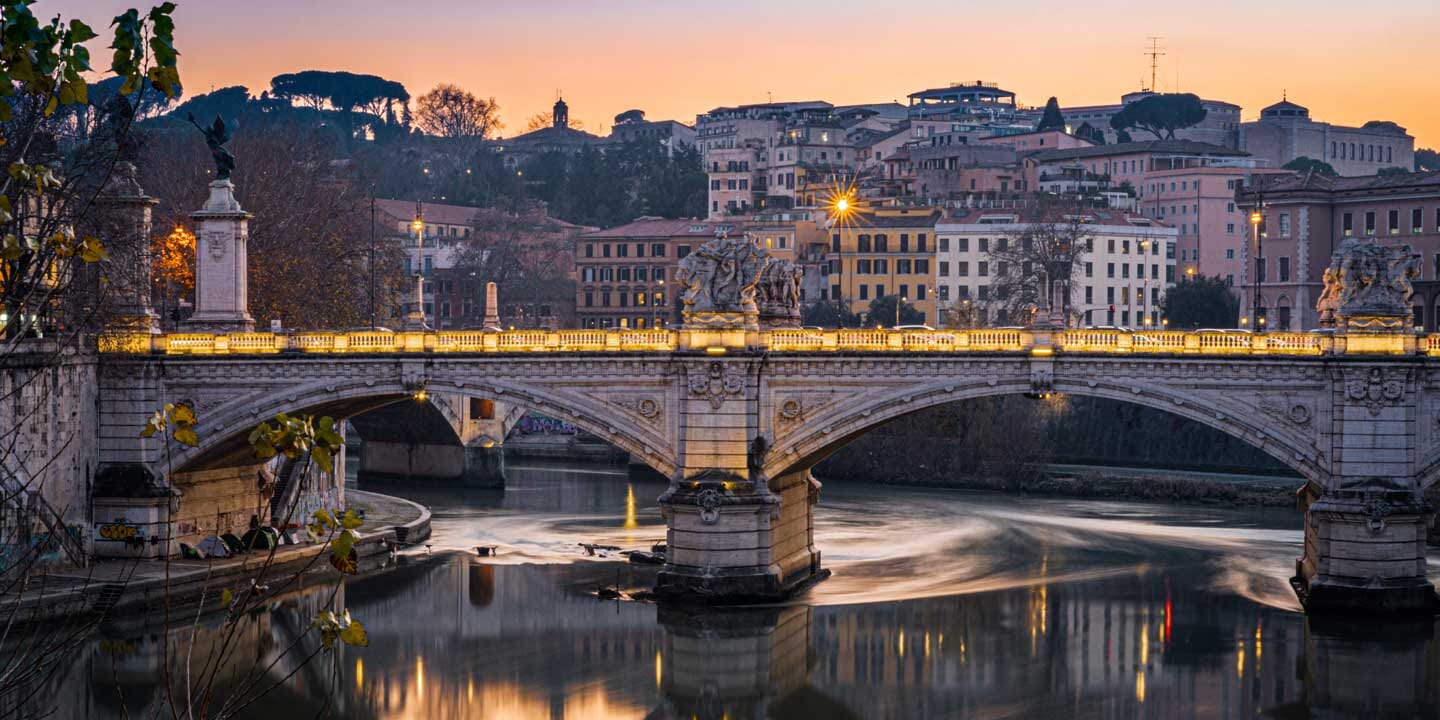 How to Get Italian Golden Visa?
We help you to find the best residency option in Italy.
BUSINESS VISA
Extend your business by an Italian branch office or

Become a managing director of an Italian company.

Service fee from €15,000
ELECTIVE VISA from €30,000/year
Have a foreign passive income of at least €30,000/year to be eligible. Pay the service fee.

Move to Italy.
INVESTOR VISA from €250,000
€250,000 in an innovative start-up

€500,000 in a limited company

€2,000,000 in government bonds.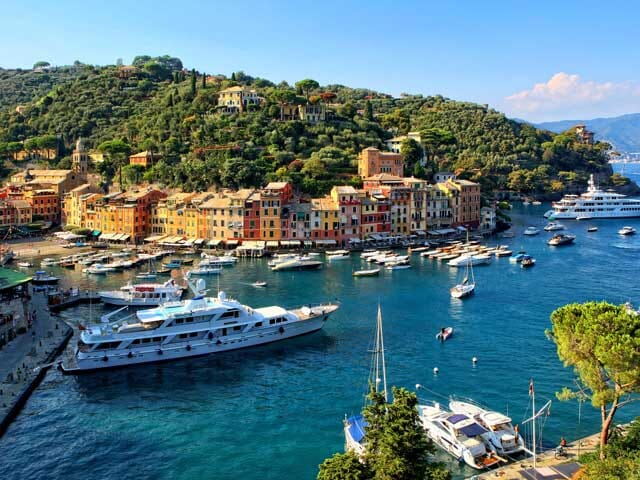 Main Applicant
Clean criminal record

Enough money to invest or enough income
Minor Children
Dependent children below the age of 18
Children up to 24
Financially dependent on the main applicant

Not married
How It Works?
Italy Residence Permit Process
MONTH 1
Preparation
Depending on the option
Preparation of all documents
MONTH 2
Foreign consulate appointment
With all the documents, apply for the LONG-STAY VISA

MONTH 3
Travel to Italy
If your visa is approved: Travel to Italy
MONTH 3-6
Apply for residence permit
Once you are in Italy apply for an Italian Residence Permit

What are the requirements to get a business visa?

You have two options: open a representative office or be a board member of an existing Italian company. Contact us for further details.

What is the Elective visa?

Italy grants the possibility to obtain a 1-year residence permit with unlimited renewals, for the so-called "settled" applicants that already have foreign passive income of at least €30,000/year allowing them to live in Italy without working. See more about Italian Elective visa

What is the Investor Visa?

The Investor Visa is one of the most straightforward ways to get an Italian residence permit. First of all, these visas are prioritised, and therefore the application process is way faster than with other visas. It's also known as a fast-track visa. Secondly, the application can be made entirely online and in English. No physical stay is required.

When can I apply for Italian permanent residency?

After 5 years of legal and continuous stay in Italy, you can apply for a permanent residence permit.

How to get Italian citizenship?

After living in Italy at least 10 years, you can apply for Italian citizenship.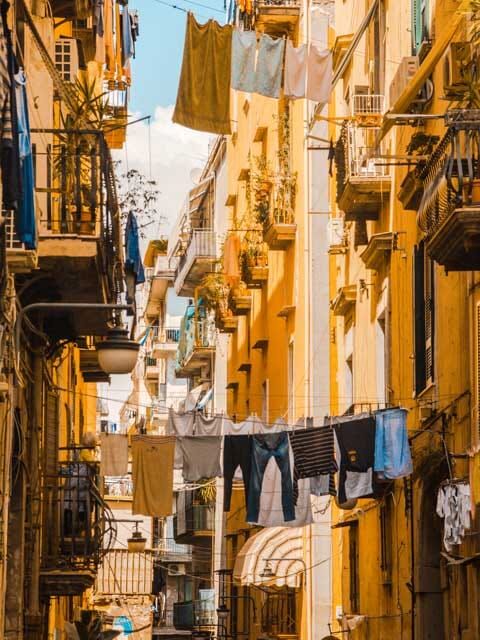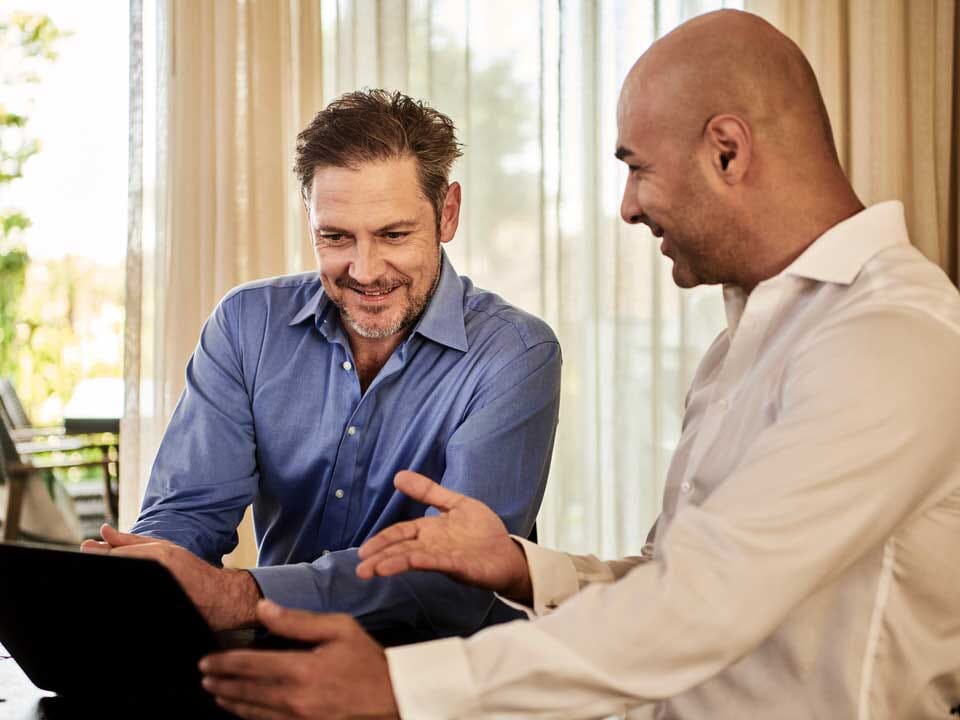 Get Your Personalised Quote Now!
RCP offers you the best Grenada citizenship by investment option. Contact us to get your tailored Italy residency estimation.
Get Your Estimation Now!
Personal
Other Residence Options
If Italy Immigration is not for you, find other options