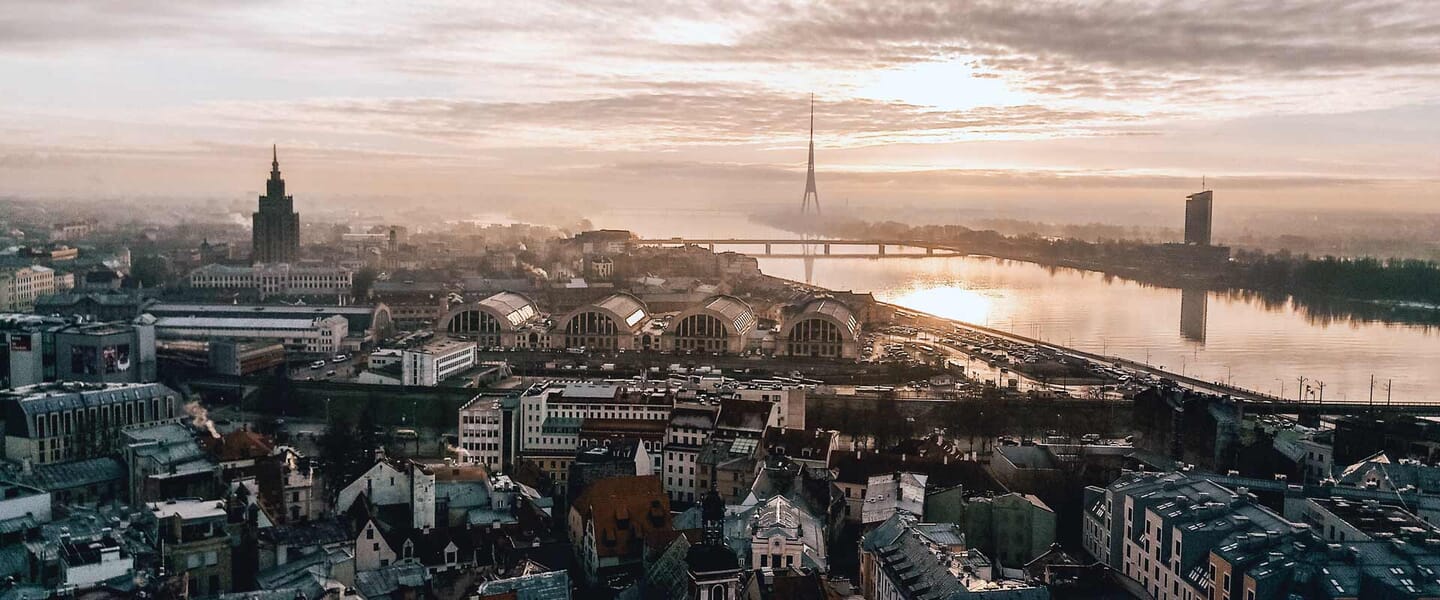 SAFE INVESTMENT + INTEREST + RESIDENCY
Safe and Profitable
BANK DEPOSIT:
€280,000
GOVERNMENT FEE:
€25,000
TIME:
2-3 Months
VISA-FREE:
Schengen countries
Latvia Residency: Bank Deposit Investment
The Latvian bank deposit is a safe and profitable investment option. You may deposit 280,000 euro as a subordinate liability in a Latvian bank, and pay the government fee. In return, you receive a residence permit for 5 years. Your investment will be refunded after 5 years with interest.
Safe Investment
The bank deposit is always safe. The Latvian bank guarantees the repayment of your investment after 5 years.
Profitable Investment
You will get about 3% interest every year after your investment. The total profit will be about 40,000 - 50,000 euro after 5 years.
No Need for Yearly Renewal
Your residence permit and residence card are valid for 5 years. No need to visit Latvia every year to renew your cards.
Free travel in Europe
Latvia is part of the Schengen zone of Europe, allowing you to travel freely throughout Europe without the need for a Schengen visa.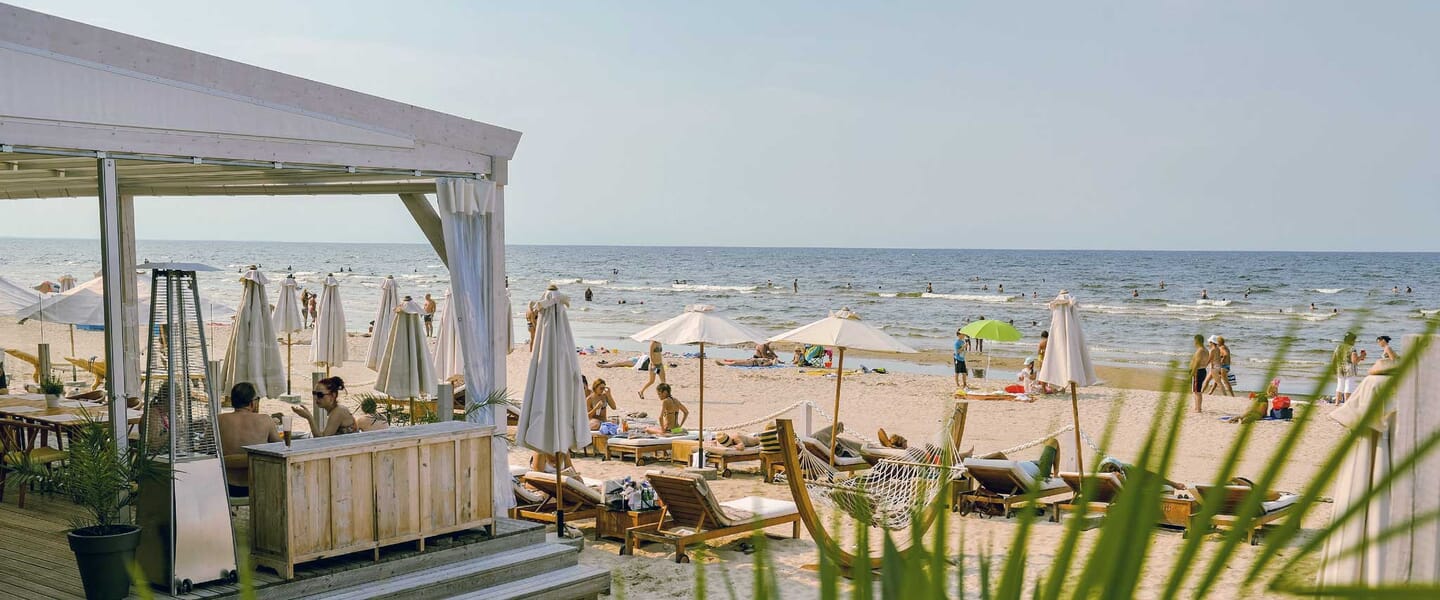 How to get a residence permit in Latvia by investing in bank deposit?
DEPOSIT €280,000 in a Latvian bank
You should deposit €280,000 in a Latvian bank for 5 years as a subordinate liability.

You should keep it for 5 years.

After 5 years, your investment will be repaid increased by the interest.
PAY GOVERNMENT FEE of €25,000
You should pay a government fee of €25,000.

You should transfer the government fee AFTER the approval of your application.
PAY ADMINISTRATION FEE from €20,000
You should also pay an administration fee depending on your family size (€20,000 for a single and €25,000 for a family of 4).

The administration fee includes all costs, no hidden costs at all.
Who will get residency in Latvia?
What are the requirements?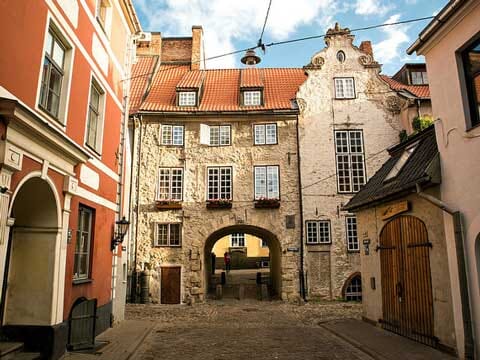 Main Applicant
Clean criminal record

Enough money to invest
Spouse
Marriage certificate

Clean criminal record
Minor Children
Dependent children below the age of 18

Birth certificate
Adult Children
Cannot be included

You can send an invitation letter to facilitate Schengen visa
Parents/Grandparents
Cannot be included

You can send an invitation letter to facilitate Schengen visa
Latvia Residency by Bank Investment Programme
What is the process?
WEEK 1
Engage us
Once you have decided to start your Latvian bank investment, you have to sign a contract with us and transfer the first instalment of the administration fee.
WEEK 3
Travel to Latvia to open a bank account
You have to deposit your investment in a bank at first. Our director will guide you in the opening of a bank account and doing the paperwork.
WEEK 4
Collect the documents
You should collect and legalise all the required documents (see above). We prepare the application form and other governmental documents.

WEEK 6
File your application at a Latvian Embassy
You have to visit the dedicated Latvian Embassy and file your application.
WEEK 9
Travel to Latvia and get your residence card
After your permit has been granted, you will pay the government fee and the balance of the administration fee and receive your residence cards. You and all of your family members, included in your application, should travel to Latvia to obtain the residence permit cards.
YEAR 5
Permanent residency
If you live in Latvia for 5 years, you can apply for permanent residency (Latvia PR). Or you can renew your permanent residence permit.
YEAR 10
Citizenship
If you live in Latvia for 10 years, you can apply for citizenship, and you will be an EU citizen.
Other Residence Options
If Latvia is not for you, find other options