GOVERNMENT FEE:
€10,000
TIME:
3 - 6 Months
Latvia Business Visa by Investment
Latvia's government offers residence permit (Latvian Golden Visa) to those who invest in the country. If your budget is limited, simply invest in a trusted Latvian compan , pay the fees, and get a European residence permit within three months.
You may find this Latvia Business Visa Investment option on the official Latvian government website.
Main benefits of Latvian residency

The Most Affordable Investment
The cheapest investment for getting a European PR. You can invest in our Latvindia Group company, which guarantees your investment.

Live in Europe
You and your family can move and settle in Latvia, in a European country. Latvindia helps you to find a job, rent a flat, and find a school for your children.

European Education
As a Latvian resident, your children will have free access to the Latvian education system from nursery to the university. Latvia has excellent English schools as well.

Free travel in Europe
As Latvia is part of the Schengen zone of Europe, your residence card allows you to travel freely throughout Europe without the need for a Schengen visa.
How does it work?
You will get an easy to understand overview and all details of getting a Latvian residence permit by investing 50,000 euro in a Latvian company. You may learn the benefits of a European residency including free movement in Europe, access to health-care and education. We give you a step-by-step description of the process and how to pay less money.
The video is an edited version of a previous webinar.
Click the Play button and play in full screen.

What should you pay for the residence permit?
INVEST in Latvia €50,000
You should invest €50,000 in a Latvian company; we suggest Latvindia.

You should keep it for 5 years.
PAY GOVERNMENT FEE of €10,000
Pay a government fee of €10,000 AFTER the approval of your application.
PAY ADMINISTRATION FEE
Pay an all-inclusive administration fee depending on your family size. It contains our professional fee and all costs emerging in Latvia.
Who will get residency in Latvia?
What are the requirements?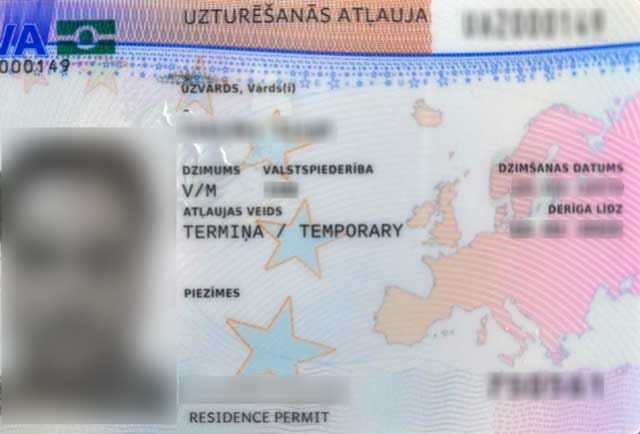 Latvian residence card
Main Applicant
Clean criminal record

Enough money to invest

Able to verify the source of your money
Spouse
Marriage certificate

Clean criminal record
Minor Children
Dependent children below the age of 18

Birth certificate
Adult Children
Cannot be included

You can send an invitation letter to facilitate Schengen visa
Parents/Grandparents
Cannot be included

You can send an invitation letter to facilitate Schengen visa
Latvia Residency by Business Investment
What is the process?
WEEK 1
Engage us
Once you have decided to start your Latvian business investment, you have to sign a contract with us and transfer the first instalment of the administration fee.
WEEK 2
Invest 50,000 euro in a Latvian company
You invest your money in the equity capital of a trusted company (we suggest our Latvindia project) for 5 years. Your investment is guaranteed for this period. The company issues the invitation letter, which is required at the application.
WEEK 3
Collect the documents
You should collect and legalise all the required documents (see above). We prepare the application form and other governmental documents.

WEEK 6
File your application at a Latvian Embassy
You have book an appointment (we assist you) and visit the dedicated Latvian Embassy and file your application.
WEEK 10
Travel to Latvia and get your residence card
After your permit has been granted, you pay the government fee, the balance of the administration fee and receive your residence cards. You and all of your family members, included in your application, should travel to Latvia to obtain the residence permit cards.
YEAR 5
Permanent residency
If you live in Latvia for 5 years, you can apply for Latvia permanent residence (Latvia PR). Or you can renew your temporary residence permit for another 5 years.
EU Long Term Residency
You can also for long term resident of European Union status after 5 years of living in Latvia. As a result, you may move to another EU country, you can live, study and work in that country, like Germany or Netherlands.
YEAR 10
Citizenship
If you live in Latvia for 10 years, you can apply for Latvian citizenship, and you will be an EU citizen.

Latvia Business Investment
Frequently Asked Questions
In which company can I invest?

You can invest in one of our dedicated investment company under the umbrella of Latvindia Group. Latvindia Group manages the investments and does not make any risky business activity.

What is Latvindia Projekt?

As we have received many requests to help immigration to Latvia, we created a project to facilitate the settlement of investors in Latvia. Latvindia's mission is to connect you to Europe and Latvia. Latvindia offers:
Safe investment with profit
Residence permit for the family
Support for moving and living in Latvia
Support for education of your children in Latvia.

Will I be the owner of the company I invest?

Yes. You invest in the equity capital of the company; thus, you will be a shareholder of the company.

How safe is the investment in Latvindia?

First of all, Latvindia is not the usual business venture. Its main activity is to treasure the funds of the investors. We guarantee the refund of the investment after 5 years in the Investment Agreement which is legally binding.

What if the company gets bankruptcy?

Latvindia has no chance for bankruptcy. Contact us for the details.

Will I get back my investment after 5 years?

Yes, you get back your 50,000 euro investment after 5 years, or you can keep your investment for another 5 years.

Can I invest in my own company?

Yes. However, your startup company should pay at least 40,000 euro tax every year. This is not an easy requirement for a new company. We suggest to invest in Latvindia and try to run your own business separately.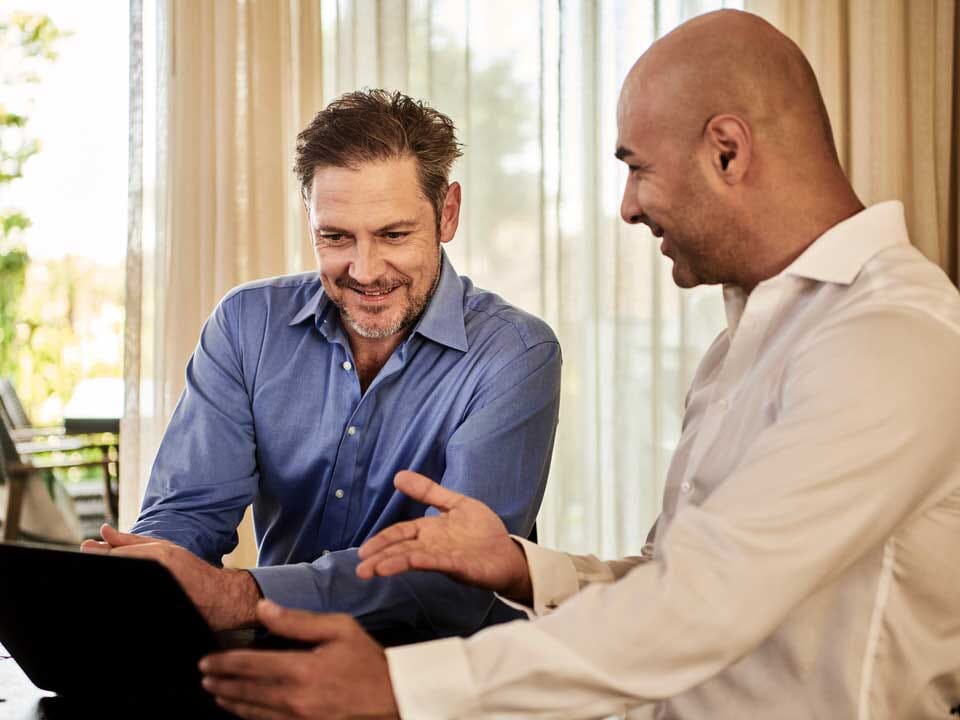 Get Your Personalised Quote Now!
RCP offers you the cheapest European residency option. Contact us to get your tailored Latvian residency estimation.
Get Your Estimation Now!
Personal