LIVE AND WORK:
YES
TIME:
3 - 6 Months
VISA-FREE:
Schengen countries
Latvia Immigration Options
Latvia is regarded as one of the most beautiful and green countries in the world. The country is excellent place to live, and almost everybody speaks English. You may get a residence if you invest in the country.
Top 5 Benefits of Latvia PR
1. The cheapest option for European residency
The business investment option is the only EU residence permit costing less than one-fifth of other European visa investment options.
2. You can live and work and study in Latvia
With a Latvian residence permit, you can live and work (get a job) in a highly developed European country. Your children will get a European education, and you may even start a European business.
3. Visa-free travel in Europe.
Latvia is part of the Schengen zone of Europe, allowing you to travel freely throughout Europe without the need for a Schengen visa.
4. Family is included
Your spouse and your minor children up to age 18 will also receive residence permit. Moreover, you can invite your relatives for visa purposes, up to and including second-degree relatives.
5. EU Long Term Residence Permit
You may apply for long term resident of European Union status after 5 years of living in the country. As a result, you may move to another EU country, you can live, study and work in that country, like Germany or Netherlands. After a total of 10 years you can apply for Latvian citizenship.
Comparison of European Residency by Investment Options
Minimum investment in euro
What are the investment options in Latvia?
We help you to find the best solution
Hot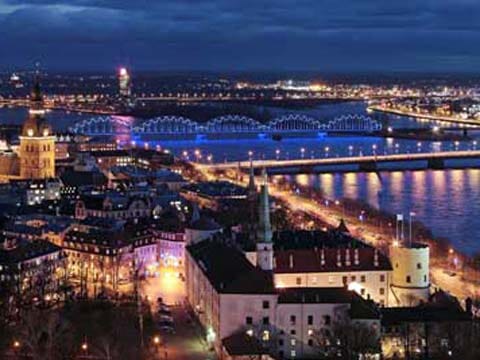 Cheapest European Option

€50,000

Safe Investment

Time: 3-4 months
EXPLORE
HOT
Why choose Latvia residency?
Immigration Summit, Ahmedabad, India 2019
Laszlo Gaal, managing director, was invited to hold a presentation on Latvia at the conference.
He summarized the essence of Latvia Residency Program, what options are available, and how to apply for residency. Click on the play button to see the short video.
What is the mission of Latvindia?
Latvindia connects you to Europe.
Latvindia offers safe European investment with considerable profit, investors get a residence permit for five years and free movement in Europe.
Latvindia helps investors and their families to move and settle down in Latvia; and supports the education of their children.
Latvindia also helps in everyday life of the investor's family in Latvia.
Read more about Latvindia
Top 5 Reasons that Latvia is Amazing
It is one of the greenest countries in the world
Plenty of fresh water: 3,000 lakes and 12,000 rivers

Over 50% of its territory is covered with forests

Ranked second according to the worldwide Environmental Performance Index (EPI) by Yale University
High quality of life
Moderate climate: Summer temperatures do not exceed 30 degrees Celsius — no hurricanes, no earthquakes, no floods

Top-level healthcare services

The crime rate is very low, and safety is very high in Latvia
European education
Plenty of international schools and universities with English education for international students

Latvian universities are highly ranked among the best universities in the world

State schools are free
Moderate cost of living
Cost of living in Latvia is 33.71% lower, rent in Latvia is 54.12% lower than in France

You can rent a 3 bedrooms apartment for 500 euro in a month

An average meal in an average restaurant is about 7 euro
Latvians are friendly
Latvia is the 14th most liberal country in the world according to MoveHub

According to US News, Latvia ranks 26th among countries that care about human rights, gender equality and religious freedom

Almost everybody speaks English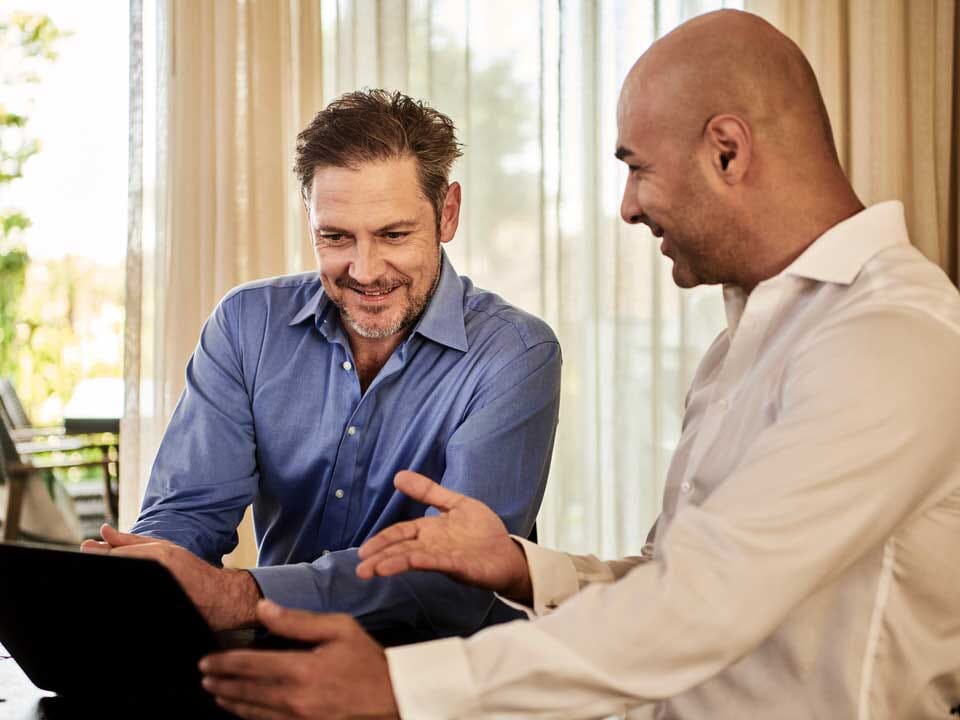 Get Your Personalised Quote Now!
RCP offers you the best European residency options. Contact us to get your tailored Latvian residency estimation.
Get Your Estimation Now!
Personal