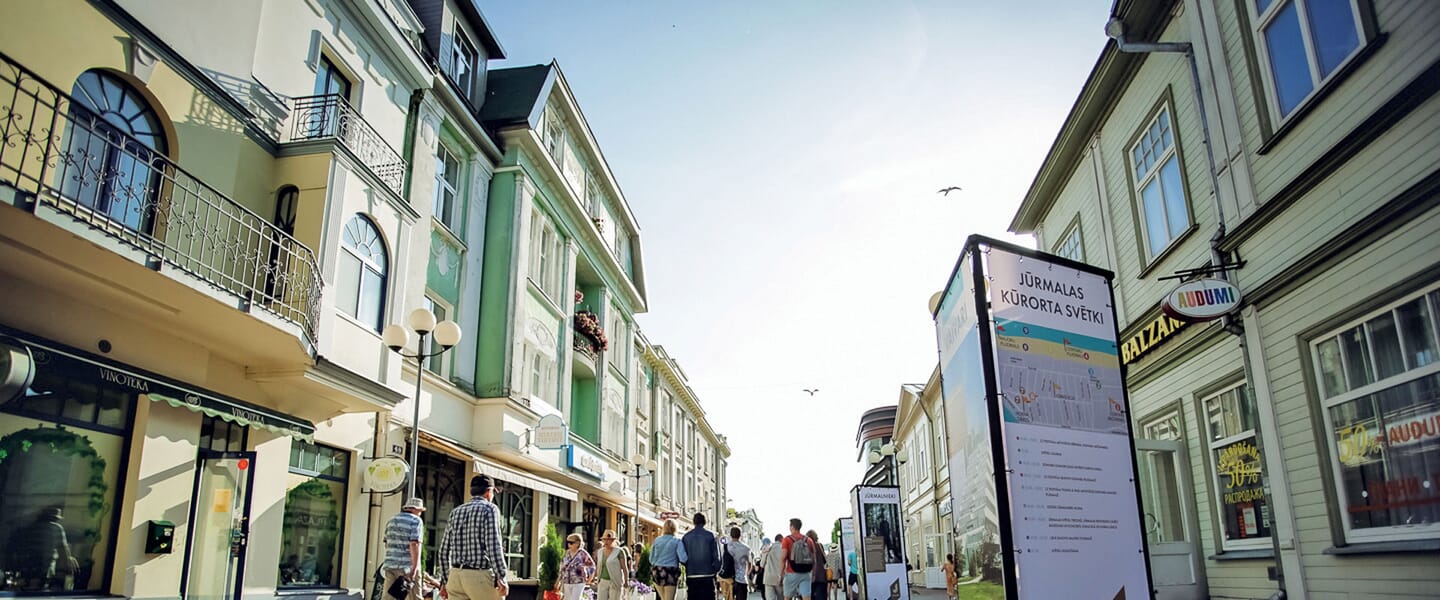 PROFITABLE INVESTMENT + RESIDENCY
Safe and profitable
PROPERTY:
€250,000
GOVERNMENT FEE:
€12,500
TIME:
2 - 3 Months
VISA-FREE:
Schengen countries
Latvia Residency: Property Investment
You may invest at least 250,000 euro in Latvian property and pay the government fee. In return, you receive a residence permit in Latvia. You should keep your property as long as you want to keep the residence permit. The Latvian real estate market is stable and prospering; prices are steadily increasing.
See the official Latvian government website.
Profitable investment
Latvia's property market remains very strong; prices are steadily increasing. There is a high demand of renting small properties in Riga. The gross Rental Yield for such an appartment is 5.20%. We can arrange everything if you want to rent out your property.
Safe Investment
We advise you on selecting a property which is in good location, in good condition and is easy to rent out or even to resell.
Live in Europe
If anything happens in your home country or you want to change your life, you have a safe second home to go there. You and your family can live in a European country. You may start your own Latvian business.
Free travel in Europe
Latvia is part of the Schengen zone of Europe, allowing you to travel freely throughout Europe without the need for a Schengen visa.

How to get residence permit in Latvia by buying property?
BUY PROPERTY in Latvia for at least €250,000
You should buy a property or properties for at least €250,000.

You should keep it for 5 years.

After 5 years, you can resell your property or you can continue your residency.
PAY GOVERNMENT FEE from €12,500
You should pay a government fee, which is 5% of the property price.

If you buy a property for €250,000, the government fee is €12,500.
PAY ADMINISTRATION FEE from €20,000
You should also pay an administration fee depending on your family size (€20,000 for a single and €25,000 for a family of 4).

The administration fee includes all costs, no hidden costs at all.
Who will get residency in Latvia?
What are the requirements?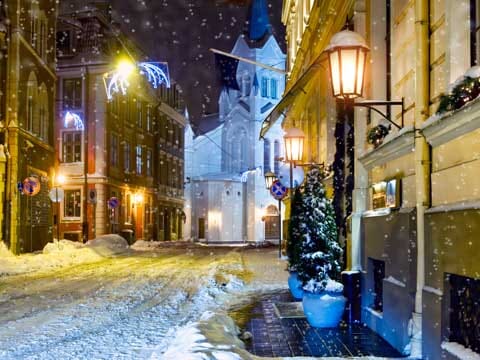 Main Applicant
Clear criminal record

Enough money to invest
Spouse
Marriage certificate

Clear criminal record
Minor Children
Dependent children below the age of 18

Birth certificate
Adult Children
Cannot be included

You can send invitation letter to facilitate Schengen visa
Parents/Grandparents
Cannot be included

You can send invitation letter to facilitate Schengen visa
Latvia Residency by Property Investment
What is the process?
WEEK 1
Engage us
Send us your passport copy and full CV and answer a questionary for eligibility check. Sign a contract with us and transfer the first instalment of the administration fee.
WEEK 2
Travel to Latvia to buy a property
You have to buy the property first. Our director will guide you in an opening bank account, finding the best property and buying it.
WEEK 3
Collect the documents
You should collect and legalise all the required documents (see above). We prepare the application form and other governmental documents.

WEEK 6
File your application at a Latvian Embassy
You have to visit the dedicated Latvian Embassy and file your application.
WEEK 10
Travel to Latvia and get your residence card
After your permit has been granted, you pay the government fee and the balance of the administration fee and receive your residence cards. You and all of your family members, included in your application, should travel to Latvia to obtain the residence permit cards.
YEAR 5
Permanent residency
If you live in Latvia for 5 years, you can apply for permanent residency (Latvia PR). Or you can renew your temporary residence permit.
YEAR 10
Citizenship
If you live in Latvia for 10 years, you can apply for Latvia citizenship, and you will be an EU citizen.
Latvia property market
One of the emerging market in Europe
Buying a property in Latvia is safe?

We guarantee that you will buy a good property at a real value. You get full support through the whole process.

How can I find a property in Latvia?

We will find you the best option which suits your budget and needs.

What can I buy for 250,000 euro?

A top apartment in the centre of Riga (the capital of Latvia) is about this amount, or you buy a house at the suburb of Riga or a house near the seaside.

What profit can I have on my property?

Property prices are steadily increasing in Latvia as you see in the first picture on the left. You can rent out your real estate. We can guarantee at least 3-5% yearly profit on your investment.
Comparison of Residence by Property Investment Options
The benefits of different programmes
| Country | Minimum Investment (€) | Profitability | Reselling Opportunity |
| --- | --- | --- | --- |
| Latvia | 250,000 | High | High |
| Cyprus | 300,000 | High | Moderate |
| Greece | 250,000 | Average | Moderate |
| Portugal | 280,000 | Low | Average |
| Portugal | 500,000 | Average | High |