CONTRIBUTION
from €68,000
DONATION
€2,000
TIME
6 - 9 Months
VISA-FREE
Schengen countries
Malta Permanent Residency Program
The new Malta Permanent Residence Programme requires contributing to Malta's economy through an investment in real estate (rental or purchase), a contribution to the Government of Malta and a charitable institution. Malta is the only European country offering real permanent residency opportunity.
What are the main benefits of having a Malta PR?
Malta Golden Visa
Malta Golden Visa is the best European option which offers real permanent residency (PR) from day one.
Minimum Budget
You pay a reasonable contribution to the Maltese government, make Philantrophic Donation of €2,000 and rent a flat for 10,000 euro/year.
Whole Family
Your children and even dependent adult children can also be included. Your parents and grandparents and your spouse's parents are also eligible.
Free travel in Europe
Malta is part of the Schengen zone of Europe, allowing you to travel freely throughout Europe without the need for a Schengen visa.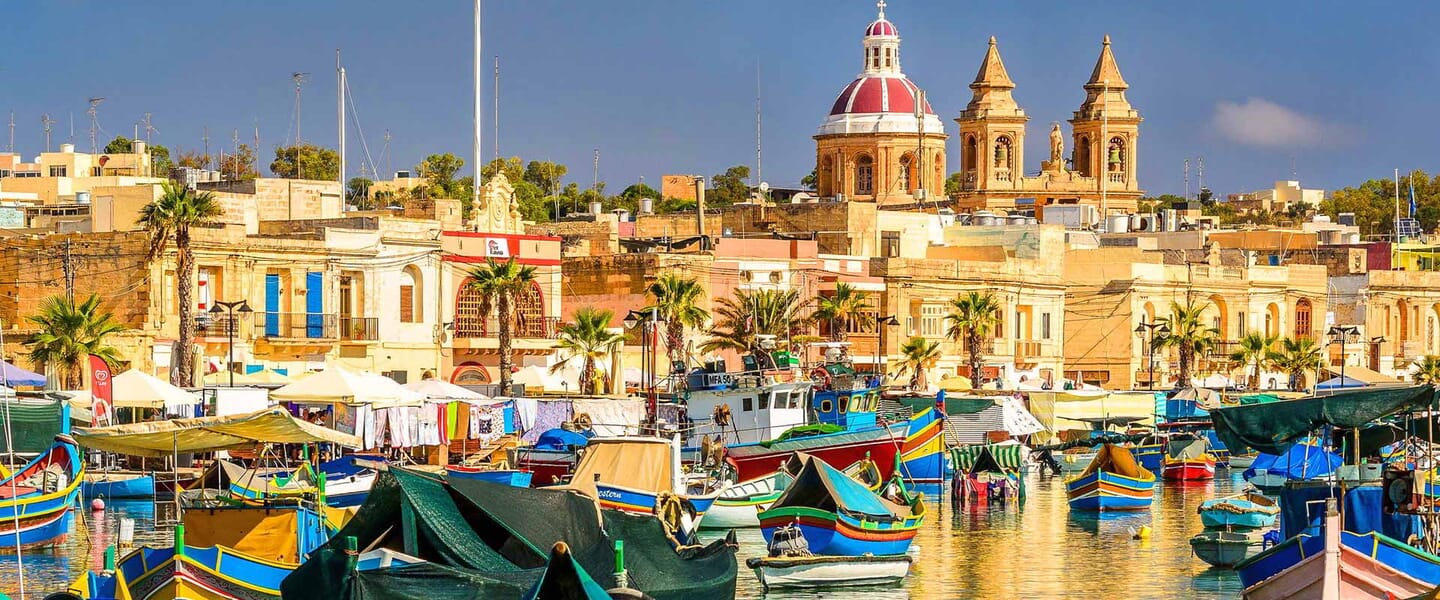 How to get a Golden Visa in Malta?
You have to make all 3 steps:
1. CONTRIBUTION from €68,000
You may select:
Pay a Government contribution of €68,000 if you buy a property (see point 3)

Pay a Government contribution of €98,000 if you rent a property (see point 3)

You must also pay the legal fee (depends on family size).
2. DONATION €2,000
Make a philanthropic contribution of €2,000 to a local registered philanthropic, cultural, sport, scientific, animal welfare or artistic NGO registered with the Commissioner for Voluntary Organisations, or as otherwise approved by the Malta Permanent Residency Agency.
3. BUY OR RENT A PROPERTY from €10,000
Malta: Purchase at €350,000 or rent at €12,000 annually

Southern Region of Malta and Gozo: Purchase at €300,000 or rent at €10,000 annually
How to get PR in Malta?
What are the requirements?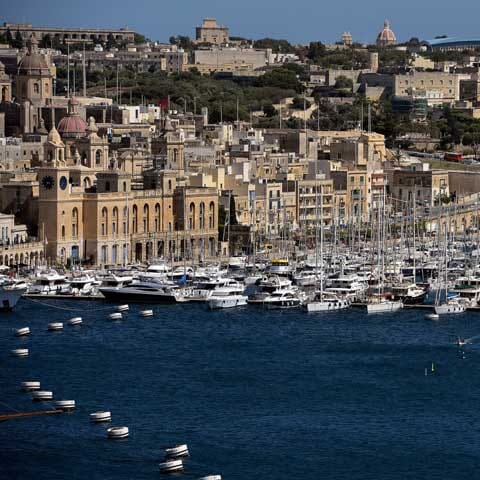 Main Applicant
Clean criminal record

Have at least €500,000 euro asset including €150,000 financial asset
Spouse
Marriage certificate

or proof of cohabitation

Common-law marriage
Minor Children
Dependent children below the age of 18
Adult Children
Financially dependent

Not married
Parents/Grandparents
Even spouse's parent/grandparents

Financially dependent
Malta Visa and Residency Program
What is the process?
MONTH 1
Preparation Time
Preparing the supporting documents.
MONTH 2-6
Government Processing Time
Pay 10,000 government fee, your application is submitted, processing and due diligence.
MONTH 7
Compliance Time
On approval pay the balance of government contribution, pay donation and make property purchase or rental.
MONTH 7-8
PR card
Visit Malta, make biometrics and get Permanent residence card.
Introducing Malta
The joy of living in Malta
The Maltese Islands -- located right in the middle of the Mediterranean --, are one of the richest in the region – promising colourful culture, a long history, welcoming people and various attractions.

What is the quality of life in Malta?

Malta is now at the top of global living indexes, mainly attributable to the exceptional quality of life, climate, value for money, safety and stability.

What can I do with my Malta PR?

You can live and even work in a country of high standars of living. Your children will get a European education, and you may even start a European business or may be employed at a European company.

What is the cost of living in Malta?

Residents may enjoy an exceptional standard of living in Malta with an average living cost substantially lower than that of Italy, United Kingdom, France, Spain and Ireland. At the same time, the island's very low crime rate means that Malta is a safe country and makes an ideal base for you and your family.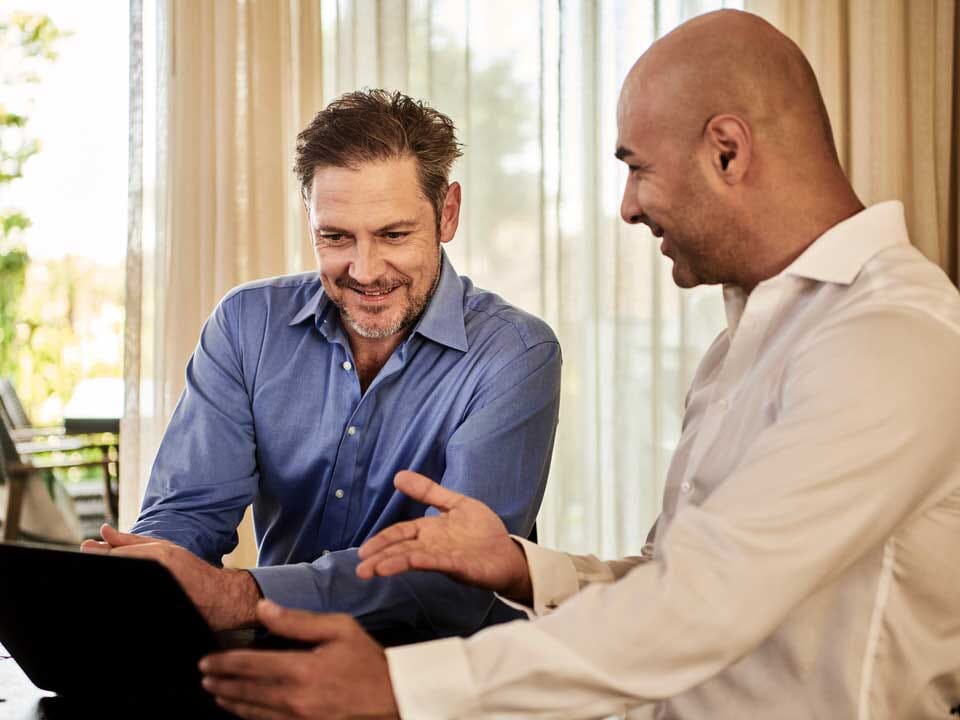 Get Your Personalised Quote Now!
RCP offers you Malta permanent residency. Contact us to get your tailored Maltese residency estimation.
Get Your Estimation Now!
Personal