INVESTMENT:
from €100,000
TYPE:
DONATION OR PROPERTY
TIME:
3 Months
VISA-FREE TRAVEL:
122 countries
Cheapest European Passport
Moldova is a European but not EU country, it offers the most affordable passport in Europe.
Fast Process
You will get your passport within 3 months.
Visa-free travel
Moldova passport allows you to travel freely throughout Europe, Russia and Turkey. You have free access to 122 countries in the world.
Whole Family
Your children and even dependent adult children up to the age of 29 can also be involved. Your parents are also eligible.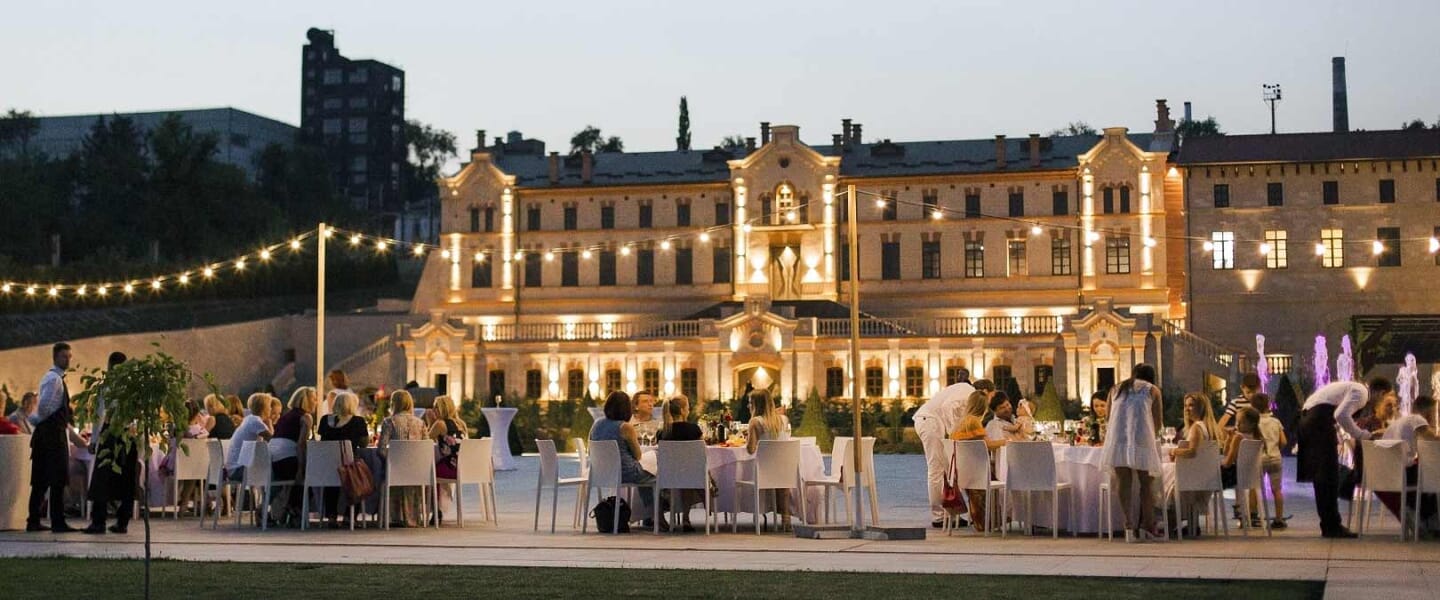 How to qualify for Moldova Citizenship
We help you to select the most suitable option
DONATION €100,000
Pay a non-refundable contribution to the Public Investment Fund of Moldova: €100,000 for a single or €145,000 for a family of 4. You should also pay government due diligence and other service fees depending on your family size.
REAL ESTATE from €290,000
Purchase a room in luxury hotel Radisson in Moldova for €290,000. In return, you get a passport and high profit after your investment. You will receive a guaranteed income of €2,000/month in the first 3 years and more later on.
What are the Requirements
of getting a passport of Moldova?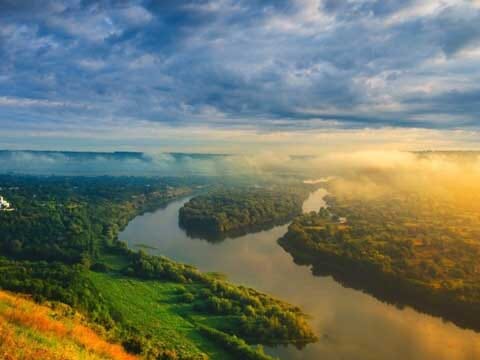 Main Applicant
Clean criminal record

Enough money to invest

Verify the source of your money
Spouse
Marriage certificate

Clean criminal record
Minor Children
Dependent children below the age of 18
Adult Children
Up to 29 if fully supported
Parents
Parents over 55

Spouse's parents over 55
How It Works?
MOLDOVA CITIZENSHIP APPLICATION PROCESS
MONTH 1
PREPARATION
Prepare supporting documents and application file
MONTH2
PROCESSING
Approval of the citizenship application.
MONTH 3
INVESTMENT
Contribution to Public Investment Fund and payment of government fees.
MONTH 3
PASSPORT
Get your passport.
Moldova passport by property investment
Get €2,000+ profit every month
Luxury Radisson Hotel
You may buy a luxury hotel room in Hotel Radisson Chisinau for 290,000 euro only. The hotel focuses on large international and local conferences and business meetings, delivering many international guests. The hotel is located 8 minutes drive from Chisinau International Airport and 4 minutes from Chisinau Train Station.
High Profit
First 3 years you will receive a guaranteed income of 2,000 every month. From 4th year you will get 60% of net room rate which is greatly over 2,000 euro. Your investment will be totally paid back in 8-10 years. In addition, you get 7 complimentary nights every year to visit Moldova.
Easy to manage
We have in-house lawyers who will meet with you in your home country, helping you to collect all documents and file your application.
Introducing Moldova
Moldova is a candidate of the European Union
The Moldova Citizenship by Investment Programme is the latest opportunity to obtain European citizenship and passport. The Republic of Moldova is geographically well-positioned between Europe and Asia, with easy access to Europe, the Middle East, and Asia. Moldova is now a modern European country with a picturesque, varied landscape. Thanks to the delayed development of the economy, the environment has been preserved, and waters are still plentiful and clean. Moldova offers foreign companies and individuals an attractive business climate. The country ranks highly in leading international business-climate rankings.

Shall I be a European Union Citizen?

Not at the moment. However, Moldova and the European Union signed an association agreement in 2014. The President of the European Council recently visited Moldova and emphasised on the importance of the relations between the EU and Moldova. Both parties discussed the implementation and progress of the association agreement in view of Moldova to be joined the European Union soon.

Where can I travel with my Moldova passport?

You have free access to 122 countries in the world, including Russia and Turkey and European countries. Moldovan citizens with a Moldovan passport can travel through the Schengen Zone visa-free. Moldovan citizens may also stay in all the 26 states of the Schengen Area for 3 months every 6 months.

There is no need to visit Moldova to get your passport.