INVESTMENT:
from €350,000
TYPE:
PROPERTY + DONATION
TIME:
6 Months
VISA FREE:
EU +100
Montenegro Citizenship by Investment
Program will be closed at the end of 2022
Near EU citizenship
EU citizenship is accepted in 2025.
Fastest European Citizenship
You will get your Montenegro passport within 6 months.
Free Travel
Visa-free acces to the Schengen zone countries as well as Hong Kong, Russia, Singapore and Turkey (122 destinations).
Whole Family
You can include your, dependent and unmarried children without age limit.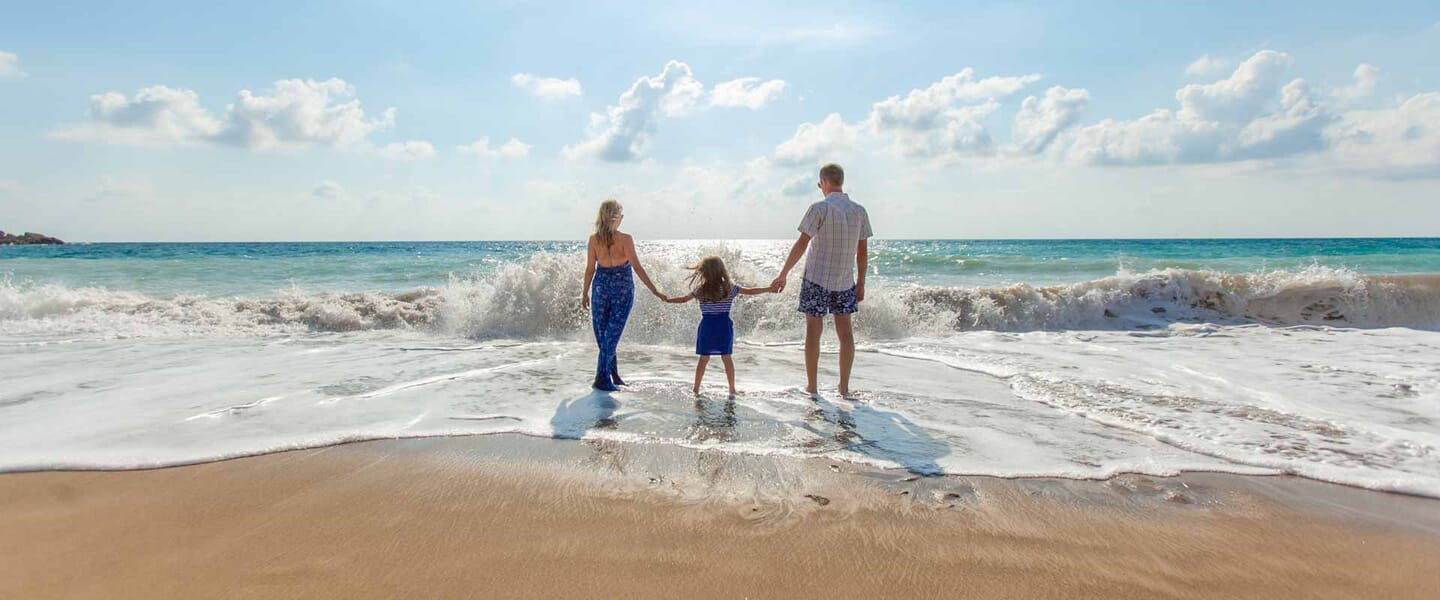 How to qualify for Montenegro Passport?
Both required
REAL ESTATE from €250,000
Purchase a real estate in the northern region of Montenegro for a minimum of €250,000. We offer approved and profitable Montenegro real estates investment.
DONATION €100,000
Mandatory contribution of €100,000 for the development of poor local communities in Montenegro.
What are the Requirements
of getting a Montenegro citizenship?
How It Works?
MONTENEGRO PASSPORT APPLICATION PROCESS
START
AGREEMENTS
Sign agreements and pay a deposit
1. MONTH
PREPARATION
Prepare supporting documents and due diligence
2.MONTH
INVESTMENT AND SUBMISSION
Transfer investment amount and donation to an escrow account
5. MONTH
GOVERNMENT APPROVAL
Approval and certificate of naturalization
6. MONTH
PASSPORT
Taking of biometric data in Montenegro and collection of passport.
Introducing Montenegro
The cheapest European passport option
Tell me more about Montenegro!

Montenegro is a small but very mountainous country in Europe on the Adriatic coast. The country still retains its natural charm and beauty.
Montenegro has already started EU acceptance procedure and is expected to join by 2025 latest. Montenegro has a stable and developing economy, having adopted the euro as its currency in 2001. English is widely spoken.

Shall I be a European Union Citizen?

Yes, but not instantly. Montenegro has already started EU acceptance procedure and is expected to join by 2025 latest. As a result, you and your family members will be EU citizens and have EU passport and you may live and work and study in any EU country.

Can I send my children to any European university?

Yes. Your children have a better chance to access to European education. After 2025, your children will have the same rights as any other EU citizen. That means, the education is free or you should pay the tution fee for EU students only.

Should I live or stay in Montenegro?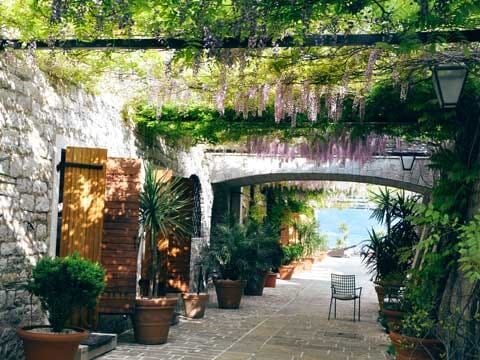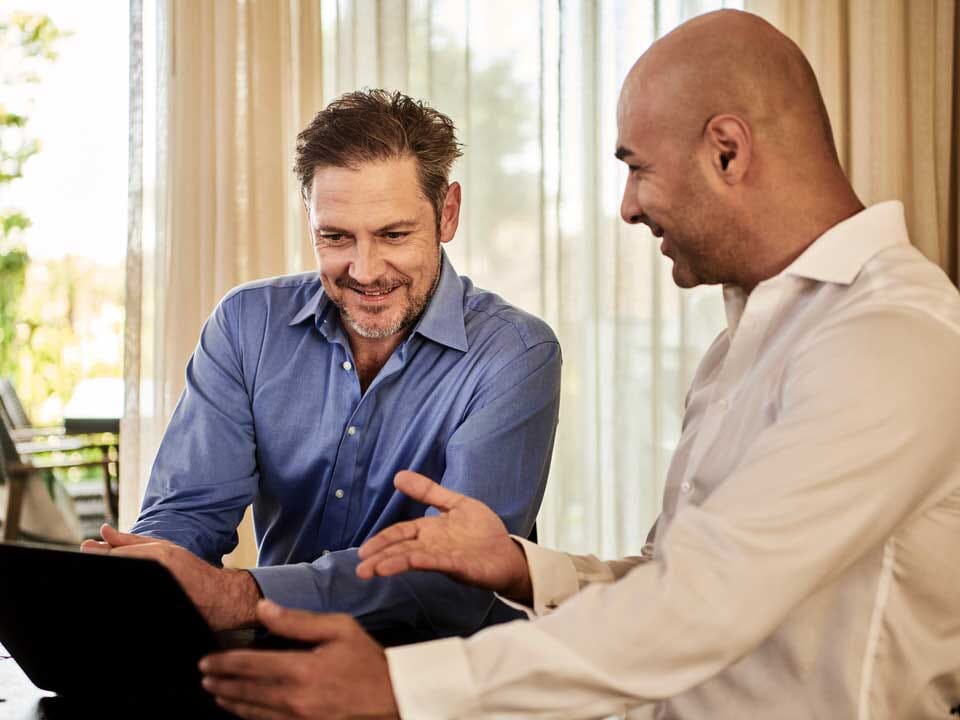 Get Your Personalised Quote Now!
RCP offers you the best Montenegro citizenship by investment option. Contact us to get your tailored Montenegro citizenship estimation.
Get Your Estimation Now!
Personal