PROPERTY:
from €280,000
INVESTMENT FUND:
from €500,000
TIME RESIDENCY:
6 - 8 Months
TIME CITZENSHIP:
5 - 6 Years
After 5 years of legal residency in Portugal, you may apply for Portuguese passport.
Full Online Application
Start the whole process from your home. We do everything online, you have to visit Porugal after the approval only.
Whole Family
Your children (no age limit) can also be included. Your parents and your spouse's parents are also eligible.
Free travel in Europe
Portugal is part of the Schengen zone, allowing you to travel freely throughout Europe without the need for a Schengen visa. Plus Bulgaria, Croatia, Cyprus, and Romania are also available.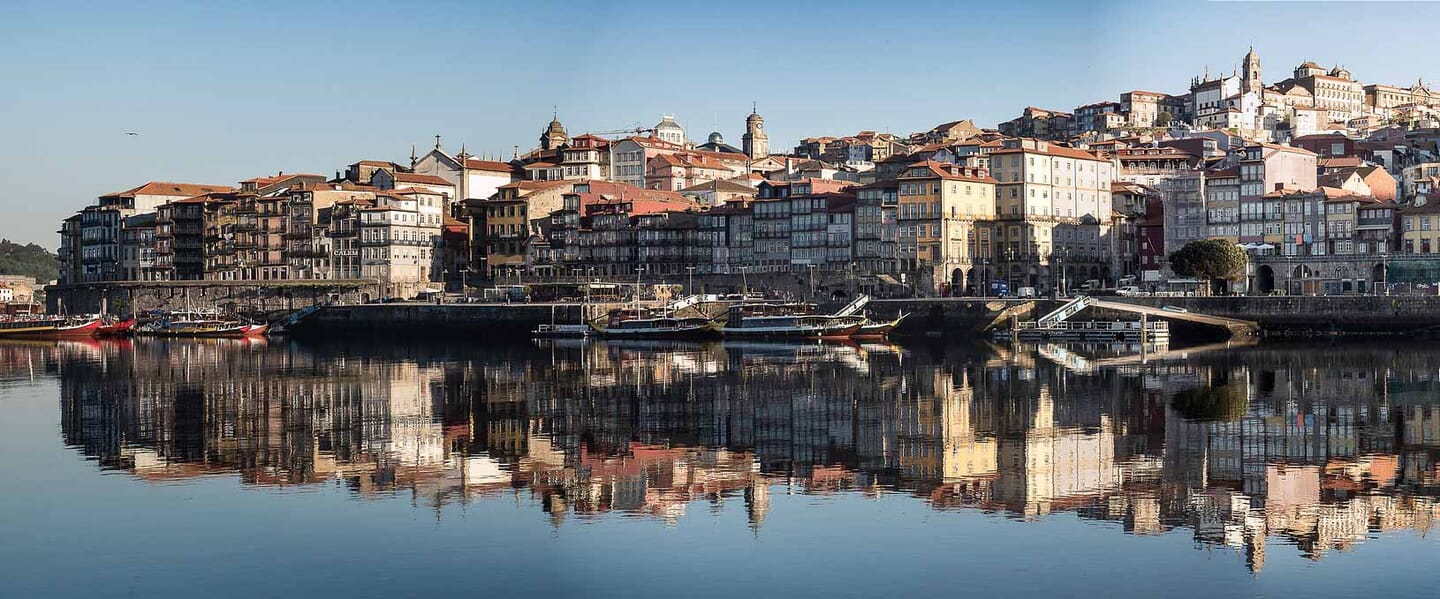 How to get a Portugal Golden Visa
We help you to find the best option in Portugal
PROPERTY PURCHASE from €280,000
Purchase a new property at a minimum value of €500,000
or a property which is older than 30 years and situated in urban regeneration area for at least €350,000,
or in areas with less than 100 habitants per km sq for at least €280,000.
How to Buy a Property in Portugal?
HOT
INVESTMENT FUND from €500,000
Invest in a special property investment fund at least €500,000 and keep it for 7 years.
CAPITAL TRANSFER from €1,500,000
Invest €1,500,000 in a Portuguese Financial Institution over a period of 5 years,
or invest €500,000 in investment funds or in venture capital geared for small and medium companies,
or invest €500,000 in scientific research activities, or a €250,000 investment in arts and culture.
What are the Requirements
of getting a Portuguese temporary residence permit?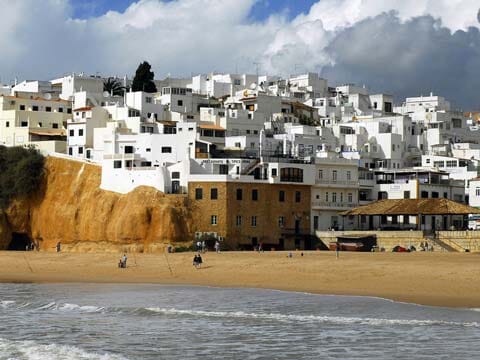 Main Applicant
Clean criminal record

Enough money to invest

Spend at least 7 days in a year in Portugal
Spouse
Marriage certificate

or common-law spouse certificate
Minor Children
Dependent children below the age of 18
Adult Children
Attend a school

Dependent and not married
Parents
Parents over 65

Parents of the spouse over 65
How It Works?
Portugal Golden Visa Application Process
MONTH 1
Investment (full remote and online)
Select your porperty
Engagement, bank account opening
Sign all purchase contracts

MONTH 2-3
Finalise Payments
Transfer of investment funds & applicable fees
Collect all documents required
MONTH 2-9
Government Processing Time
The Portuguese Immigration and Borders Service (SEF) processes and reviews the application
MONTH 8-9
ISSUE OF GOLDEN VISA
Visit Portugal, take biometrics and pick up your residence card
YEAR 5
PORTUGAL PR OR PASSPORT
You can apply for permanent residency or citizenship following 5 years of Portuguese residency.
How to get Portugal Passport?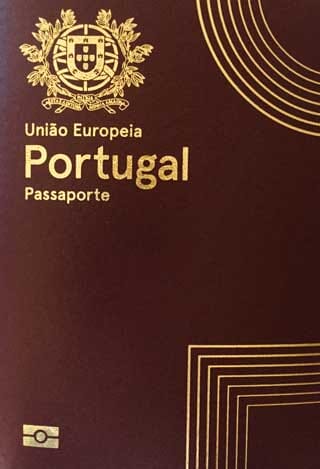 After the fifth year of having residency in Portugal, you can apply for permanent residency or citizenship. If you don't want to apply for either, you can continue renewing your Golden Visa every three years.
Once you become a Portuguese citizen, you can live and work anywhere in the European Union and get the world's 4th best passport. That means you can live in Germany or in the Netherlands if you prefer.
Portugal allows dual nationality. So you can keep your original citizenship. However, you must check that your country also permits dual citizenship.
Portugal is located on the Iberian Peninsula, in the southwest corner of Europe. It is bordered by Spain on the north and east, and the Atlantic Ocean on the west and south.

Portugal is a safe place to live and offers a European standard of living, including high standards of education and healthcare. Being a Mediterranean country, Portugal boasts of a rich and diverse culture as well as a Mediterranean climate.

See why Portugal is one of the best places to live

Is this a good investment?

In the third quarter of 2018, the total housing transactions reached almost 46,000, with an 18.4% increase from the previous year. Additionally, there are no signs of a bubble and the prices still cheaper than most European capital cities. The prestigious agency Moody's – Investor Service – predicted a 7–8% growth for 2019 and 2020.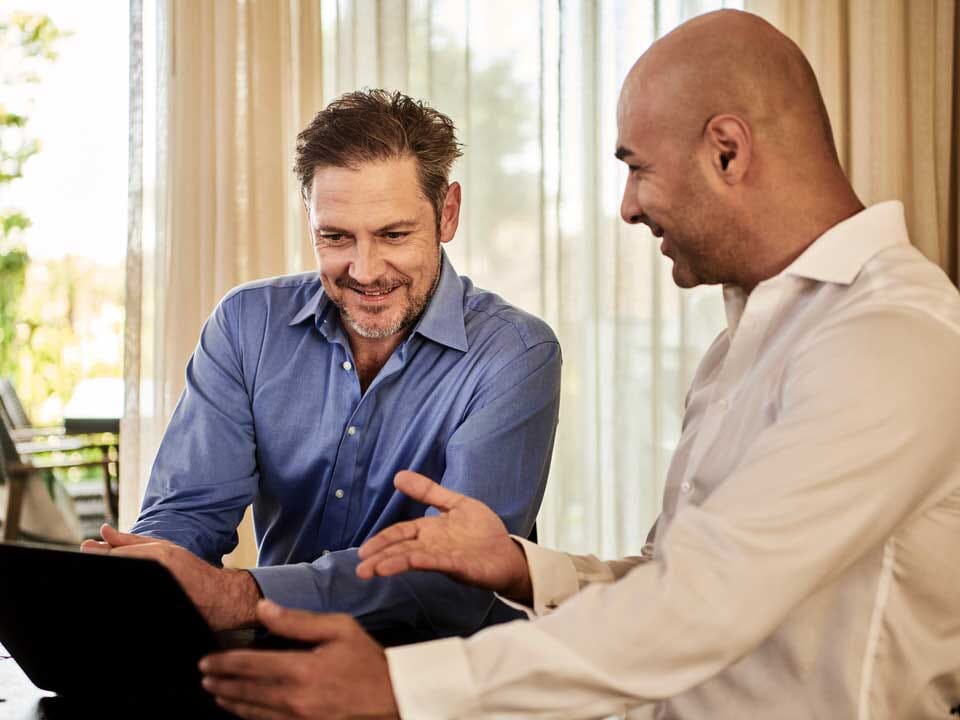 Get Your Personalised Quote Now!
RCP offers you Portugal residency with citizenship. Contact us to get your tailored Portuguese residency estimation.
Get Your Estimation Now!
Personal
Other Residence Options
If Portugal is not for you, find other options