SCHENGEN VISA AND SCHENGEN AREA COUNTRIES
As a result of its continuous expansion, the Schengen Area now encompasses 27 countries.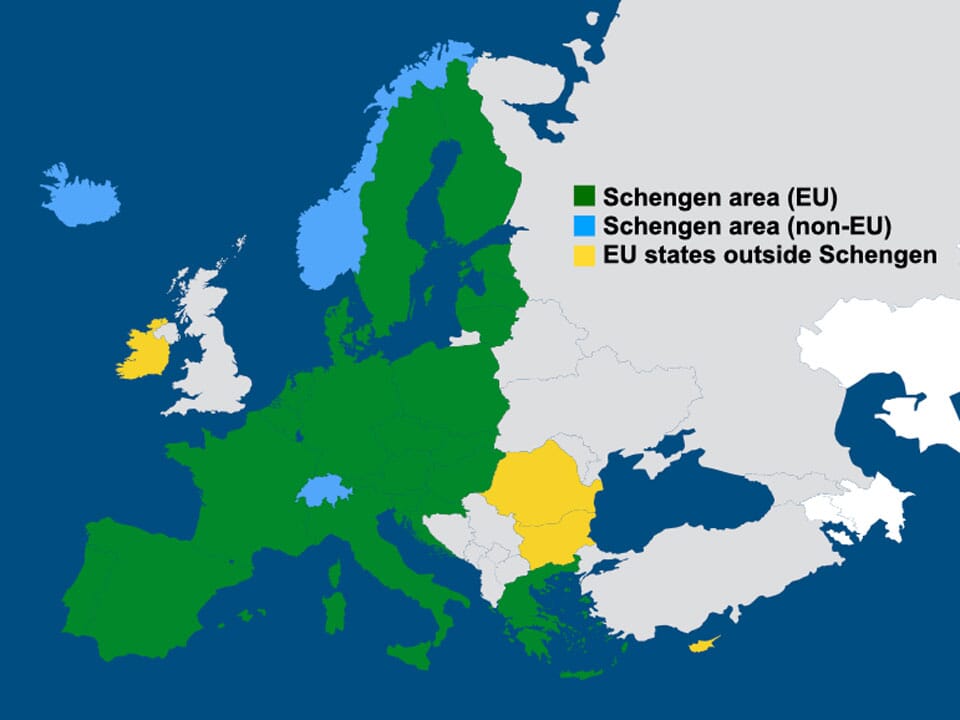 Schengen Area
The free movement of persons is a fundamental right guaranteed by the EU to its citizens. It entitles every EU citizen to travel, work and live in any EU country without special formalities. Schengen cooperation enhances this freedom by enabling citizens to cross internal borders without being subjected to border checks. The border-free Schengen Area guarantees free movement to more than 400 million EU citizens, as well as to many non-EU nationals, businessmen, tourists or other persons legally present on the EU territory.
Today, the Schengen Area encompasses most EU States, except for Bulgaria, Croatia, Cyprus, Ireland, Romania and the United Kingdom. However, Bulgaria and Romania are currently in the process of joining the Schengen Area. Of non-EU States, Iceland, Norway, Switzerland and Liechtenstein have joined the Schengen Area.
Any person, irrespective of nationality, may cross the internal borders without being subjected to border checks. Source: European Commission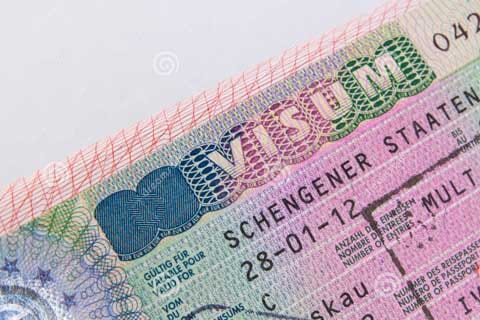 Schengen Visa
Schengen member states have set up a common visa policy for short stays (namely for stays up to three months), which is applied through the 'Schengen visas'. Citizens of some non-EU countries are required to hold a visa to travel to the Schengen area. A short-stay visa issued by one of the member states of the Schengen area entitles the holder to travel throughout the whole Schengen area for up to three months within a six-month period. However, visas for visits exceeding that three-month period remain subject to national procedures.
No need for Schengen visa