DONATION:
$100,000
REAL ESTATE:
$200,000
TIME:
3 Months
VISA-FREE COUNTRIES:
146
St Lucia Citizenship
St Lucia presents a taste of paradise with its stunning beaches and entertainment, with the bonus of affordable property and welcoming local hospitality. Saint Lucia's citizenship by investment program offers 4 investment options for second citizenship. For a limited time, we propose the best prices tailored for you.
Main benefits of St Lucia passport
Affordable Investment
Cheapest second passport
Fast and Easy Processing
The process of obtaining St Lucia Citizenship by Investment usually takes 3 - 4 months.
Free Travel
A St. Lucian passport provides visa-free or visa-on-arrival travel to 146 destinations including Europe's Schengen Area, Hong Kong, Singapore, the UK, and many others.
Whole Family
Your spouse, parents, grandparents, dependent children and siblings can also be included.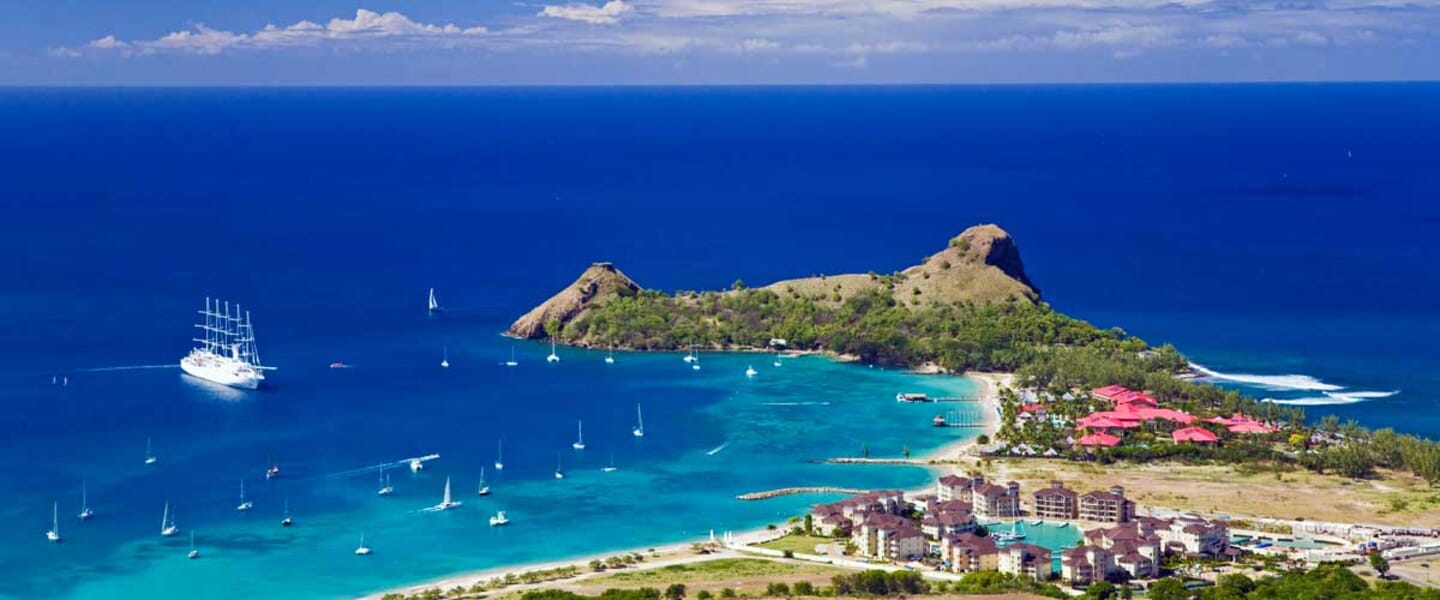 Options of St Lucia Citizenship Program
DONATION from $100,000
Single applicant: non-refundable contribution of $100,000 to Saint Lucia National Economic Fund. Family of 4: $150,000 contribution.
REAL ESTATE from $200,000
Minimum investment of $200,000 into a government approved real estate project and a five-year holding after the granting of Saint Lucia citizenship.
Special Price
GOVERNMENT BOND from $300,000
Single applicant should invest $300,000 in non-interest-bearing Government bonds.
Hot
1. The only government bond option
St. Lucia is the only Caribbean country to offer government bond investments as a route to citizenship qualification. Fully refundable, risk-free investment guarantees return by the government after five years, giving you complete peace of mind with your investment. 
For five years, you should invest $300,000 (not depending on the family size) in non-interest-bearing government bonds. The investment option is also subjected to a flat administrative fee of $50,000, regardless of the number of family members included in your application.
2. No tax
No taxation in respect of capital gains, inheritances or offshore companies
3. Ideal place for retiring
What are the reasons to choose St. Lucia for your place of retirement? You will find everything from leisure to adventure to culture, there is enough on this beautiful island to keep you busy and enthusiastic all year long.
4. Precious passport
St Lucia passport ranking is 30th in the world. It is ranked higher than Grenada or Dominica.
5. Untouched natural beauty
Spectacular natural beauty ranging from the iconic twin peaks of the Pitons and the Diamond Waterfalls to lush rainforest and stunning beaches.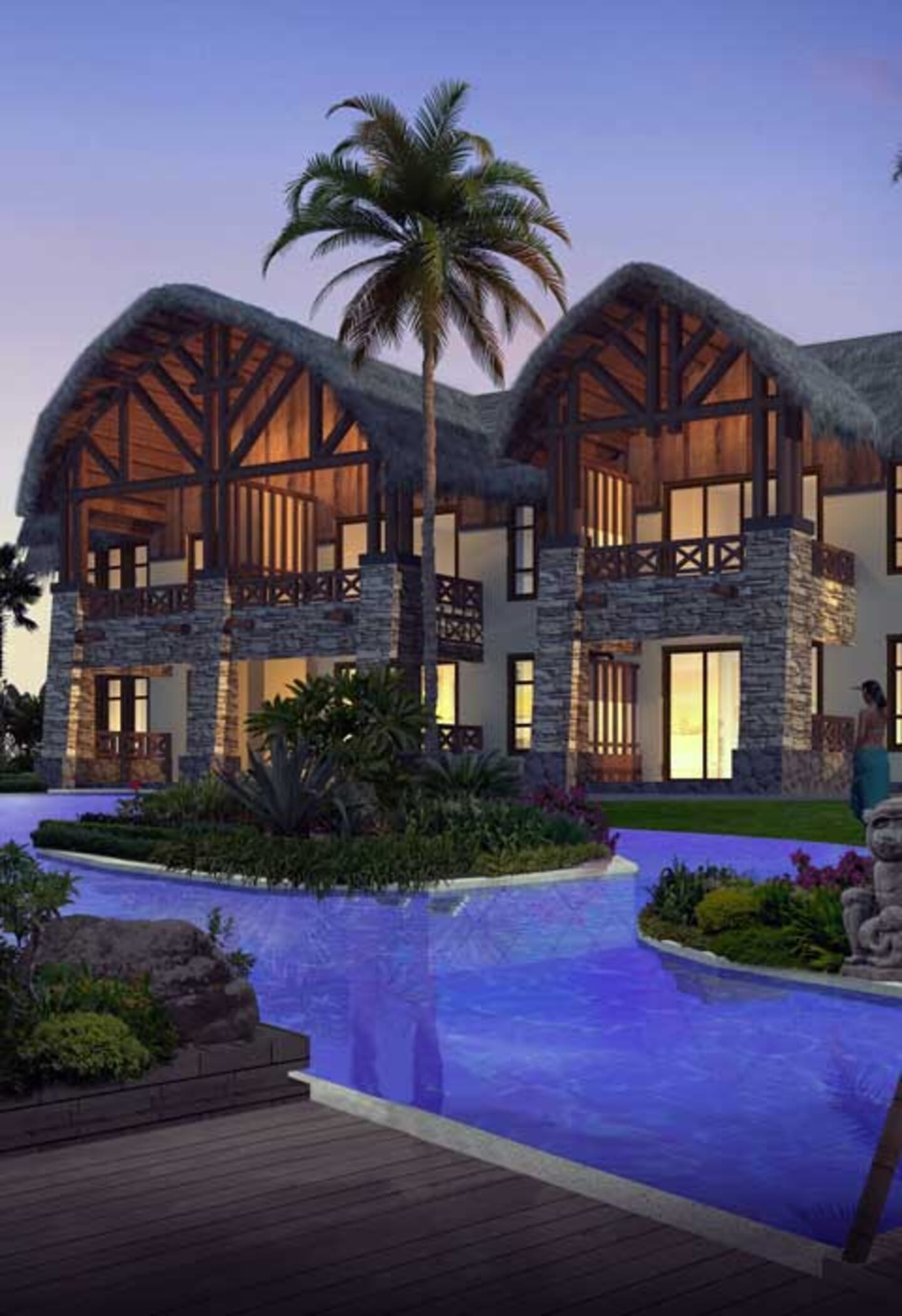 What are the
Saint Lucia Passport requirements?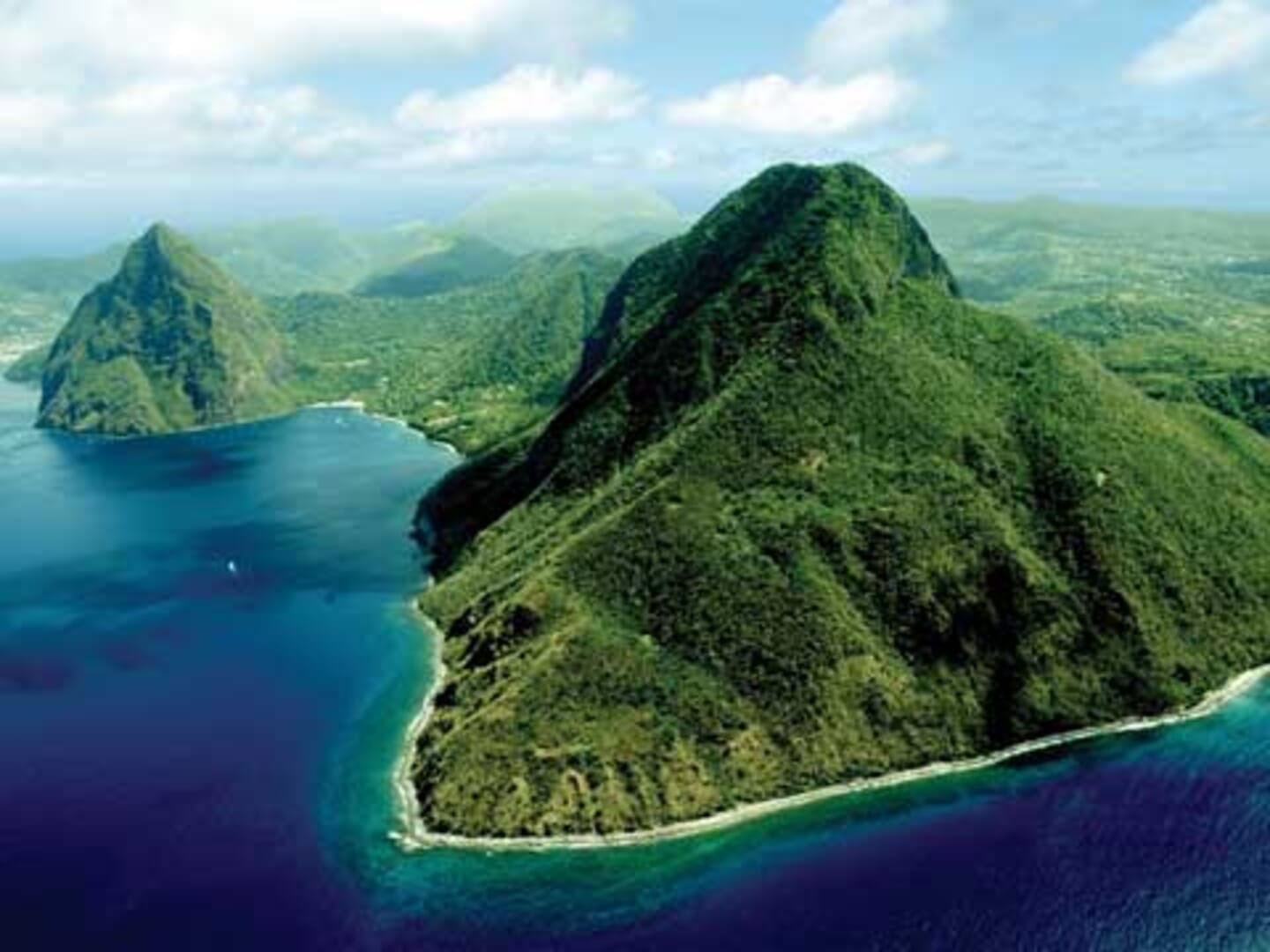 Main Applicant
Clean criminal record

Enough money to invest
Spouse
Recent or future spouse

Marriage certificate

Clean criminal record
Minor Children
Children below the age of 18

Children born later on
Adult Children
Up to the age of 30

Fully supported
Parents
Parents above 55

Grandparents above 55

Fully supported
Siblings
Up to the age of 18

Siblings on both side
Which Countries Are Excluded from St Lucia Citizenship by Investment Program?
Make a safe investment for St Lucia Passport and Citizenship
We offer the most affordable St. Lucia investment opportunity
How It Works?
APPLICATION PROCESS
MONTH 1
Consult with us
Sign client agreement and pay the deposit.
MONTHS 1 - 2
Prepare application documents
Pay immigration fees.
MONTHS 2
Application
Submission of all documents
MONTHS 3
Approval
CIU issues "Approval in Principal" pay the balance
MONTHS 3-4
Passport
Client receives the Certificate of Citizenship Registration and passport
Saint Lucia FAQ
The best island for buying a property.
Saint Lucia is located between the Americas and is only eight (8) hours away from Europe. Saint Lucia is part of the Lesser Antilles, home to the majestic Piton Mountains, volcanic mud baths, sun-soaked beaches and vibrant culture. St Lucia can be found north/northeast of the island of Saint Vincent, northwest of Barbados and south of Martinique. Its land area is of 617 km2 (238 square miles). Castries is the capital city of St. Lucia and is located in the northwest of the island.

How to get saint Lucia citizenship?

You have to make a contribution to St Lucia to get citizenship. St Lucia offers a reliable citizenship by investment opportunity.

Is St Lucia citizenship the best Caribbean citizenship?

Yes and no. The value of all Caribbean passports and citizenships is nearly the same. There are minor differences regarding visa-free countries. E.g. with a Saint Lucia passport, you cannot enter Russia visa-free. However, select St Lucia if you want an affordable and easy passport.

How fast is the application process?

The Saint Lucia government offers an easy and fast application process which reduces the processing period, making Saint Lucian citizenship program one of the fastest program in the Caribbean.

Do I need to stay in St Lucia?

No stay, no residence or visitation is required to get and maintain your citizenship.

What is climate of the island?

Saint Lucia has a tropical climate; the weather stays consistently warm
throughout the year. The average temperature ranges from 23 to 31 degrees Celsius (84 to 87 degrees Fahrenheit). The island has only two seasons-the dry season and the wet season. The dry season falls between December and June and the wet season falls between July and November.

Is St Lucia a rich country?

St Lucia is neither a rich nor poor country. According to the World Economic Outlook Database created by the International Monetary Fund, Saint Lucia is a developing country. Read more about how rich is St Lucia?

What to do in Saint Lucia?

Conde Nast Traveler, a luxury and lifestyle travel magazine published by Conde Nast identified Saint Lucia as one of 'The 50 most Beautiful Places in the World.' Saint Lucia is rapidly becoming one of the world's major yachting centers, complemented by a wide range of superb facilities catering to all the needs of the international yachting community. The island boasts three superior marinas in Rodney Bay, Marigot Bay and Soufriere, all of which are official points of entry to the country.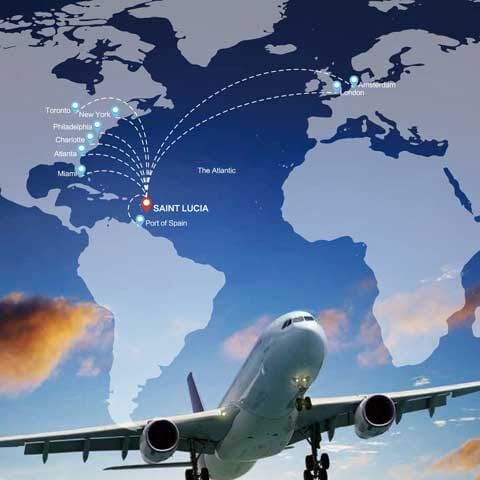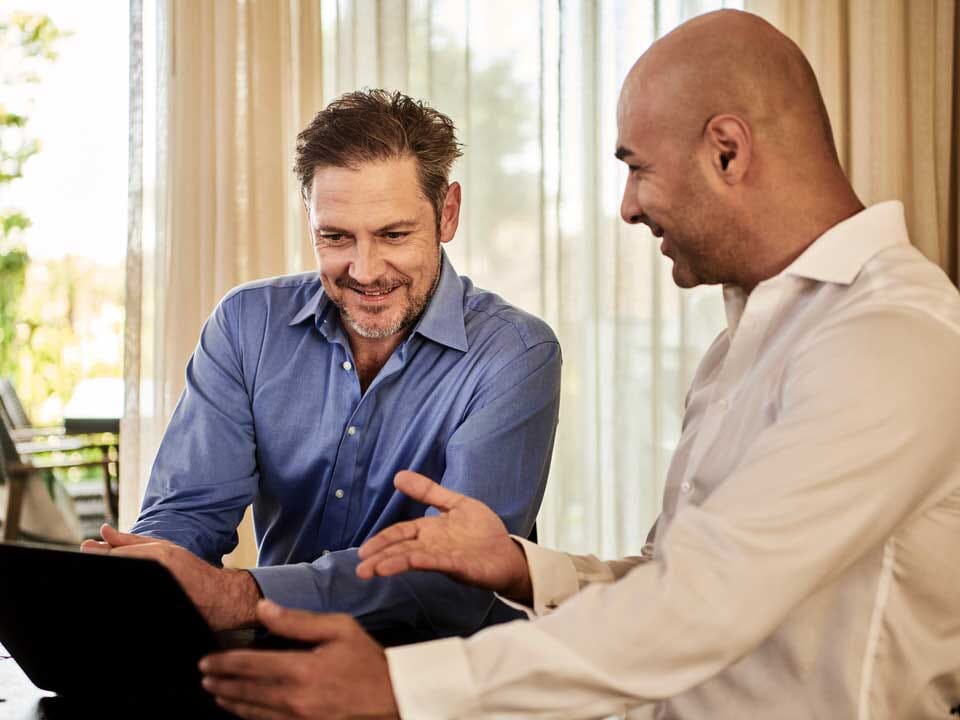 Get Your Personalised Quote Now!
RCP offers you the best St Lucia citizenship by investment option. Contact us to get your tailored Saint Lucia citizenship estimation.
Get Your Estimation Now!
Personal