INVESTMENT:
from $400,000
TYPE:
PROPERTY or BANK DEPOSIT
TIME:
6 Months
Access:
114 countries + US E-2
Turkish Citizenship by Investment
E-2 Shortcut to the US
Turkish citizenship offers one of the easiest and most affordable paths into the USA. Turkish citizens are eligible for the USA E-2 Investor Visa, thank the treaties between Turkey and the USA.
Free Access to Europe
Turkish passport by real estate investment is now offered in a package with European residence permit allowing visa-free access to European Schengen countries.
The Most Popular Citizenship Program
Turkey citizenship is one of the most appealing Citizenship by Investment programs in the world. By issuing 2,611 new Turkish passports in 2018, Turkey is the leading country.
Easy Requirements
Investment to be kept only for 3 years, no minimum residency in Turkey, no wealth declaration, no taxation on abroad income, no language test, but double citizenship allowed.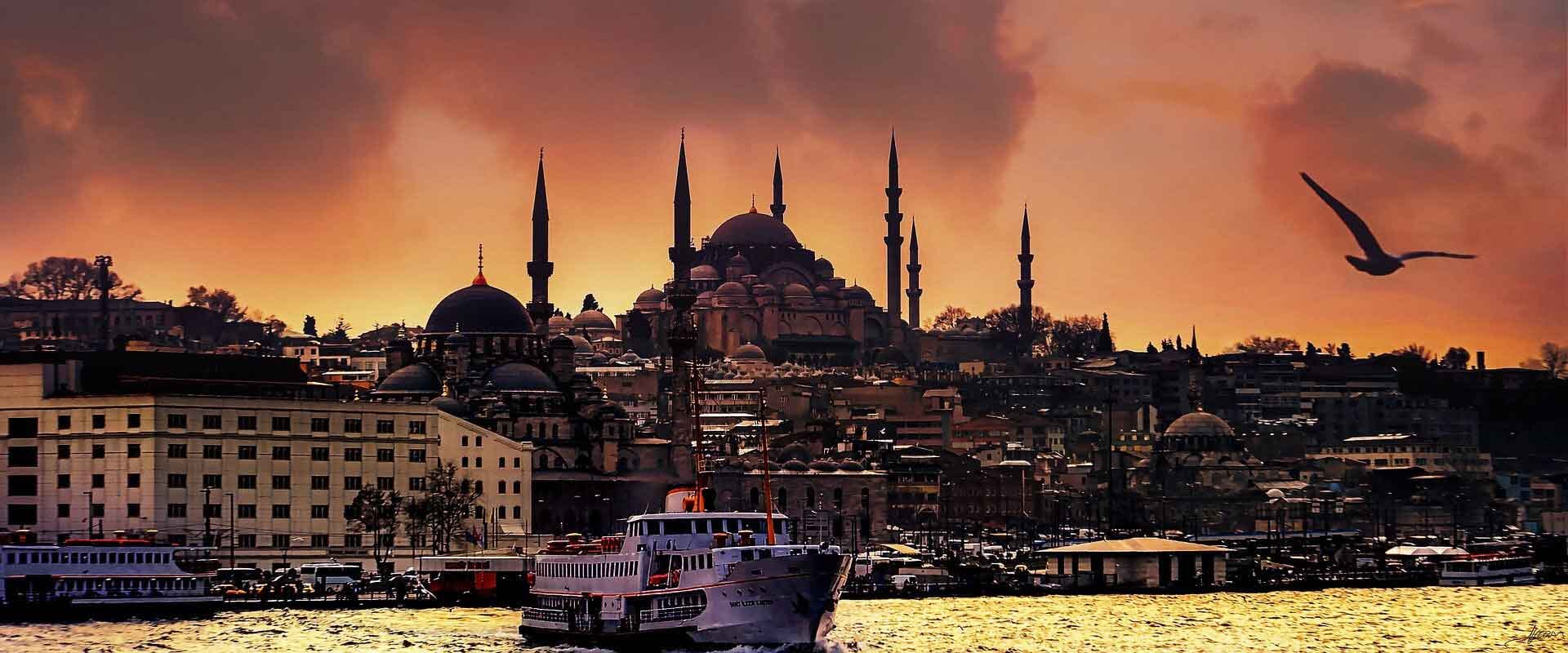 How to qualify for Turkish Citizenship
The 2 most popular options
REAL ESTATE from $400,000
Purchase a property for a minimum of $400,000. You can sell it after 3 years.
BANK DEPOSIT $500,000
Deposite at least $500,000 in banks operating in Turkey for at least 3 years with considerable interest.
US E-2 Investor Visa access
Turkish citizens may apply for E-2 Visa
Why is Turkish citizenship by investment so popular?
The answer is E2. You can circumvent the multiyear waiting list and the double-price for EB-5.
The E2 visa is a non-immigrant visa that allows foreign nationals of certain countries to live and work in the USA by making a considerable (about $100,000) investment in a US business.
With a Turkish passport, you can apply for an E-2 investor visa, while those holding China or India and etc. passports cannot apply. With an E-2 visa, you can enjoy all the benefits of holding an American green card.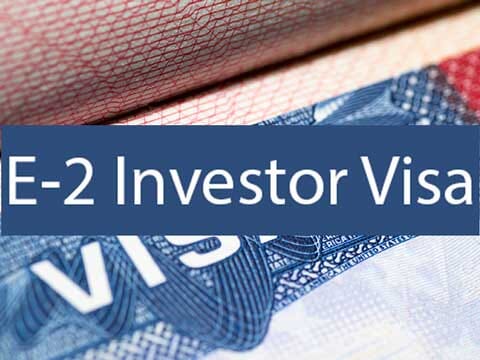 Now with European access
Get a package for a significantly reduced price
Unique offer for European Access with a Turkish passport
We offer a fantastic package for you: Turkish citizenship plus European (Latvian) residence permit with $10,000 off.
Although Turkish citizenship program has been a game-changer, the main drawback of Turkish passport is the limited access to Europe.
If you apply for Turkish citizenship by property investment, you may get a Latvian residence permit for a fantastic price. You can freely travel with your Latvian residence card throughout Europe.
For a total price of $500,000 you will have everything you need: Turkish passport + E2 + European residency with free access to Europe.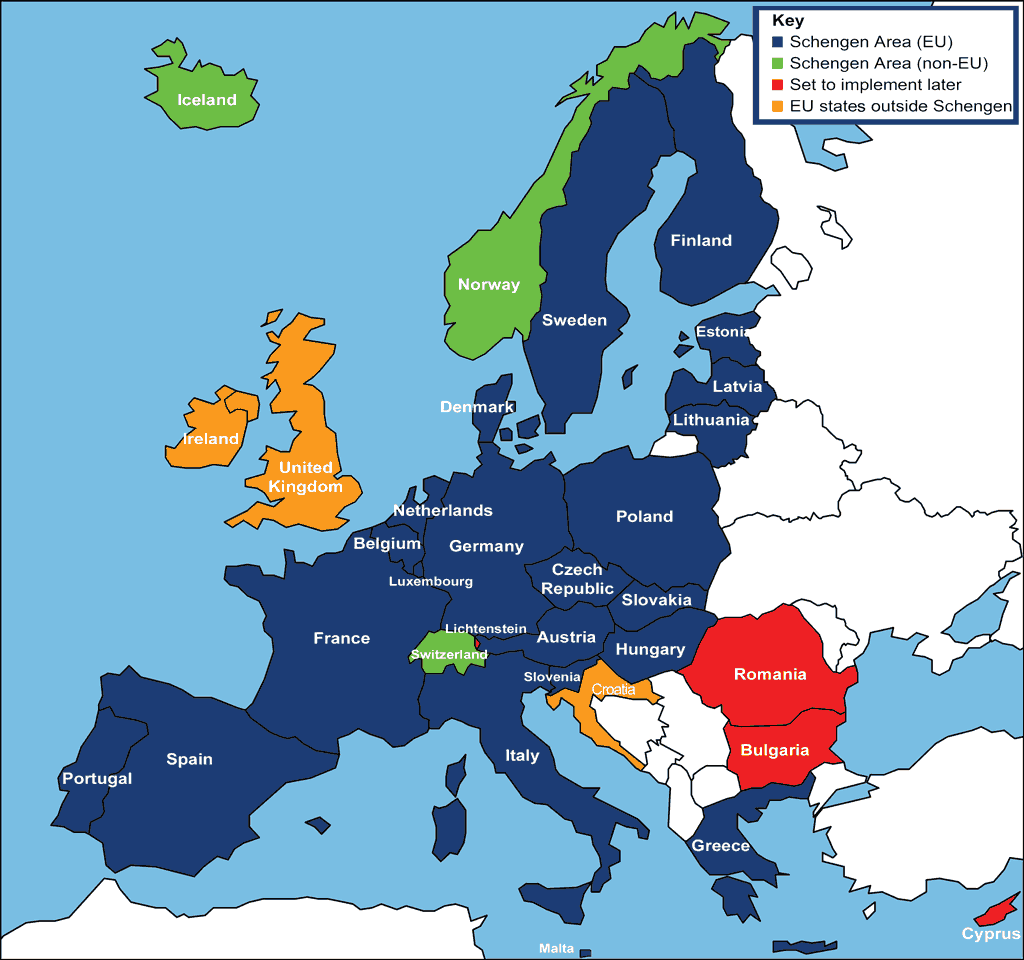 How It Works?
TURKEY CITIZENSHIP APPLICATION PROCESS
1 MONTH
VISIT TURKEY
View and select properties, obtain tax number, open bank account, transfer the investment amount to your own Turkish account
2 MONTHS
PURCHASE PROPERTY
Transfer the property price and fees.
2 MONTHS
APPLY FOR RESIDENCY
Collect the documents required for the residence permit and file application.
3 MONTHS
APPLY FOR CITIZENSHIP
Collect the documents required for citizenship and file application.
6 MONTHS
PASSPORT
Get your passport and Turkish ID card.
6 MONTHS
APPLY FOR LATVIAN PR
File your application in Istanbul.
9 MONTHS
EU RESIDENCE CARD
Get your Latvian residence permit.
INVEST IN TURKEY
Because Turkey is a good place for investing, doing business and getting a safe home
Tell me more about Turkey!

Turkey is a fascinating country. Its location between Asia and Europe has made it a constant crossroads of historical cultures, influences, and great civilizations. It is high time to notice Turkey as an emerging market and regional leader. Turkey, among the fastest growing economies in the world, is one of the best places to establish or expand your business. With its thriving economy, geopolitical position, promising growth opportunities, the hard-working business community, and a young population, the country attracts foreign investors from all over the world.

What properties do you offer?

We can offer some of the best deals throughout Turkey in terms of quality, pricing and return on investment.

What are the additional costs?

Additional costs depend on the actual value of your property. You may calculate $10,000 - $20,000 additional costs.

How profitable is my investment?

Making a property investment in Turkey is an appealing option for many investors looking to invest in Turkey. Property prices are expected to increase, and you can rent out your property with good conditions. We offer only profitable properties.