CONTRIBUTION from:
$130,000
TIME:
2 Months
VISA-FREE:
130
Vanuatu Citizenship by Investment
Vanuatu lost visa-free access to Europe

Fastest Passport
You may get your Vanuatu passport within 6-8 weeks without any hassle and travel.

Do it remotely
You can do the whole process remotely from your home. Apply from home and get your passport in your home.

Easy Procedure
The requirements of obtaining Vanuatu citizenship is now the most simple among citizenship by investment programs.

Easy Travelling
Visa-free entry to 130 countries, including the UK, Russia, Hong Kong and Singapore. You can apply for an Australian Visitor Visa (subclass 600) and US Tourist Visa.
4 Steps to Get Vanuatu Passport
An ultimate guide to Vanuatu citizenship. This video explains the benefits, requirements and the whole procedure of getting a Vanuatu passport.
Click on the Play button to see the video.
You may find the full transcript of Vanuatu Passport video here..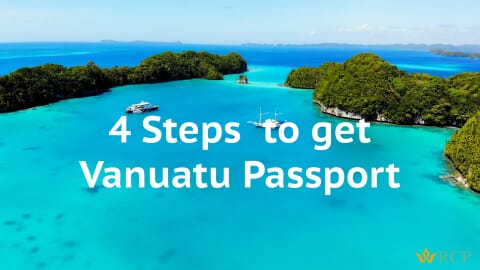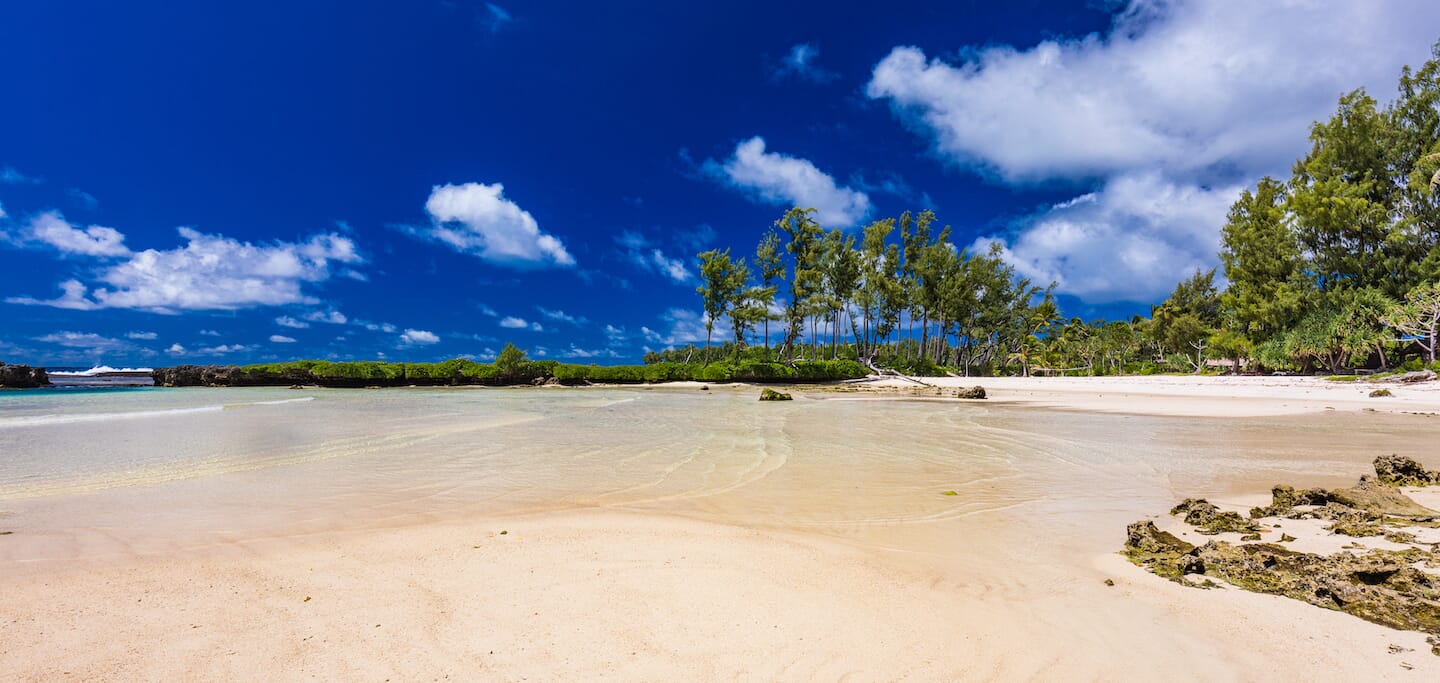 How to get a Vanuatu Citizenship
We guide you through the whole process
CONTRIBUTION from $130,000
Vanuatu Development Support Program is endorsed and guaranteed by Vanuatu's president and was fully ratified in December 2016. The Program's objective is to create local jobs, stimulate the economy and keep the national budget balanced.
Make a contribution of $130,000 for a single person or $180,000 for a family of 4.
FEES from $5,500
You have to pay a $5,000 due diligence fee to VFIU (Vanuatu Financial Intelligence Unit) to review your initial application and conduct a background check. You also have to pay a $500 administration and disbursements fee.
What are the Requirements
of getting a Vanuatu passport?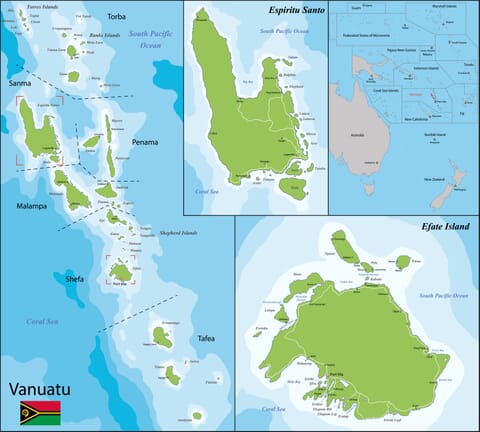 Main Applicant
Clean criminal record

Be over 18 but below 65 years of age

Have at least $250,000 asset

Medical certificate
Spouse
Marriage certificate

Clean criminal record

Medical certificate
Minor Children
Children below the age of 18

Medical certificate

Birth certificate
Adult Children
Below the age of 30

Dependent

Medical certificate

Birth certificate
Parents
Above the age of 50

Dependent

Medical certificate
Which Countries Are Excluded from Vanuatu Citizenship by Investment Program?
Do It Remotely
VANUATU PASSPORT ONLINE APPLICATION PROCESS
WEEK 1
Contract
Sign the agreement, and pay $10,000 upfront due diligence and administration fee. Provide passport copies and police clearance.
WEEK 2
VFIU Clearance
We send passport copies and police clearance records of all applicants for VFIU Clearance. You get an approval in principle. Provide all documents.
WEEK 3-5
Government Processing
Once approved in principle, the remaining documents will be submitted to the Citizenship Office. You pay 25% of the Government contribution.
WEEK 6-8
Passport
Once approval is received, you pay the remaining 75% of the Government contribution.
A Citizenship Certificate is then issued, and you are required to take an Oath of Allegiance.
Once the Oath of Allegiance is completed, your passport will be issued.
Vanuatu Passport FAQ
There are a lot of myths about Vanuatu citizenship
I heard that many fake companies offer Vanuatu passport. Are you a genuine and authorised agent?
Yes, we are an authorised marketing agent for Vanuatu Development Support Program. You may find many fake advertisements on the Internet. We advise you to engage and pay to an authorised agent only.
Which nationalities are not eligible for Vanuatu citizenship?
A citizen from one of the following countries is currently excluded from applying for Vanuatu citizenship: Iran, Iraq, North Korea, Syria and Yemen. However, if you can provide evidence that you have not resided in the country listed above for the past five years and have a permanent residency abroad, you are eligible.
Does Vanuatu allow dual citizenship?
Yes, Vanuatu does allow dual citizenship and will never ask investors to give up their existing citizenship.
May I pay with cryptocurrency?
Yes, you can.
What is a VFIU Check?
Vanuatu Financial Intelligence Unit makes a government check to decide whether your application may proceed or not. The investigation is linked to Interpol on any financial adversities such as legal cases, court orders or criminal activity. If you pass this check, you get approval in principle. You have now 99.9% chance to get the passport.
Should I visit Vanuatu to get my passports?
No. You can make everything from your home. You may even get the passports by courier.
Is it true that Vanuatu is tax-free?
I heard that the passport of Vanuatu is not regular and useful. Is it true?
Of course, not. Vanuatu passport is an official international document, accepted worldwide. You can travel with a Vanuatu passport to 130 countries visa-free, including all European Union countries and the UK, Russia, Hong Kong and Singapore. You can apply for an Australian Visitor Visa (subclass 600) and US Tourist Visa.
Not tax-free, but Vanuatu has an extremely tax-friendly environment with no personal or corporate income tax, no death duties, no capital gains tax.
Do you have other questions?
Please contact us and we will answer all of your questions.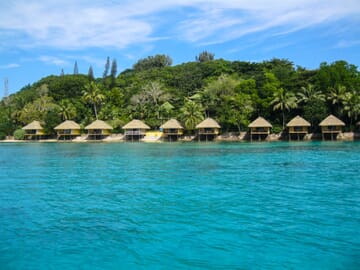 ---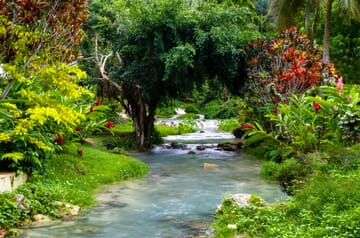 ---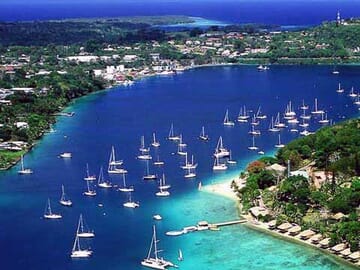 Introducing Vanuatu
Happiness has become a part of the national brand of the Republic of Vanuatu.
Sitting just between New Zealand and Australia, Vanuatu has been voted several times the happiest place on the planet. The tropical chain of Vanuatu islands in the Pacific Ocean has no military at all. Vanuatu is a peaceful country despite its immense cultural diversity (over 100 languages are spoken).

Vanuatu has the highest Happy Planet Index Score outside of the Americas. People living in Vanuatu have greater well-being than those living in Japan. Happiness has become a part of the national brand of the Republic of Vanuatu.

Is Vanuatu a developed country?

The capital city of Vanuatu is Port Vila located on the island of Efate. Albeit small in size and population (44,000), Port Vila boasts a well-developed banking and financial infrastructure with approximately seven banks serving the international financial industry and a range of highly professional lawyers, accountants and financial advisers, including big-name international firms.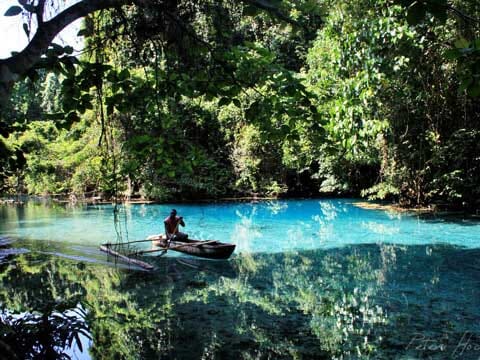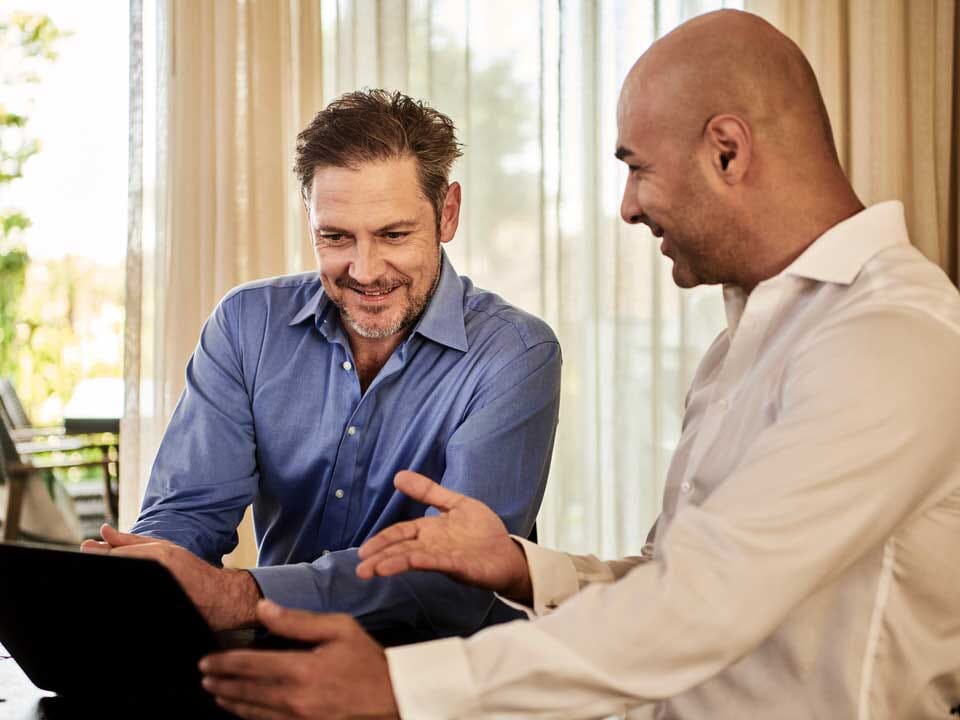 Get Your Personalised Quote Now!
RCP offers you the best Vanuatu citizenship by investment option. Contact us to get your tailored Vanuatu citizenship estimation.
Get Your Estimation Now!
Personal