DONATION:
from $100,000
REAL ESTATE:
$200,000
TIME:
3 - 6 Months
VISA-FREE COUNTRIES:
144
Dominica Citizenship by Investment
The Dominica Citizenship by Investment Program is the most popular Caribbean option. It offers lifelong citizenship and an Dominica passport if you donate to the country or buy a government-approved property.
Main benefits of Dominica passport

Open for all nations
Dominica offers a valuable second passport for all applicants of the world.

Visa-Free Travel
Dominica passport provides you visa-free travel to 144 countries, including Europe's Schengen zone, Hong Kong, Malaysia, Singapore and Turkey.

Whole Family
Dominica Citizenship by Investment Program has the most generous allowance of dependants. Your spouse, parents, grandparents, minor and dependent children under 30 can also be included. No age restriction for parents, no educational requirements for children.

Fast Processing
You may get your Dominica citizenship even in 3 months. The duration mainly depends on how fast you can provide the required documents.

Options of Dominica Citizenship
We help you to find the most suitable investment option
Donation from $100,000
In order to qualify for Dominica citizenship, you need to make a designated, non-refundable, per person donation to the government of the Commonwealth of Dominica.
Make a donation of $100,000 for a single person or $175,000 for a family of 4. In addition to the donation amount, plus you should also pay the government processing, due diligence and passport fees.
Hot
REAL ESTATE from $200,000
To qualify, you should invest in an approved real estate with a minimum value of $200,000 plus you should also pay the government processing, due diligence and passport fees.
The approved projects encompass real estate developments such as hotels, villas, and resorts. You must keep the real estate for at least three years.
What are the Requirements
of getting a passport of Dominica?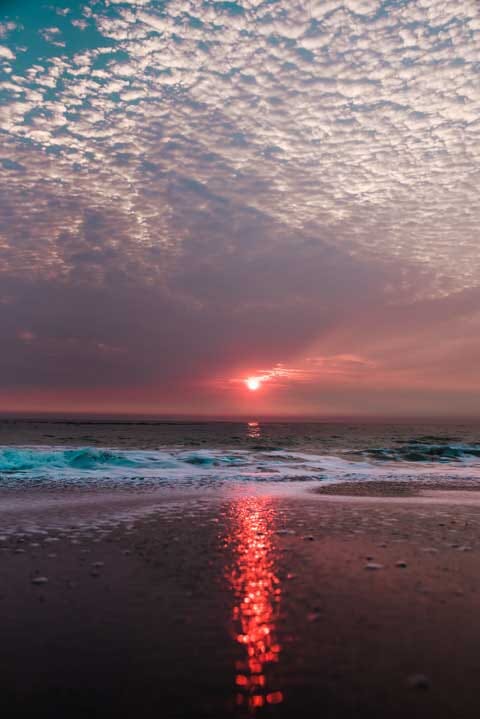 Main Applicant
Clear criminal record

Enough money to invest
Spouse
Marriage certificate

Clean criminal record
Minor Children
Dependent children below the age of 18
Adult Children
Up to 30 if supported by you

Enrolled in higher education

Unmarried daughter up to 25 living with you
Parents
Parents and grandparents

Over 65 years
Which Countries Are Excluded from Dominica Citizenship by Investment Program?
How It Works?
DOMINICA CITIZENSHIP APPLICATION PROCESS
MONTH 1
Initial due diligence.
Sign client agreement, complete government forms and provide supporting documentation.
MONTHS 2 - 3
Government processing
Application submitted, processing and complete due diligence.
MONTHS 4
Passport
On approval, government fees are paid and necessary contributions made.
Passports are issued.
Introducing Dominica
Named one of the world's happiest places to live in.
The Island of Dominica is known as the "Nature Island of the Caribbean" thanks to its natural parks, tropical rainforests, waterfalls, rivers, and large thermal lake. The climate of Dominica is extremely pleasant, particularly during the cool months from December to March. The island of Dominica is one of the most beautiful of the Caribbean.

Is Dominica a tourist paradise?

Just spend a couple of days on the island of Dominica exploring dark mountains covered by tropical rainforest, countless hiking trails, some 40 dive sites and hidden beaches. You'll soon be plotting ways to return every year.

Do I have to travel to Dominica?

No, you don't have to travel to Dominica as part of the application process.

Should I pay tax in Dominica?

You are not liable to taxation in Dominica on any income earned outside of Dominica unless you decide to reside there.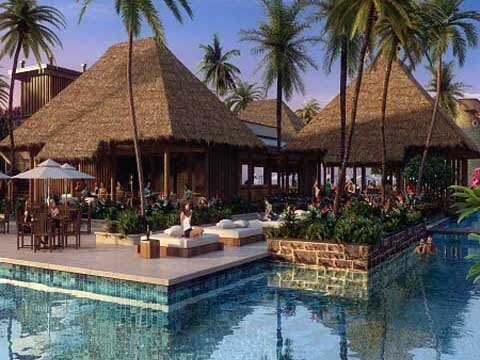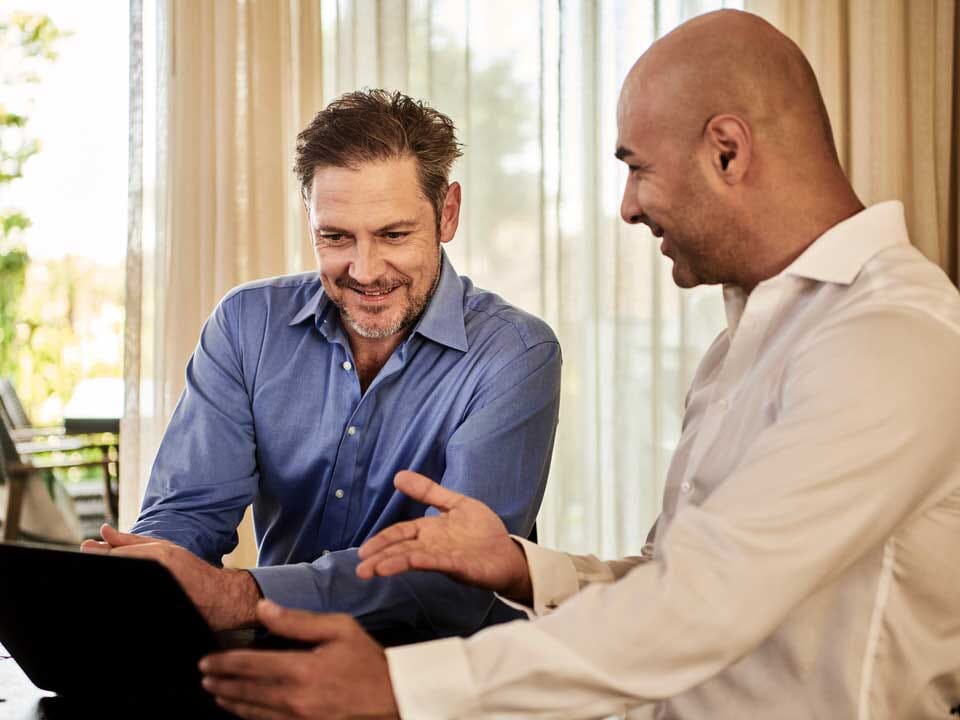 Get Your Personalised Quote Now!
RCP offers you the best Dominica citizenship by investment option. Contact us to get your tailored Dominica citizenship estimation.
Get Your Estimation Now!
Personal